Chic Peek: My April Kohl's Collection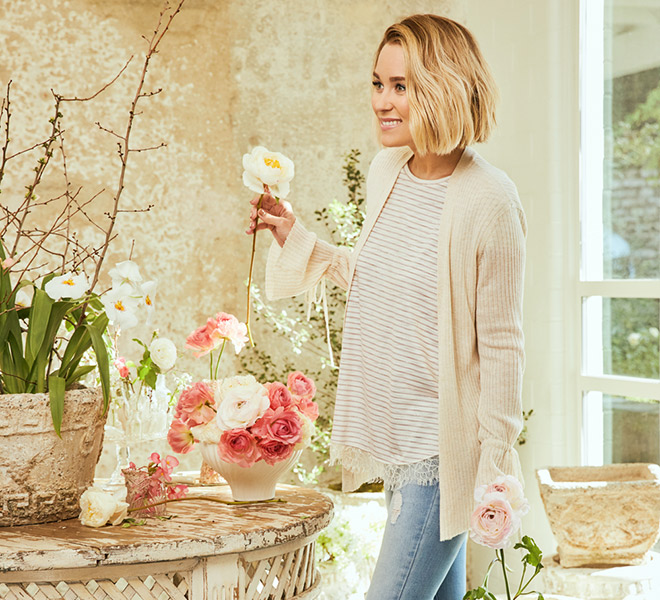 It's a brand new month, and you all know what that means…new arrivals in my LC Lauren Conrad collection! This month I'm introducing new silhouettes, prints, and colors that really encompass the best of the season. To complement the collection, I've added a handful of spring-inspired handbags, shoes, and jewelry that pair perfectly with just about everything. So, whether you're shopping with an occasion in mind or just looking for a sweet way to treat yourself, my LC Lauren Conrad collection is a one-stop shop. Keep scrolling to see some of my favorite looks and don't forget to enter for a chance to win a $100 Kohl's gift card…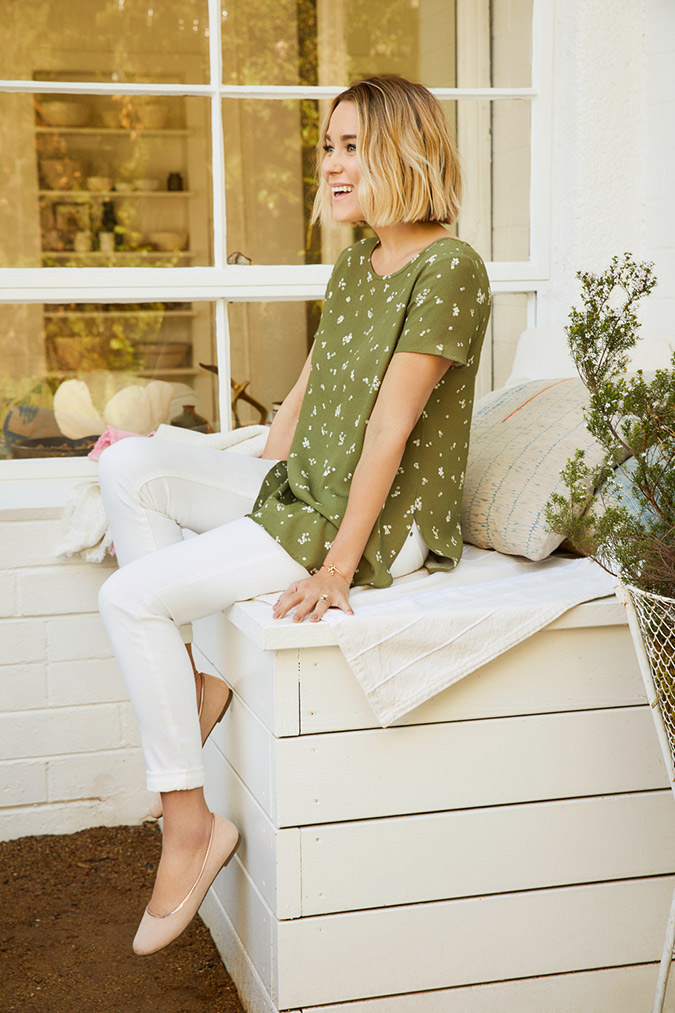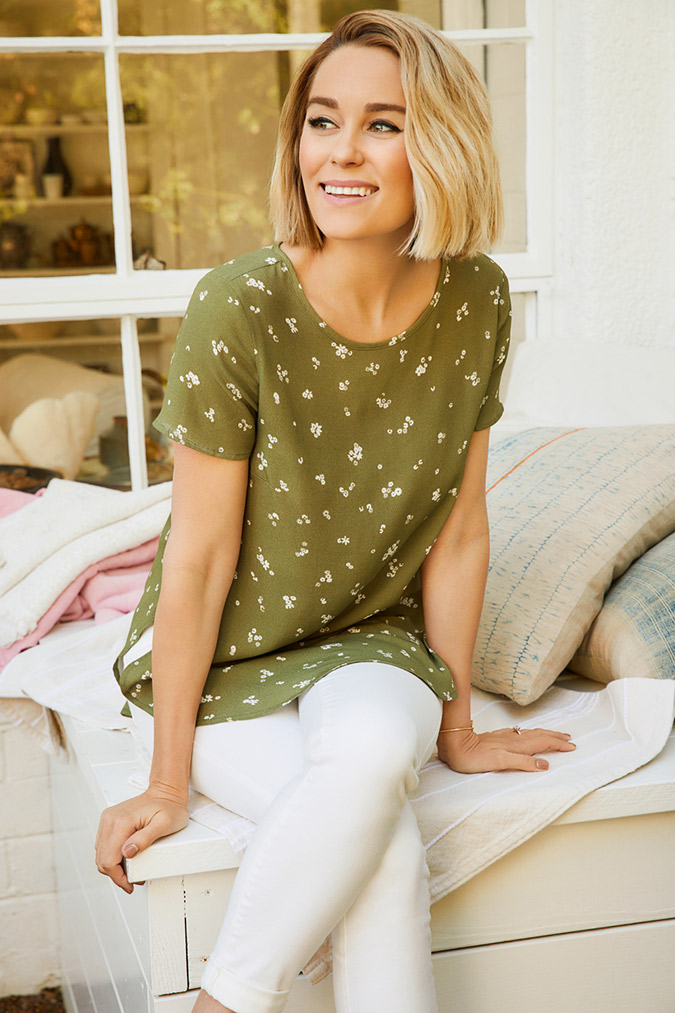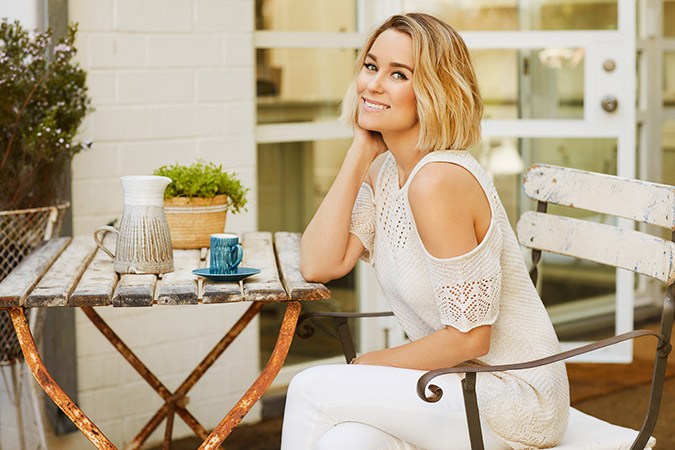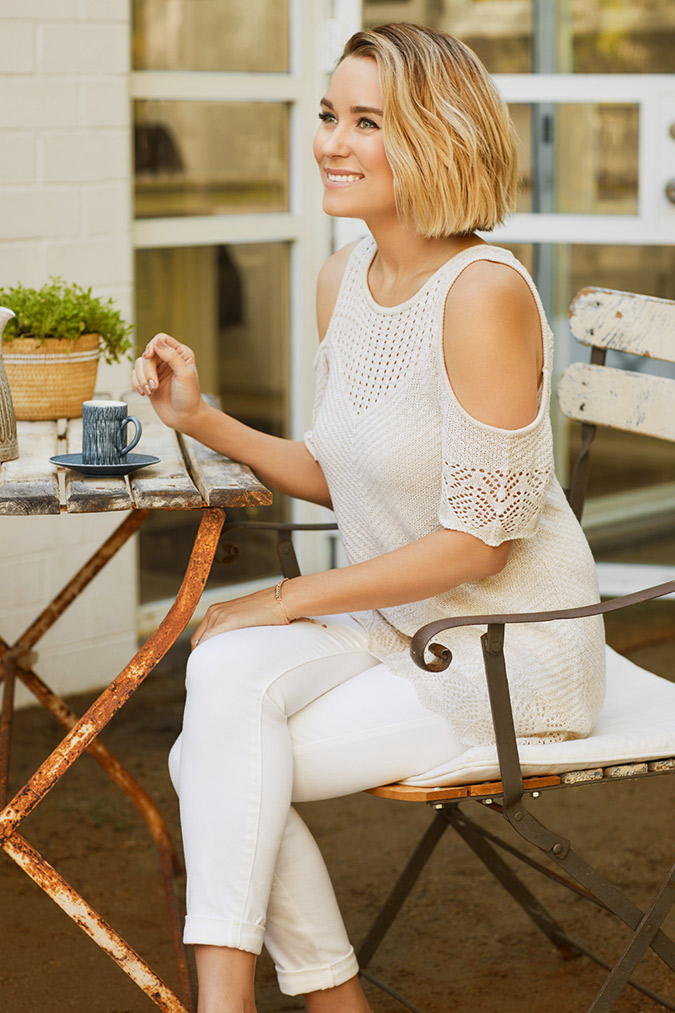 If I could live in white jeans, I would. This latest Kohl's collection is so comfortable and versatile, the options are endless. Enough about me though, I want to hear what your faves are. But first, let's get to that giveaway…


Update: Congrats to our April winner, Vanessa Garcia! XO
1. Subscribe to our LaurenConrad.com newsletter. If you haven't already, subscribe to our weekly email newsletter. That way you can stay up to date on my latest Kohl's collections, and all of the other great content on the site.


2. Leave a comment. Comment below telling me which piece from my April LC Lauren Conrad Collection you like the best. Be sure to leave your Twitter or Instagram handle so that my team can contact you if you win.


3. Wait! I will announce the lucky winner in one week, on Wednesday, April 11th.


What are some of your favorite pieces from my latest collection?


Let me know in the comments!



terms and conditions:
-you must be subscribed to the laurenconrad.com email newsletter to be eligible.
-this contest is open to us residents only. sorry international fans!
-winners will be contacted via comments and twitter or instagram.
-if our team does not hear from you within 24 hours, a new winner will be chosen in your place.
-this giveaway ends at midnight on tuesday, april 10th.
Affiliate links may have been used in this post.