Ask Lauren: 5 Pieces of Career Advice I'd Tell My Younger Self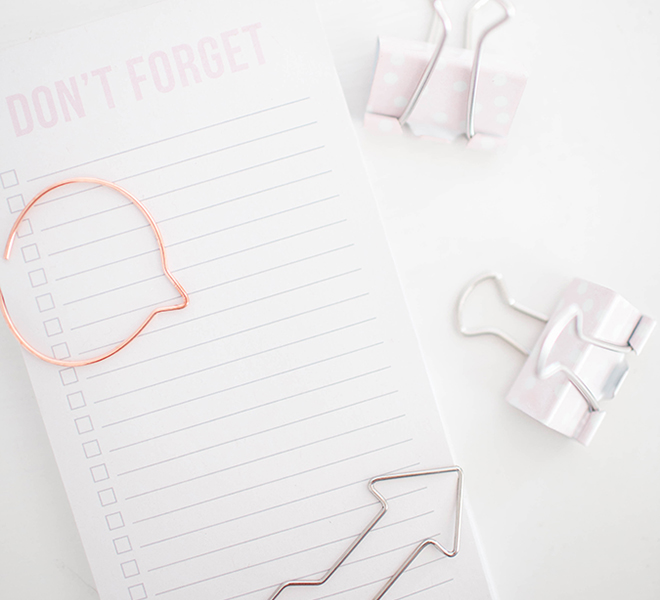 When I was first starting out in my own career, I was nowhere near as confident as I am today. I knew I had the passion and drive to achieve success, but I would often wonder if I was doing things right and second guess decisions I made. One of the best things I did was surround myself with a team I trusted, and I personally found reassurance in advice from those I looked up to. That being said, I was recently asked by one of my lovely readers to elaborate on some career advice that I found particularly helpful when I was young and just starting out. Whether you're starting your own business or climbing the corporate ladder, I hope these lessons can help you too. Without further ado, here are five pieces of career advice I'd give my younger self…


1. Don't let the fear of failure stop you.
No matter who you are, rejection and failure are two crippling fears I think that most of us have in common. You can't let your setbacks stop you from the continuous pursuit of your dreams. Not all of my business ventures have worked out in the end, but I've taken each opportunity to learn from my mistakes and come out on the other end a stronger person and a savvier businesswoman.


2. Be true to yourself and your brand.
You can't create a cohesive brand if you aren't being true to yourself. On top of knowing who my readers and customers are, I like to include things that I would shop for in my own collections. That way I'm staying true to my own interests while at the same time catering to the needs of those that are following along with me on my professional journey.


3. Trust your gut instinct.
Chances are, if something feels wrong it probably is wrong. Ladies, our intuition is one of our biggest strengths—use it to your advantage. Don't let anyone pressure you into a business decision that doesn't feel right, let alone speak for you. When I decided to leave reality TV I had a few naysayers tell me that would be the end of my career, but I always knew that it was just the beginning.


4. Make your passion your work…
…And your work will become your passion. If you tap into what you really love, it's easier to start new ventures. I have always loved fashion and knew that I wanted to turn my passion for it into a full-time career. So, my advice to you would be to take what you truly love and turn it into your future job.


5. Don't lose sight of your goals.
Sometimes the journey can make the destination feel so far away. Focus on the big picture and don't lose sight of your overall goal. Trust me when I say that every path to success has its fair share of ups and downs and one day you'll look back and be proud that you overcame them all.


Everyone's career journey ultimately looks different, but these five bits of advice helped me tremendously when I was starting out. With each business venture comes plenty of do's and don'ts to carry over into the next project, but you'll be all the wiser in the end.


What career advice have you found the most helpful?


Let me know in the comments! 


Affiliate links may have been used in this post.