Chic Peek: My March Kohl's Collection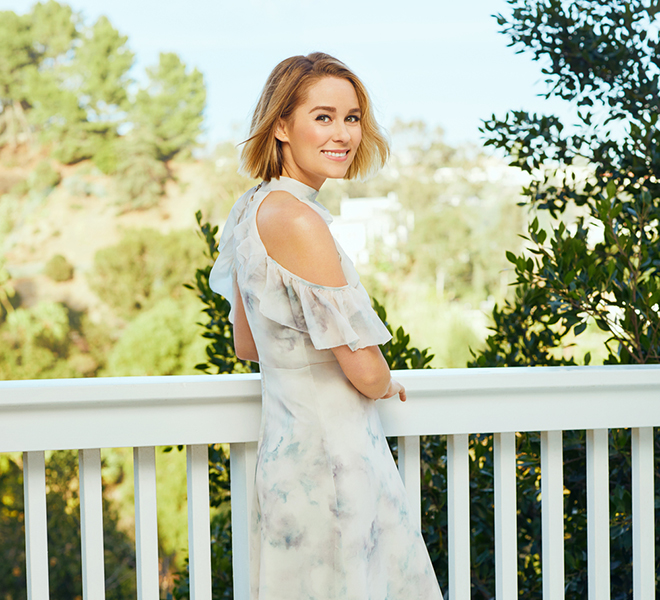 Spring starts today, and I can't think of a better way to kick off the season than with a brand-new LC Lauren Conrad collection. This month it's all about fresh blooms, sunnier days, and showing a little more skin. I recently touched on the wonder of light layers, and you can see a lot of those pieces in my new collection as we transition into the warmer months ahead. In addition to versatile layers, I've incorporated plenty of spring florals, flouncy hems, and light wash denim into the mix. Because who doesn't want to spend the season in style? Feel free to take a peek at some of my favorite looks below, and don't forget to enter to win a $100 Kohl's gift card at the bottom of this post.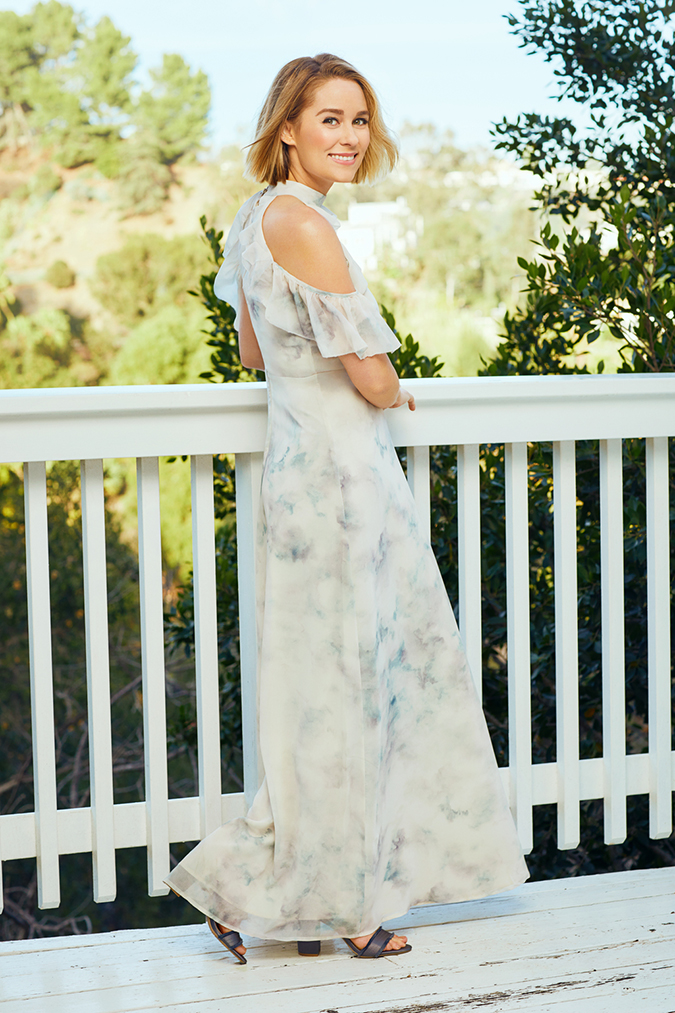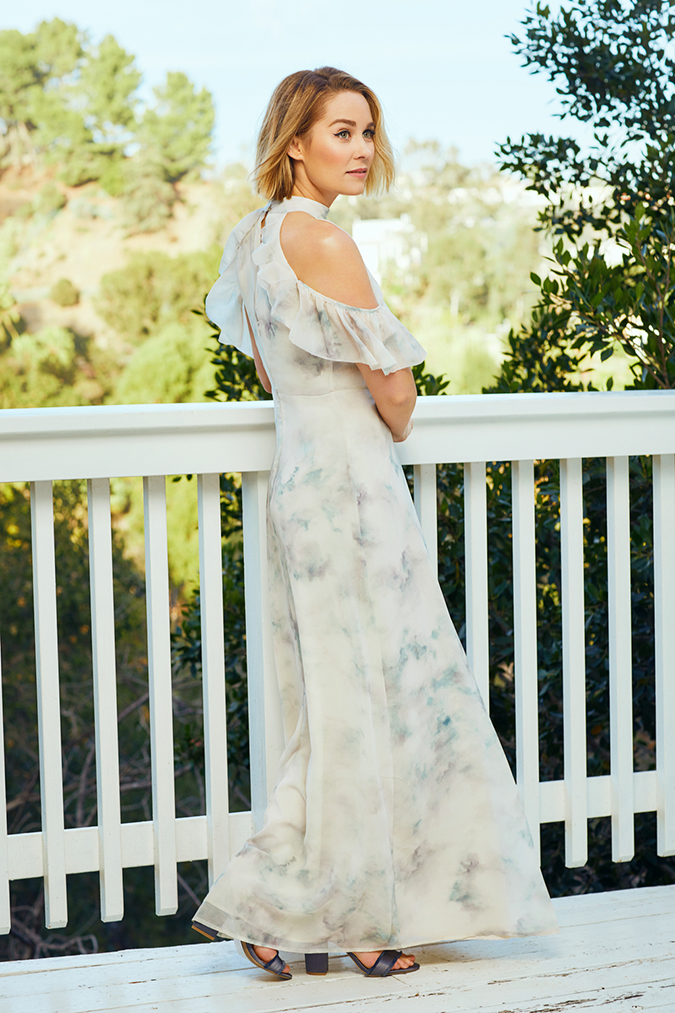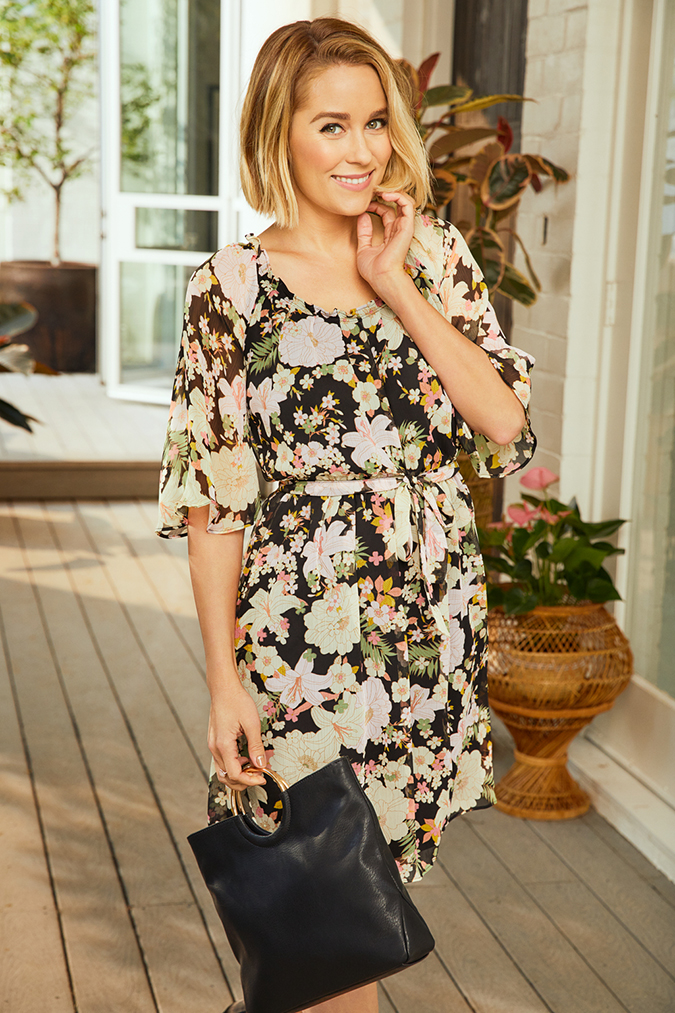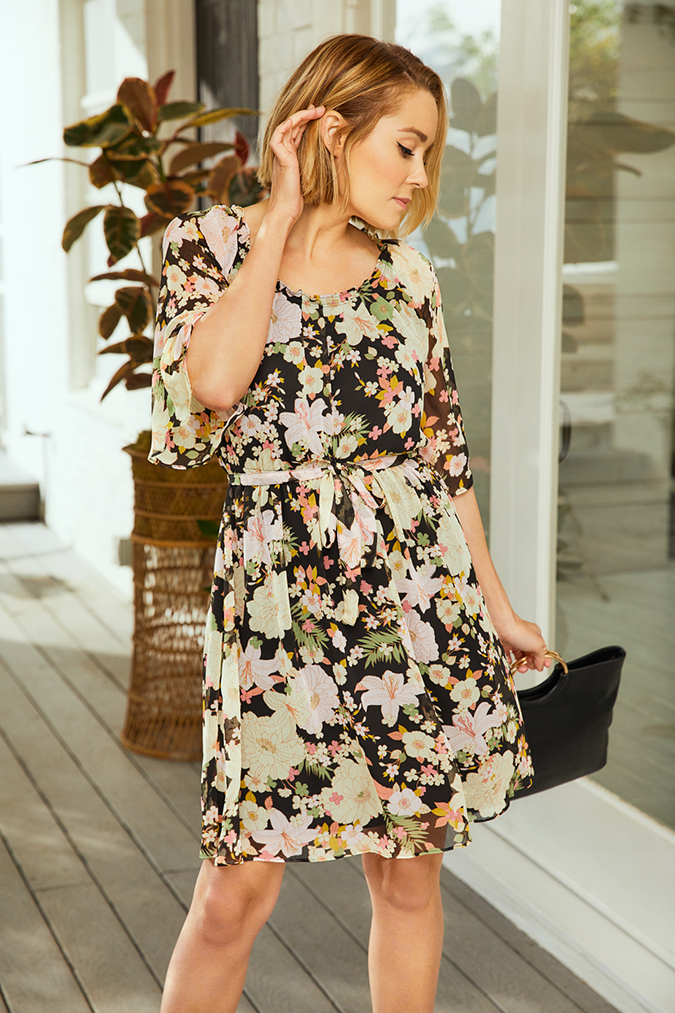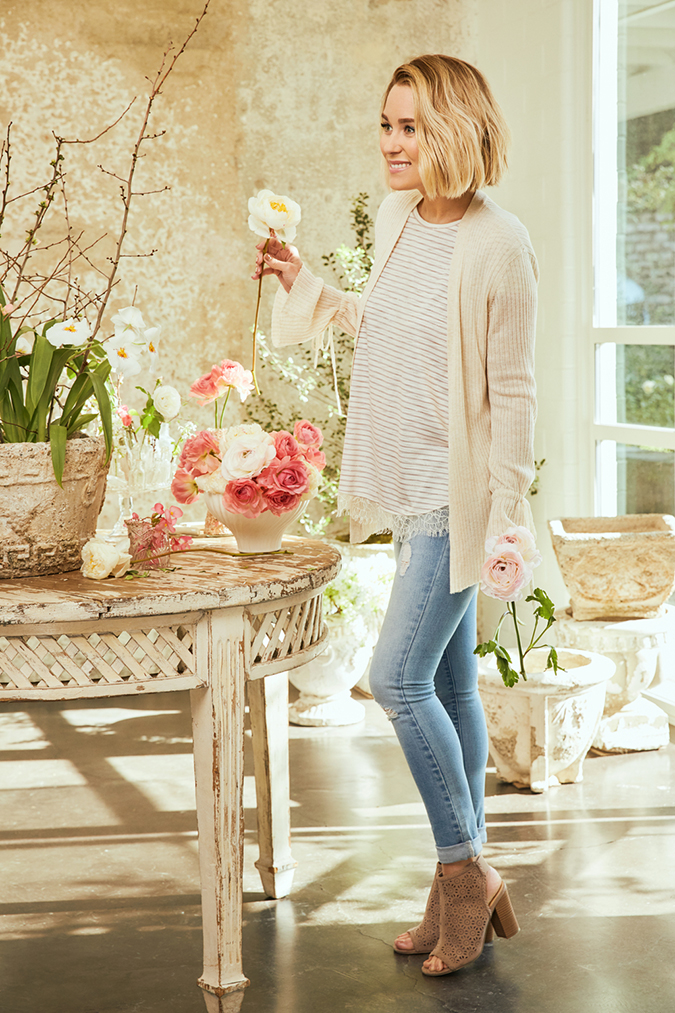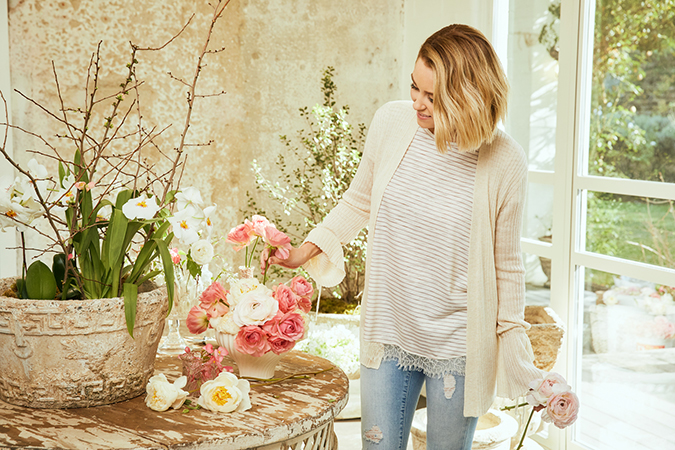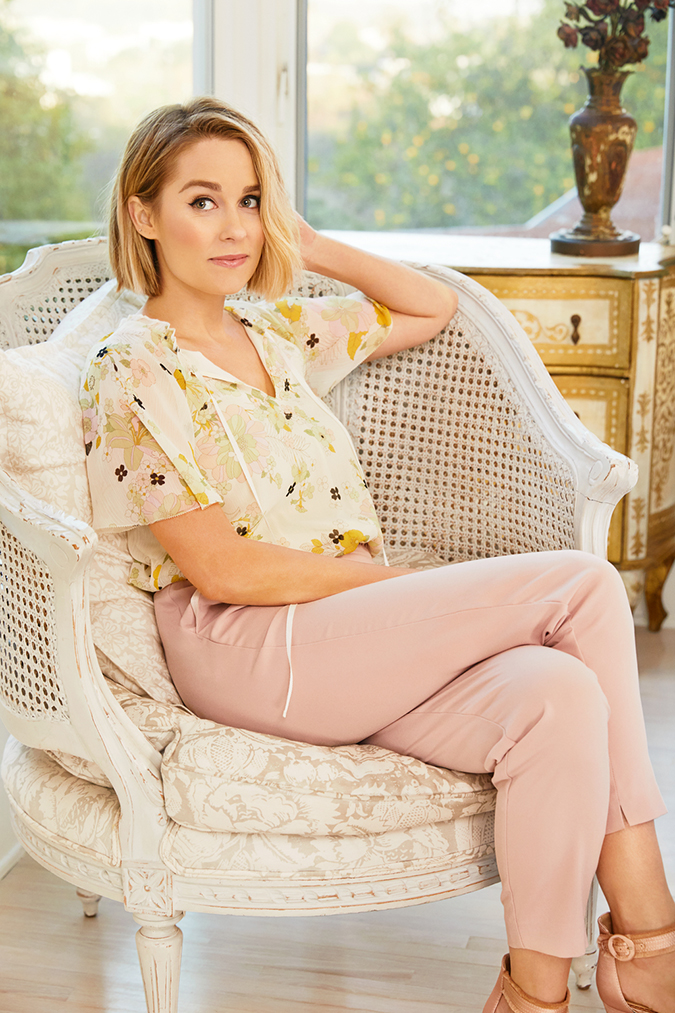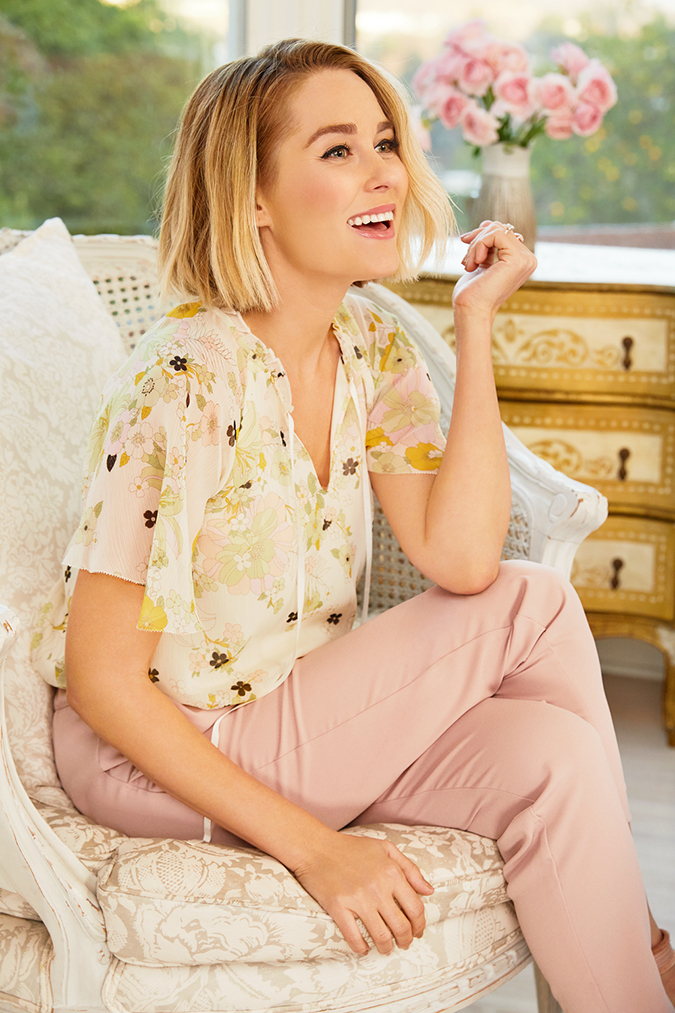 I hope you aren't surprised with the number of florals in this month's collection—I can help but start spring off on the right foot! If you're loving my latest collection as much as I do, here's how you can win yourself a little shopping spree…


Update: Congrats to our March giveaway winner, Meghan Paradise! XO
1. Subscribe to our LaurenConrad.com newsletter. If you haven't already, subscribe to our weekly email newsletter. That way you can stay up to date on my latest Kohl's collections, and all of the other great content on the site.


2. Leave a comment. Comment below telling me which piece from my March LC Lauren Conrad Collection you like the best. Be sure to leave your Twitter or Instagram handle so that my team can contact you if you win.


3. Wait! I will announce the lucky winner in one week, on Tuesday, March 27th.


So, which one of these looks is your favorite?


Let me know in the comments!



terms and conditions:
-you must be subscribed to the laurenconrad.com email newsletter to be eligible.
-this contest is open to us residents only. sorry international fans!
-winners will be contacted via comments and twitter or instagram.
-if our team does not hear from you within 24 hours, a new winner will be chosen in your place.
-this giveaway ends at midnight on monday, march 26th.
Affiliate links may have been used in this post.