Chic Peek: My February Kohl's Collection
February is all about love and if there's one thing I delight in, it has to be creating my Kohl's collections with all of you in mind. Call it getting carried away, but my new LC Lauren Conrad 'Love, Lauren' collection encapsulates everything this month is about. Think heart-shaped handbags, arrow adorned blouses, and pink everything. When I love something, I tend to run with it. If you're a sucker for Valentine's Day like I am, I think you'll really enjoy all that my February Kohl's collection has to offer. Today I'm not only giving you a sneak peek of some of my favorite pieces, but I'm also giving you the chance to win a $100 gift card so that you can shop the collection yourself. Drum roll, please…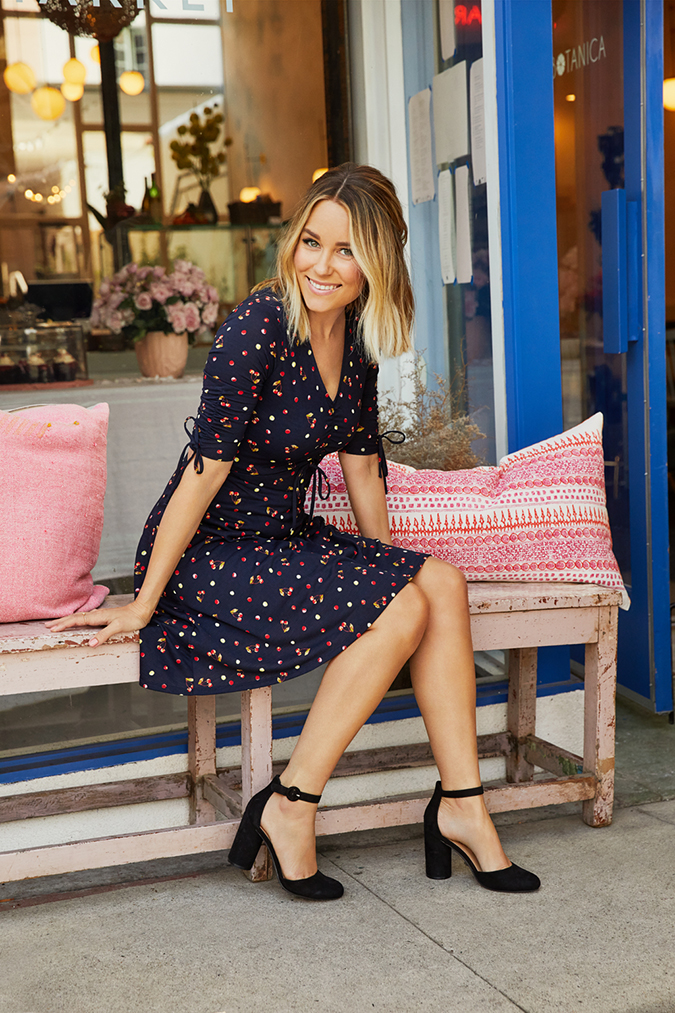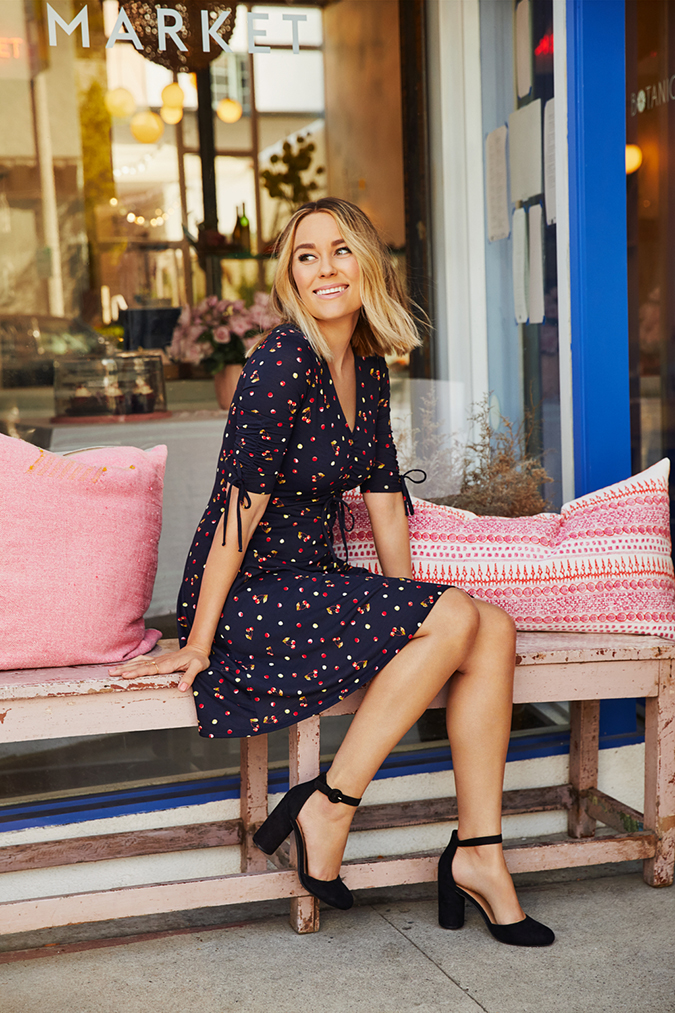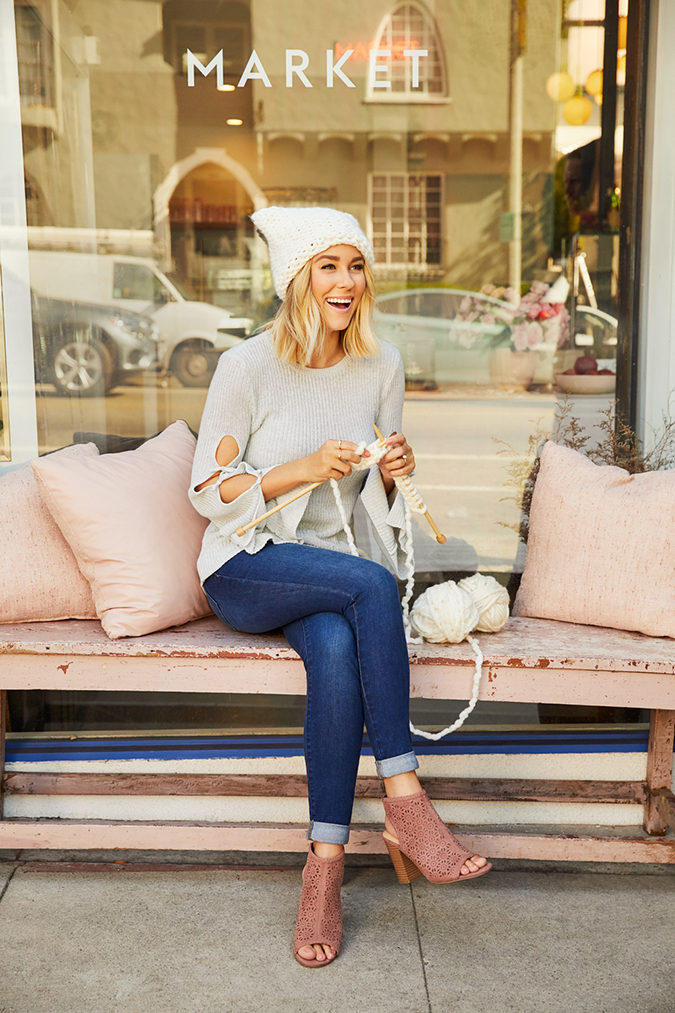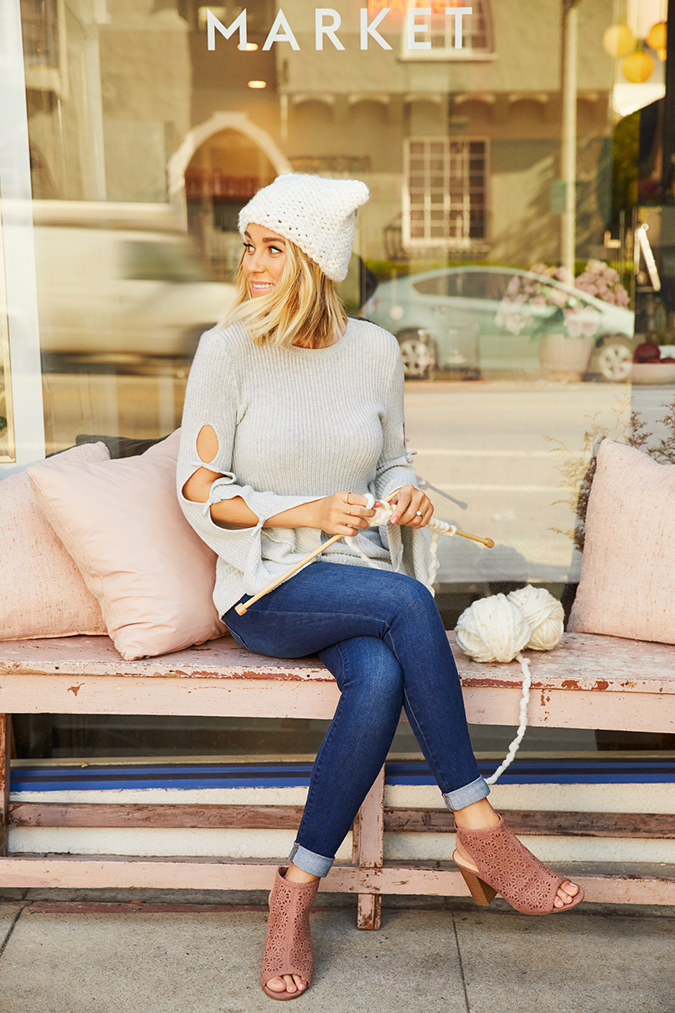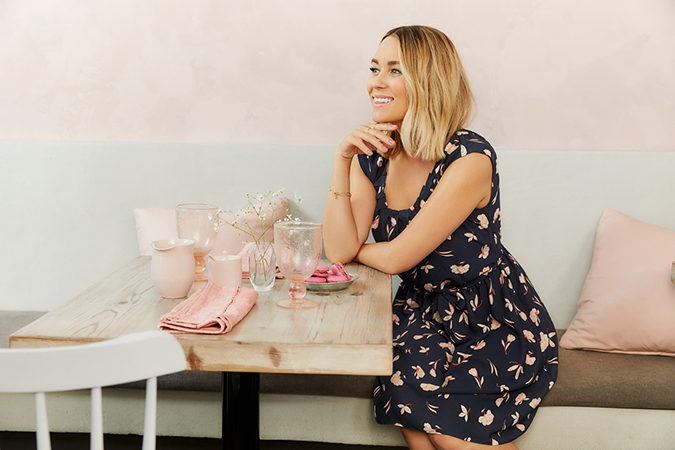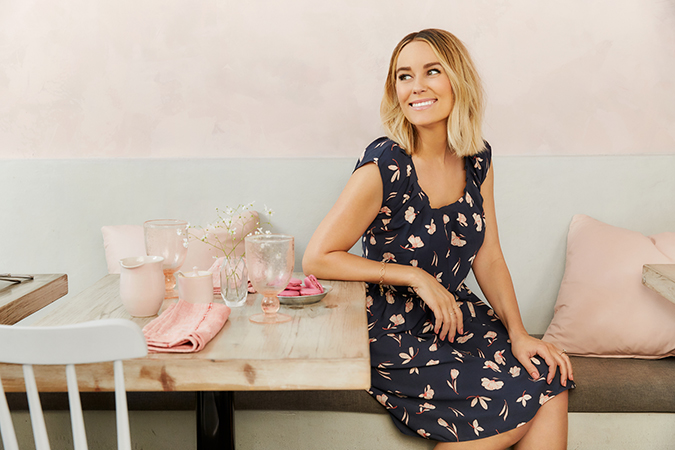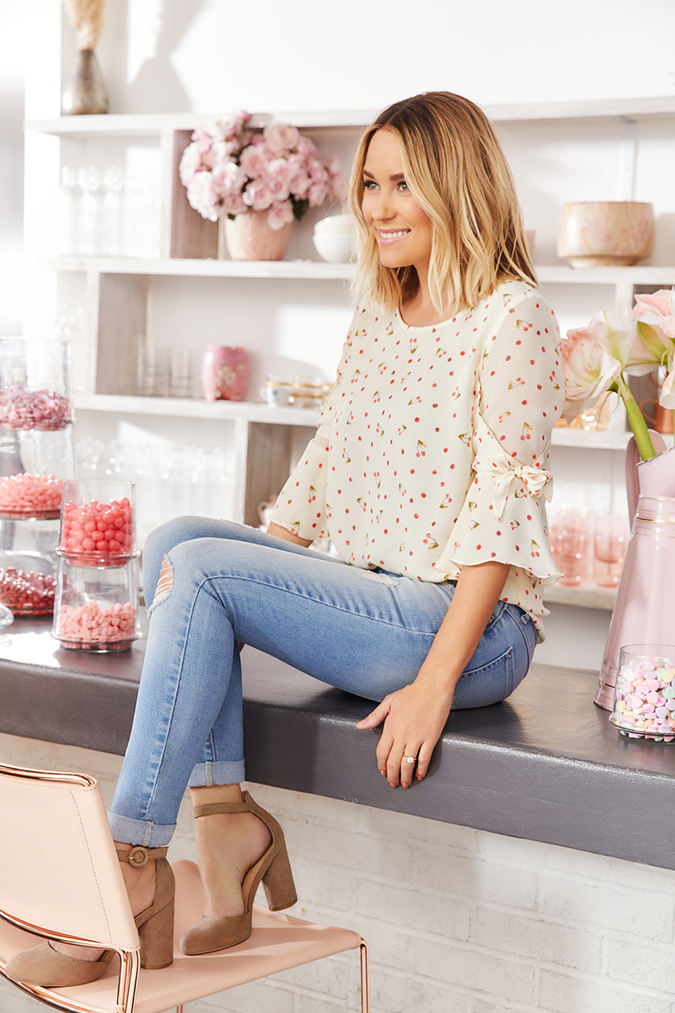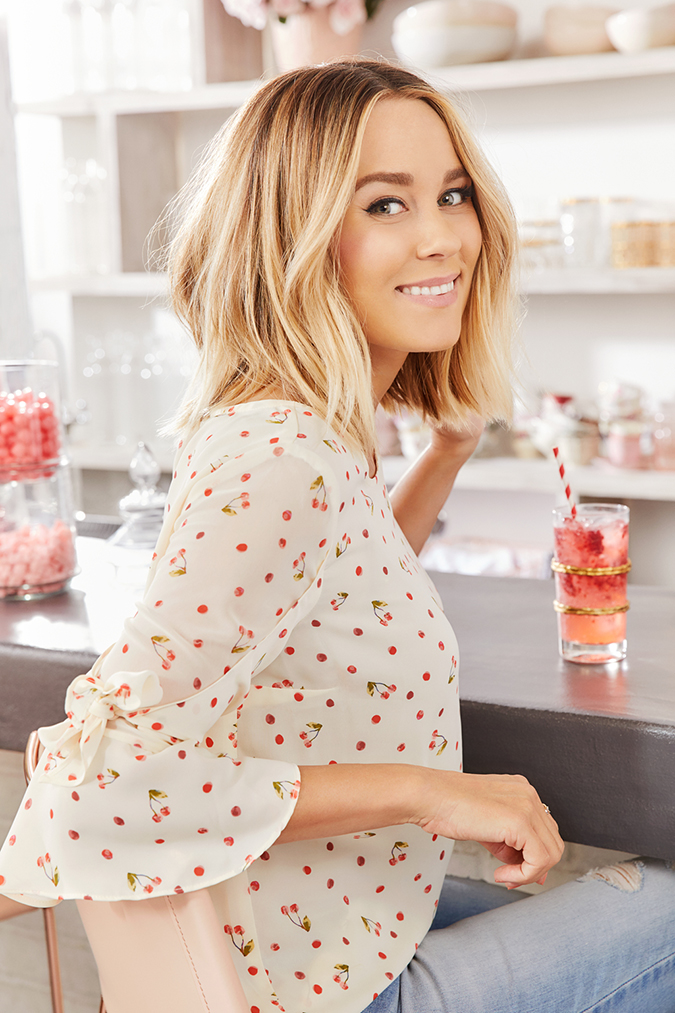 Can you tell that I had a lot of fun with my February Kohl's collection? It's pretty sugar sweet! Now let's get to that giveaway…


1. Subscribe to our LaurenConrad.com newsletter. If you haven't already, subscribe to our weekly email newsletter. That way you can stay up to date on my latest Kohl's collections, and all of the other great content on the site.


2. Leave a comment. Comment below telling me which piece from my February LC Lauren Conrad Collection you like the best. Be sure to leave your Twitter or Instagram handle so that my team can contact you if you win.


3. Wait! I will announce the lucky winner in one week on Thursday, February 14th.


Which one of these pieces is your favorite?


Let me know what you think in the comments!



terms and conditions:
-you must be subscribed to the laurenconrad.com email newsletter to be eligible.
-this contest is open to us residents only. sorry international fans!
-winners will be contacted via comments and twitter or instagram.
-if our team does not hear from you within 24 hours, a new winner will be chosen in your place.
-this giveaway ends at midnight on tuesday, february 13th.
Affiliate links may have been used in this post.