Thanksgiving: 3 Things I'm Thankful For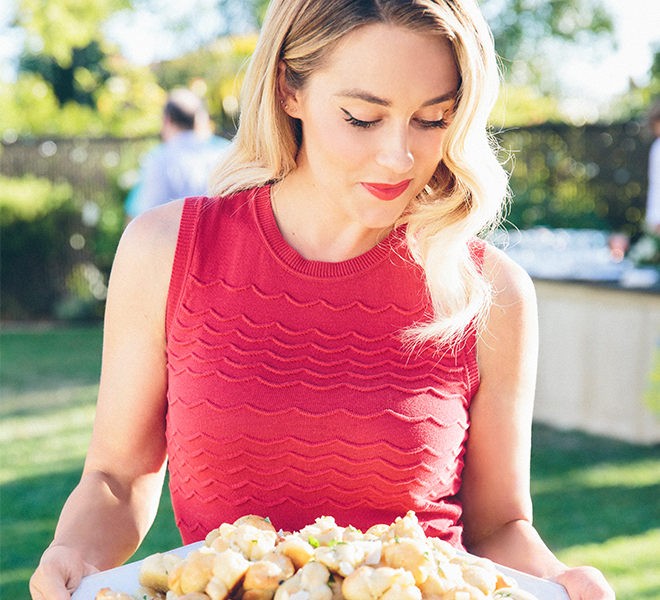 Happy Thanksgiving to all of my lovely LaurenConrad.com readers out there! My team and I want to wish you a very happy Thanksgiving filled with love, laughter, and full bellies. It's so important to stop and reflect on all that we are grateful for and not just today, but as often as possible. In the spirit of the holiday, I wanted to take a few minutes to jot down three big things that I'm particularly thankful for this year and always. If you have time, I encourage you to share a few things that you're thankful for as well in the comments.


This year, the holidays have a whole new meaning for me. Ever since little Liam came into the world, I get to experience special occasions (and everyday life for that matter) in a new and exciting way. I'm so thankful for this next chapter that we all get to spend together.


With each and every year that passes, I am beyond grateful for my career. Through this platform I have been able to meet so many empowering women and I hope that I will be able to design, write, create and expand for many more years to come. LC Lauren Conrad, Paper Crown, The Little Market, and LaurenConrad.com mean so much to me, as do the talented group of people that help make them a success. Thank you all!


It truly takes a village to make businesses, and life, run smoothly. I am so thankful for everyone that makes each endeavor a successful one. Cheers to my family, friends, and all of the crews and teams at the ready for each photo shoot, business meeting, and everything in between. I am thankful beyond measure.


I just wanted to extend another huge thank you to all of my LaurenConrad.com readers, old and new. I am so grateful for all of you!


What are you thankful for this year?


Be sure to let me know in the comments!


Affiliate links may have been used in this post.