Today we've got our girl Madison of Minimal Major sharing all of her must-see spots in Bali, Indonesia. She just returned from the dreamiest vacation to this gorgeous island, and we're so excited to have her blogging about her favorite places to stay, eat, shop and explore!
Hi everyone, Madison here! I'm to excited to be hanging with my favorite LaurenConrad.com girls to talk all things Bali. I'm just getting back from spending a few weeks there and let me tell you… The jetlag is real, but the trip is so worth it.
Being from Hawaii, I'm a bit spoiled when it comes to traveling to tropical places: the water is rarely as blue, the beaches rarely as broad (like I said, totally spoiled!). But Bali was unlike anywhere I had ever been. It was magic. Surrounded by lush jungles, stumbling upon secret waterfalls and abandoned tree houses, swinging from the tops of palm trees… this little island in Indonesia will make you feel some type of way.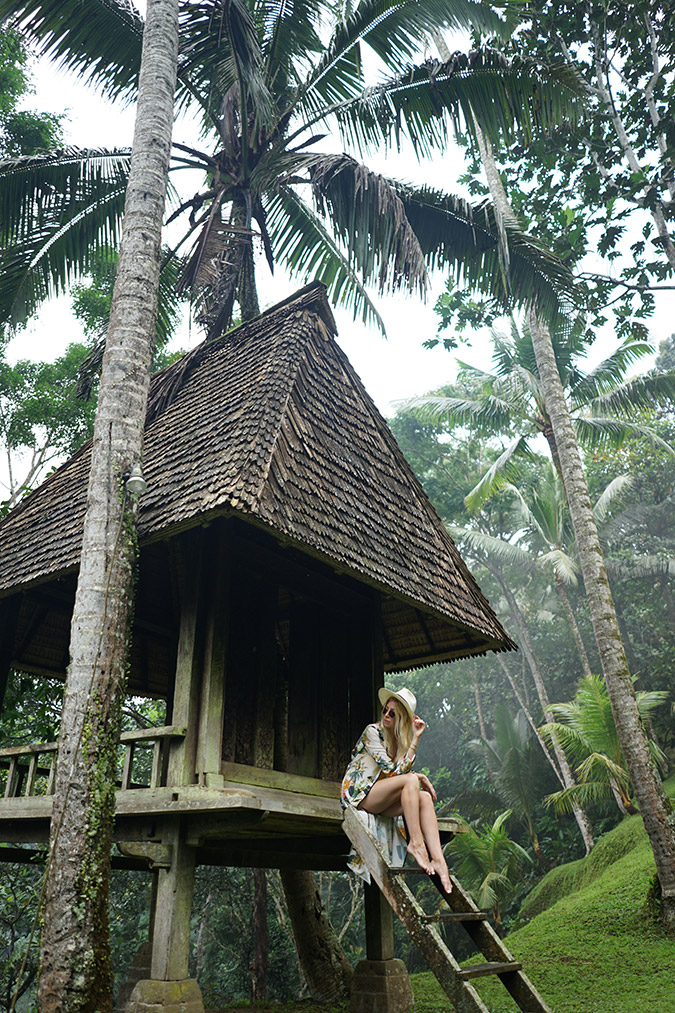 From Ubud's never-ending greenery, to Canggu's charming shops, to Seminyak's next level smoothie bowls, here is the list of all of my musts when travelling to Bali.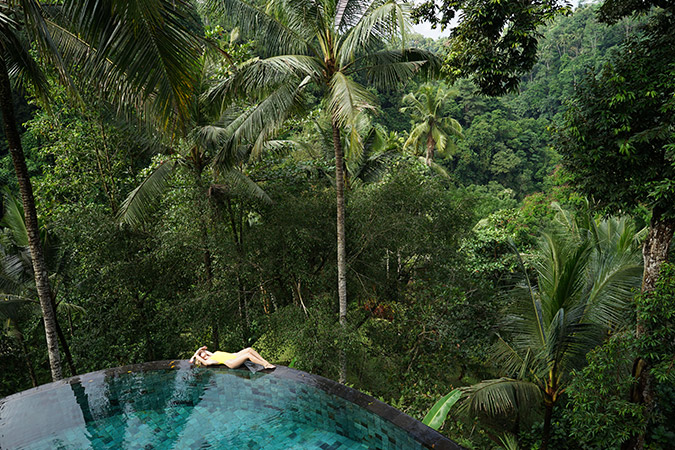 WHERE TO STAY:
 WHERE TO EAT:
WHAT TO DO:
Canggu
Uluwatu Temple views
Monkeys at the Uluwatu Temple
WHERE TO SHOP: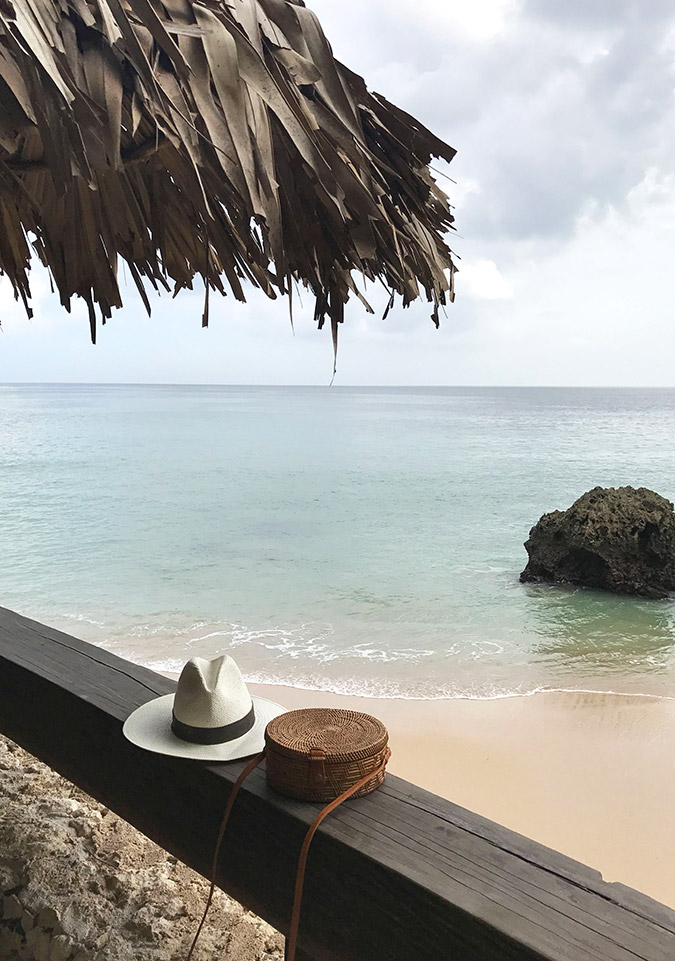 The nice thing about Bali (aside from everything listed above), is that you can pack light and just bring the vacay essentials. Here are some of my Bali picks:

And that's that… Everything you need to live your best life in Bali!
Feel free to check out even more photos on my page @MiniMalmajor and comment below if you've been / want to go / already booked your ticket since reading this. Would love to hear from you!
And thanks for having me, LaurenConrad.com babes!
xx Madison
@minimalmajor