Chic Peek: My 2017 LC Lauren Conrad Runway Collection + Introducing Plus!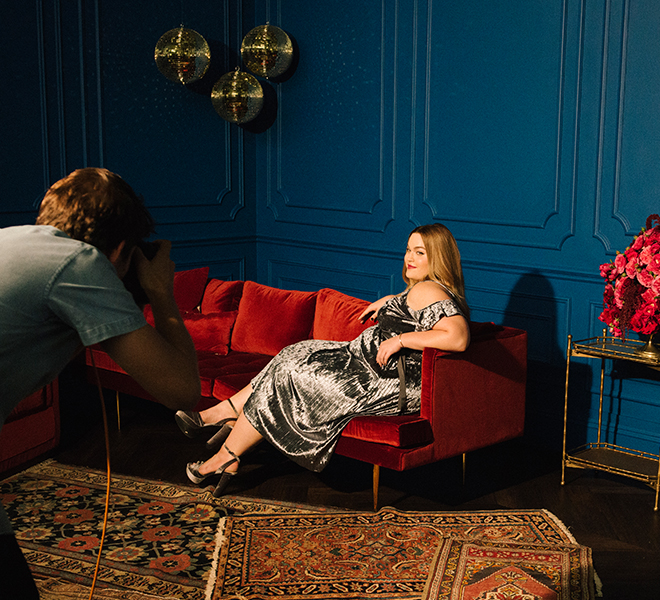 Fashion Week is approaching faster than ever, and what better way to celebrate than with a very special announcement… On September 6th, I'll be unveiling my 2017 LC Lauren Conrad Runway Collection! Fall fashion maps out trends that will get us through the rest of the year, and this luxe new line does just that. And that's not the only exciting news! I'm thrilled to announce that we'll be adding plus sizes to the LC Lauren Conrad Collection, starting with the Runway line.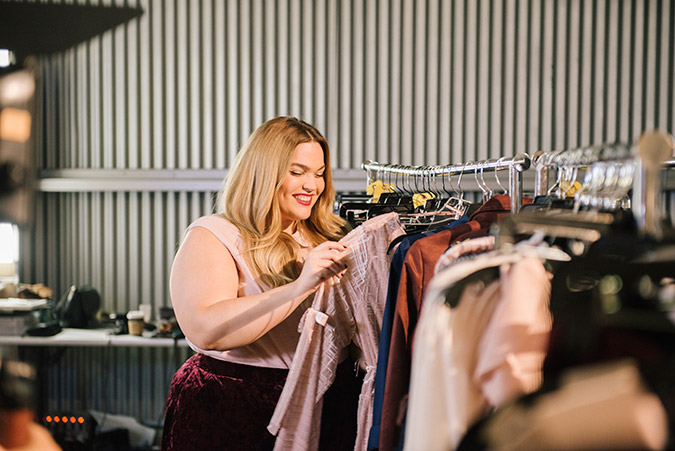 In preparation for the upcoming collection, my Kohl's team and I had a fun time photographing the new pieces featuring beauty and plus-sized fashion vlogger on YouTube, Loey Lane. She is the perfect person to model the LC Runway Collection, and I can't wait to share all of the photos with you. From warm jewel tones, crushed velvet, and soft and shimmery satin, your fall wardrobes are about to get a chic makeover. Keep scrolling for a behind-the-scenes peek at our LC Runway Collection photoshoot: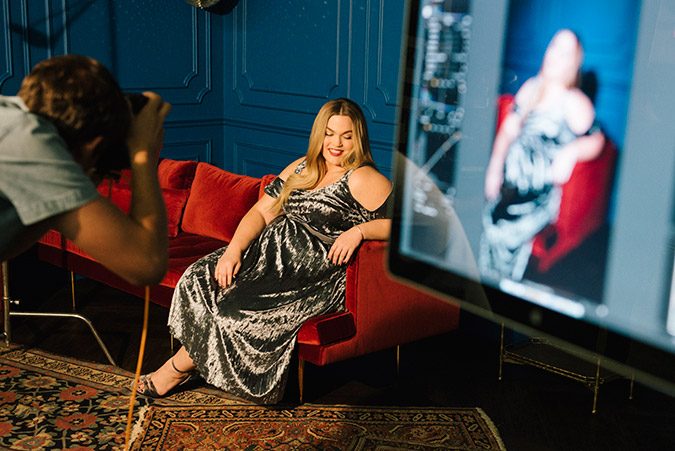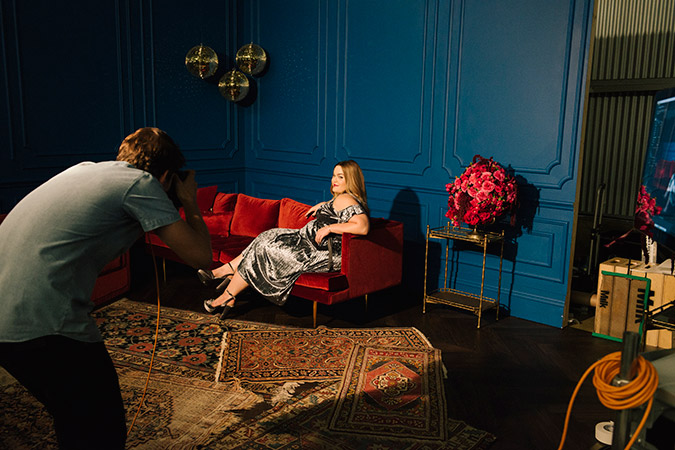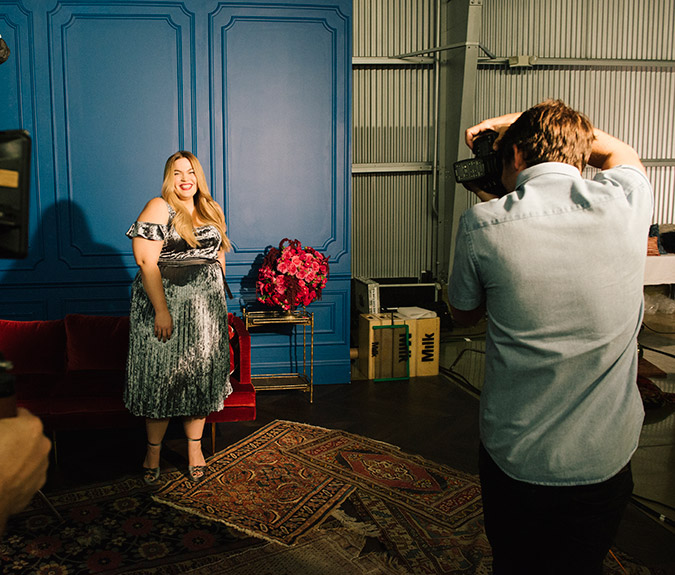 I can't wait to unveil the entire collection, but you'll just have to wait until September 6th…


What pieces are you hoping to see in this year's Runway collection?


Let me know in the comments!