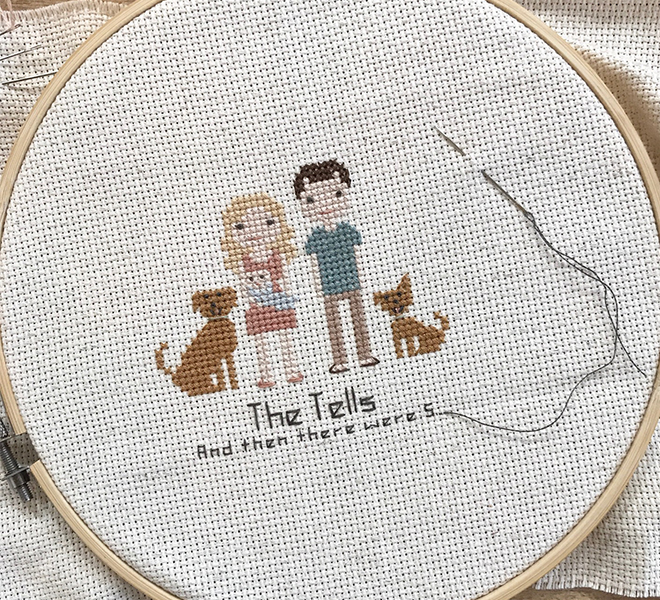 William and I are thrilled to share that on Wednesday, July 5th we welcomed Liam James Tell  into the world. He is 6 pounds, 14 ounces and 20 inches long.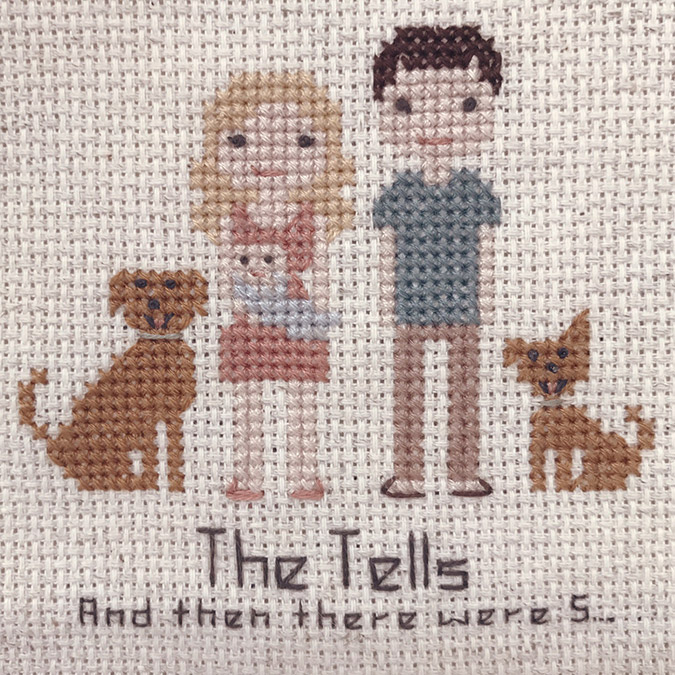 I'll be taking a little bit of a step back from the site over the next few weeks as we adjust to life as a family of three (five, if you count Chloe and Fitz of course…). But not to worry… my editorial team will be working hard to bring you tons of great content in the meantime, and I'll still be blogging here and there when I can, bringing you updates from my life as a new mom. Plus, I've drafted up a few blog posts ahead of time, so you can still expect to see at least one or two posts a week coming from yours truly.


If you have any advice for me as a new mother, I'd love if you left it in the comments.


And thank you everyone for your well wishes!