Photo Diary: My Visit With Refugees for The Little Market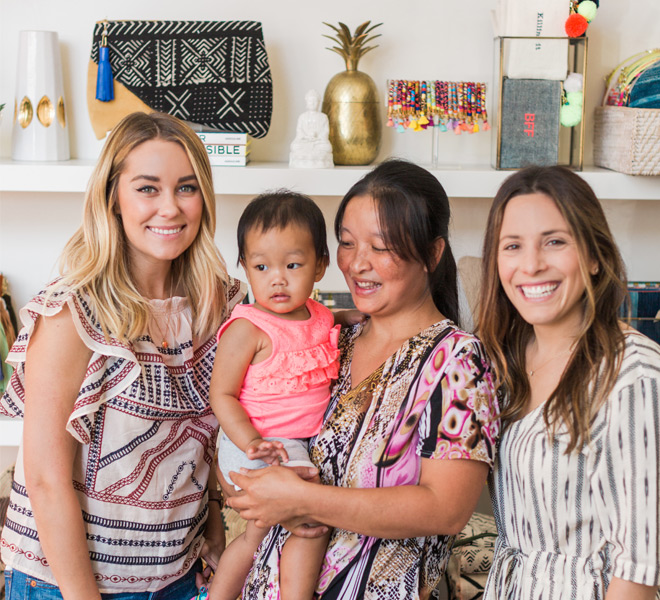 If you've been following along with me and The Little Market on Instagram, you may have seen that my good friend Hannah Skvarla and I recently spent a few days in Texas. We had a wonderful time meeting with one of our artisan partners, GAIA.
As you may know, The Little Market is a nonprofit that I co-founded with Hannah almost three years ago. We source and hand-select fair trade products from more than 40 artisan partners located throughout the world. We are proud to work with four amazing groups in the United States, and GAIA is one of them.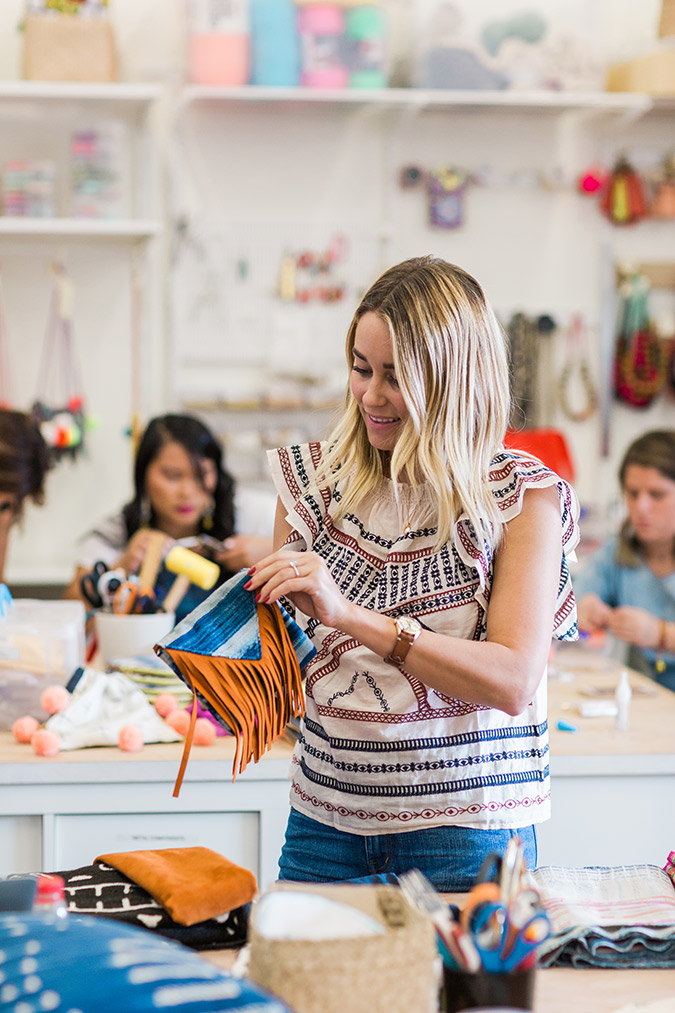 GAIA is based out of Dallas and supports and employs marginalized refugee women. GAIA empowers these women and trains them to create accessories such as our pom pom bags and our pillows. The group is truly inspiring and works hard to encourage the financial independence of female refugees.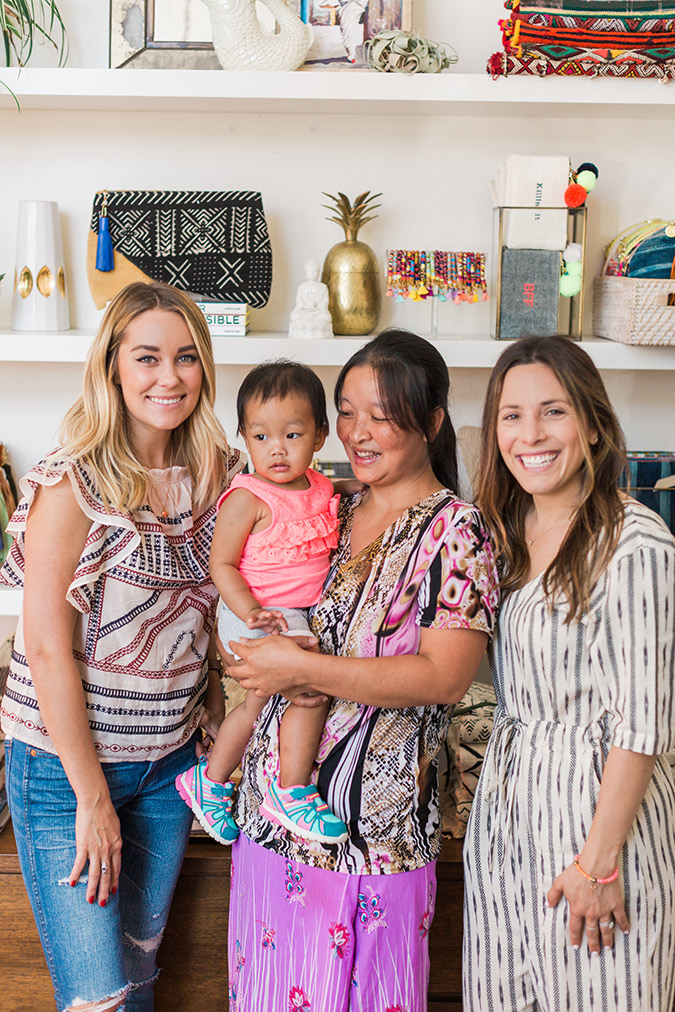 On our visit, we met with refugees from Congo, Burma, and Syria. I really enjoyed getting to know them. We had a lot of fun working on custom designs for The Little Market, and I can't wait to share them with you.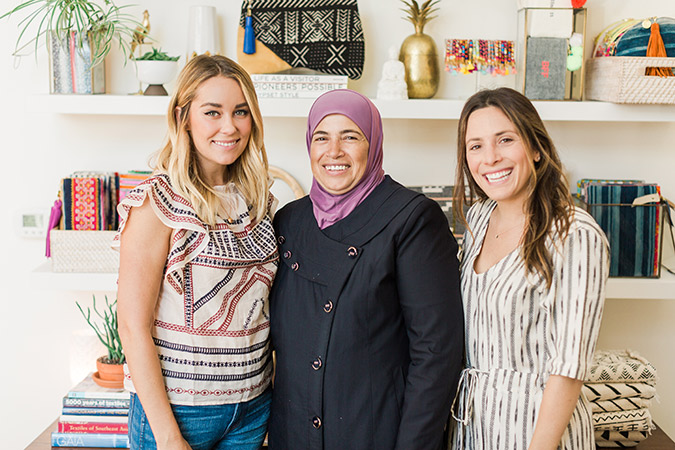 Here are some of our favorite products by GAIA: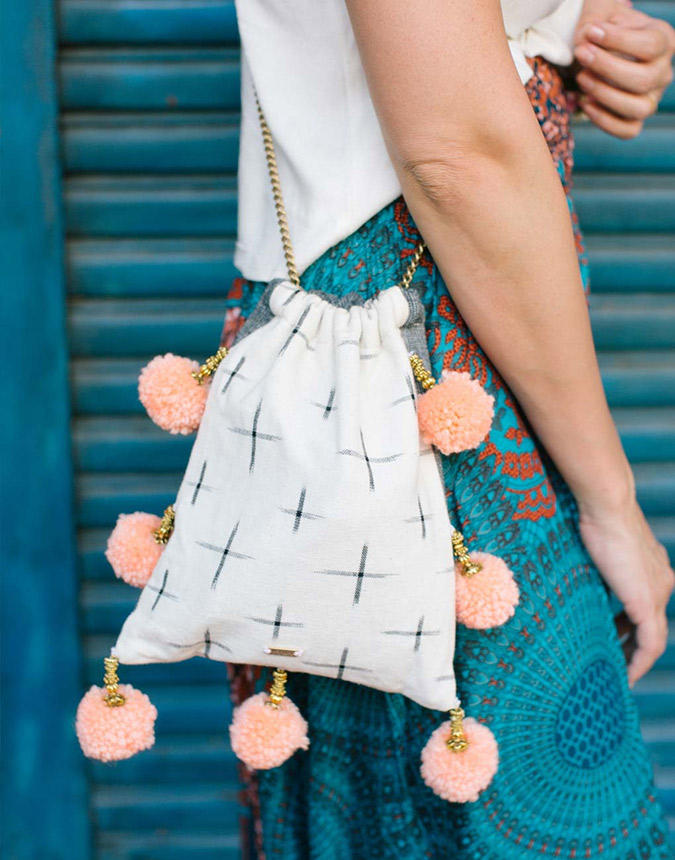 1. Ikat White Pom Pom Bag, $124
I've loved carrying handmade bags like this one. It's perfect for traveling, and I just took it with me on my recent trip to Thailand for The Little Market.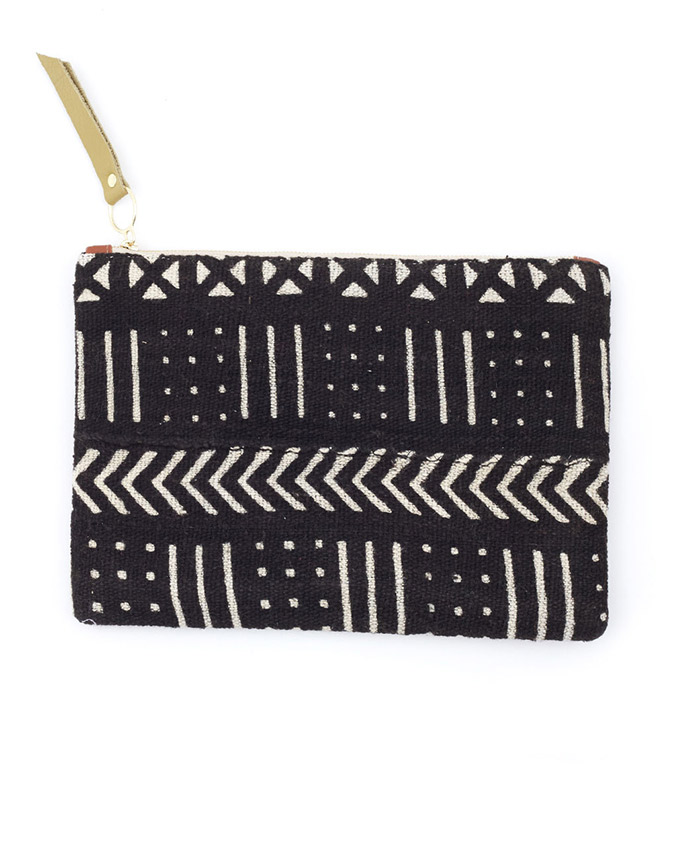 2. Mudcloth Black Pouch, $38 (Small) or $64 (Large)
This pouch is beautiful and great as a carryall for your everyday essentials.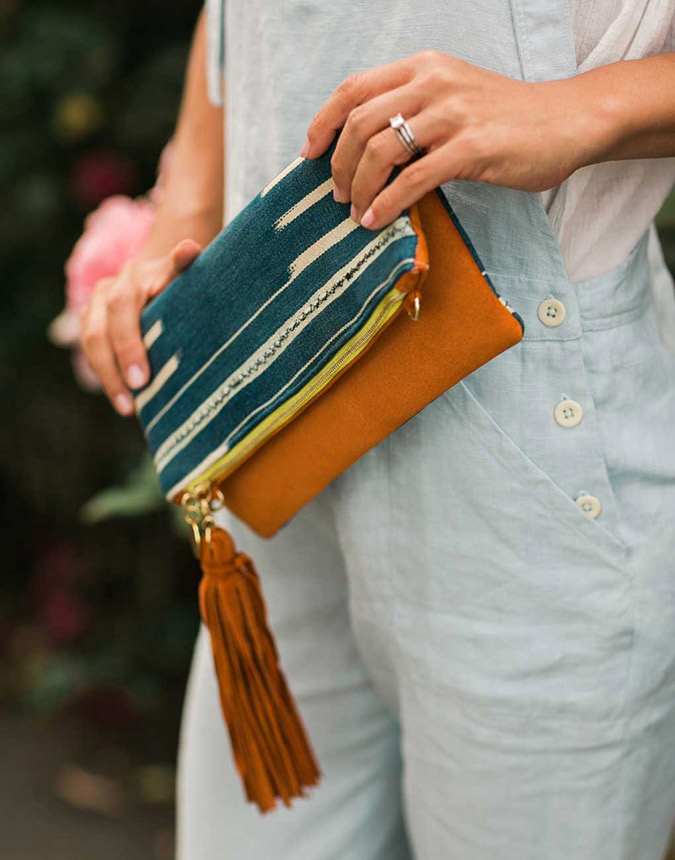 What are some of your favorite products from The Little Market?


I'd love to hear what you have to say in the comments!