Happy 3rd Anniversary to The Little Market!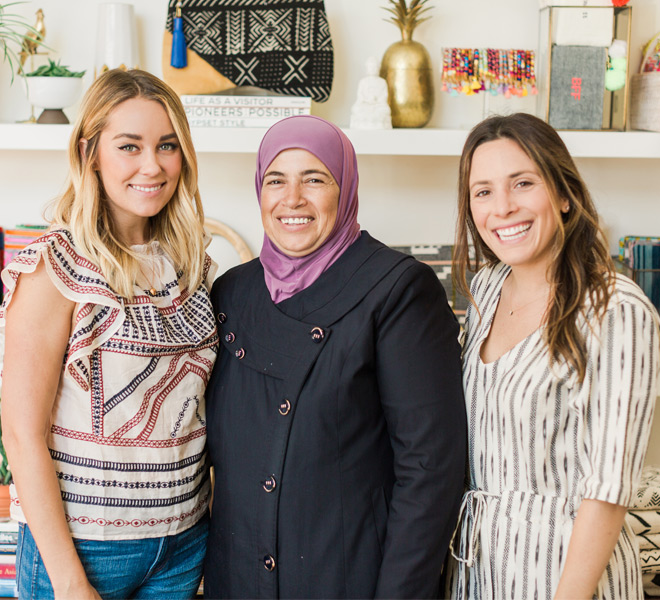 Today is a very special day for me and my dear friend Hannah Skvarla because it is the third anniversary of the day we officially launched The Little Market, our online fair trade store.
Hannah and I have always loved to travel together, and we feel incredibly fortunate to travel the world to meet with many of our artisan partners. The Little Market is our nonprofit that works with more than 40 artisan partners in 18 countries. Our fair trade shop combines our passions for beautiful, handmade goods and for empowering women. We have curated and designed a collection of fair trade goods for you to choose from.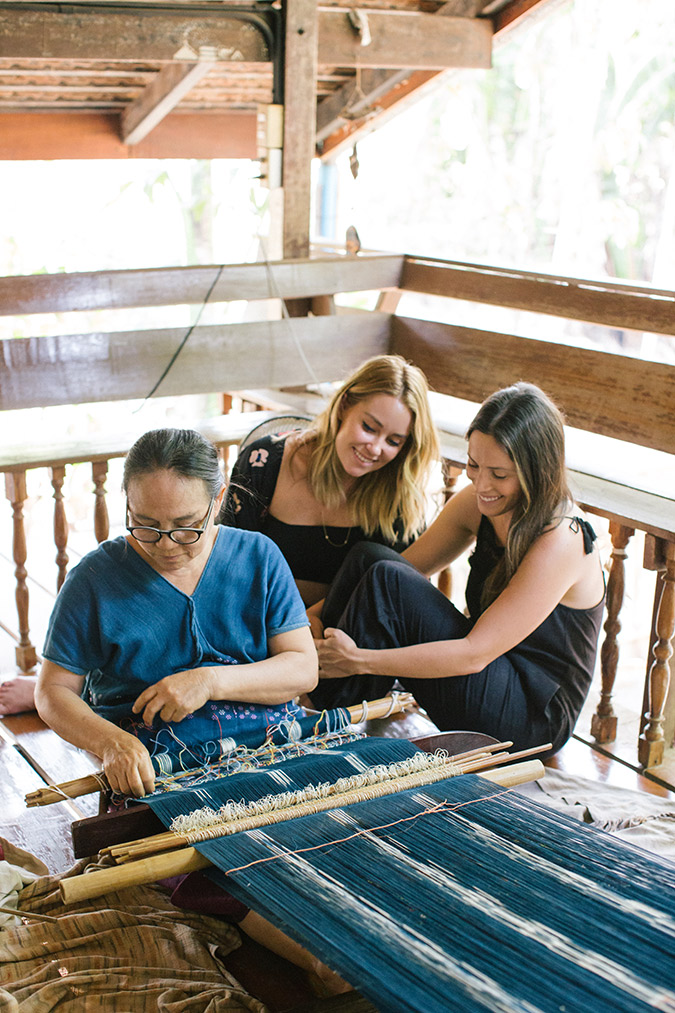 We visited Africa in 2012 to meet with nonprofits focusing on women and children, and then we started to develop the idea of The Little Market. We knew we wanted to reach as many people as we could, without being limited by geography. Over the past few years, we've gone around the world, which includes traveling to Guatemala, India, Mexico, and Thailand.
Our fair trade shop reaches artisans in the most marginalized of communities and provides them with a platform to reach a wider audience. Purchases made through The Little Market empower artisans and help women earn a sustainable income. When the artisans earn an income, they can support themselves and their families, send their children to school, purchase healthier food, and preserve important traditions.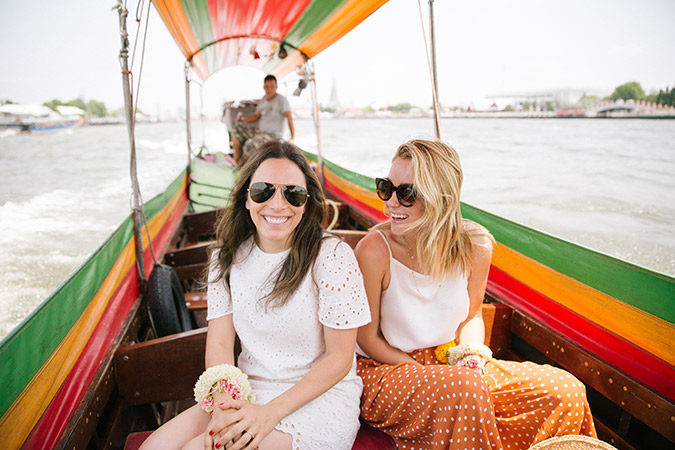 We find our inspiration in local marketplaces and when we hear the stories told by our skilled and talented artisan partners. We see how hard they work to take care of their families and to carry on traditions, and we are motivated on their behalf to work harder and to provide this platform.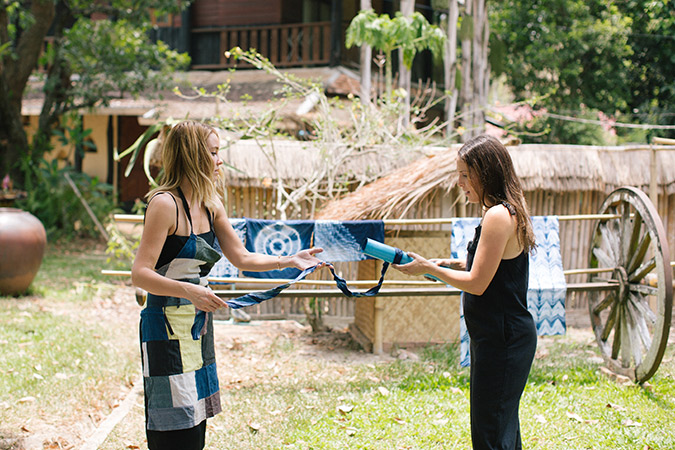 I'm so excited to celebrate three years of The Little Market, to reflect on how far it has come, and to see how much more we can all accomplish together!