Behind the Design: My Kohl's Celebrate Collection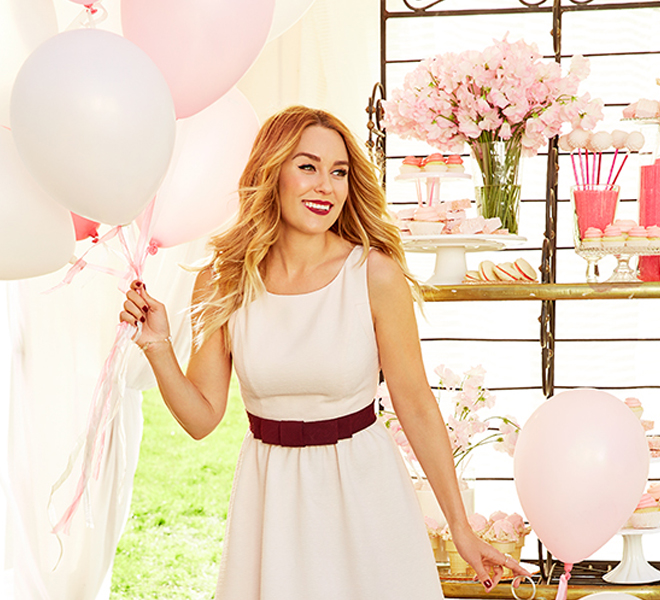 My newest book,
Celebrate
, has officially been on bookshelves for two weeks! I hope that everyone who has picked up a copy is finding it fun and useful. Flipping through the pages of
Celebrate
is like getting a special glimpse into real life soirees that I've thrown for my friends and family. From birthday parties to clam bakes and everything in between, this book will transform you into the hostess with the mostest.
When planning a party, one of my primary concerns usually has to do with what I'm going to wear. So in honor of my recent Celebrate book release, it only felt appropriate to create an LC Lauren Conrad for Kohl's collection inspired by the parties found within the book's pages. Instead of your typical Chic Peek post where I share only the final images of the collection, today I'm sharing a bit of my design process too. From sketches to fabric swatches to the final look book images, below is your backstage pass to all things LC Lauren Conrad. I hope you enjoy this little behind-the-scenes peek at what it takes to design a collection…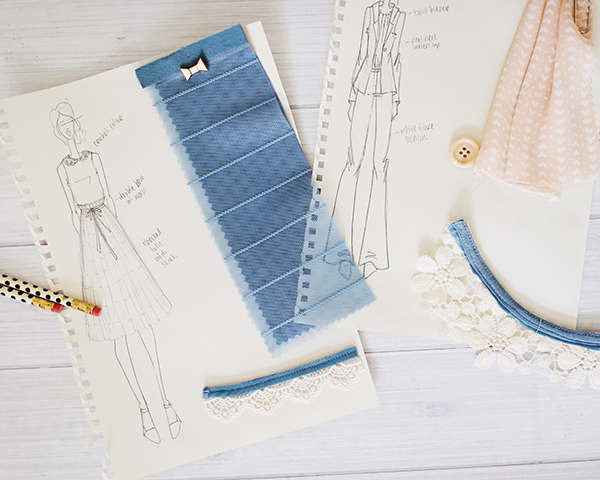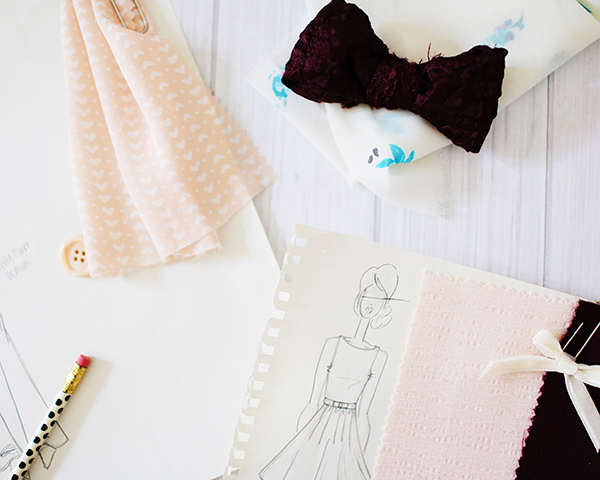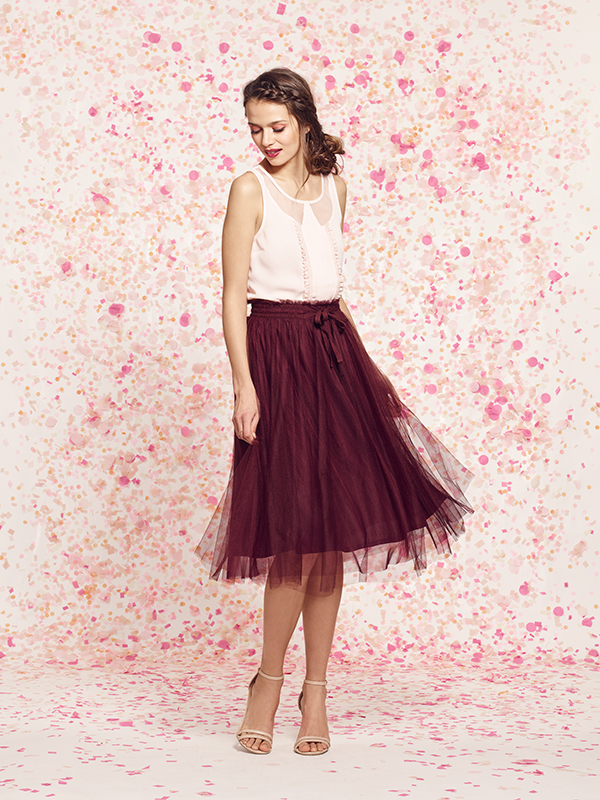 Mixed-Media Tank, $40
Layered Tulle Skirt, $60
Ankle Strap High Heels, $59.99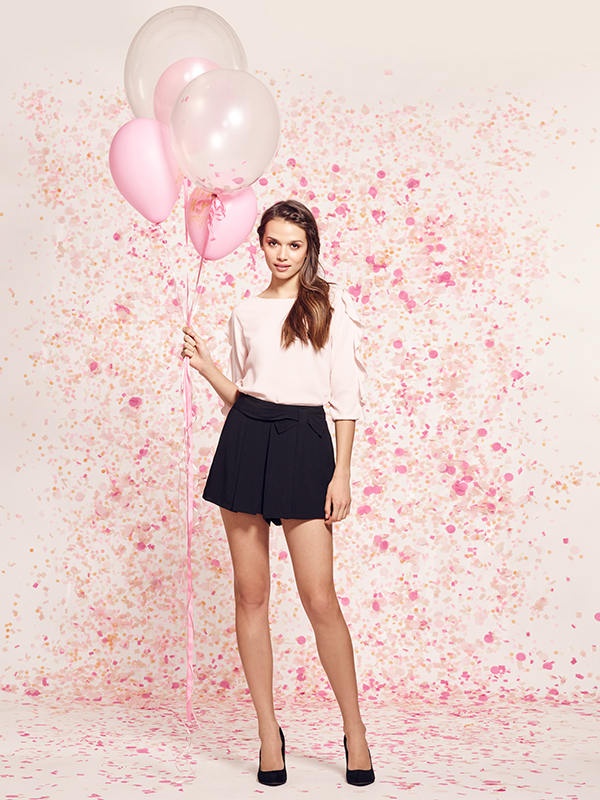 Ruffle Blouse, $44
Bow Soft Shorts, $48
Dress Heels, $59.99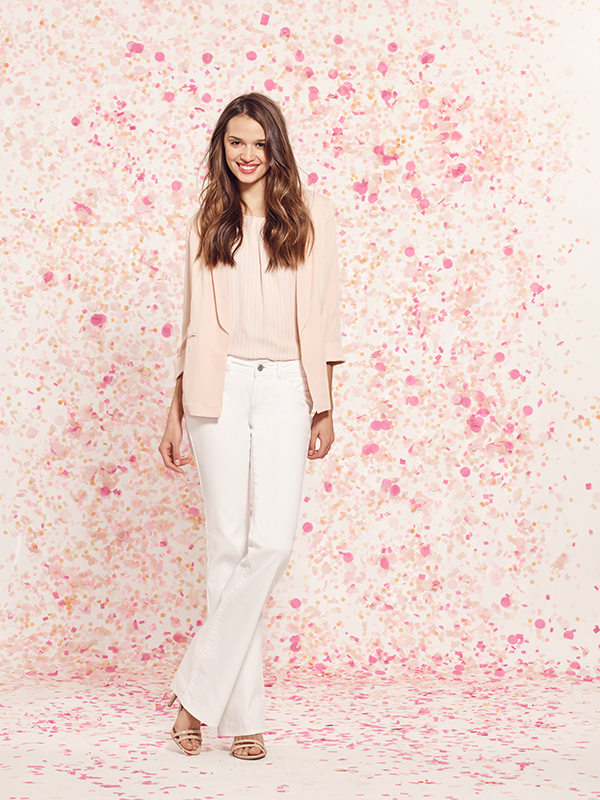 Pleated Top, $36
Open-Front Blazer, $64
Flare Leg Jeans, $50
Ankle Strap High Heels, $59.99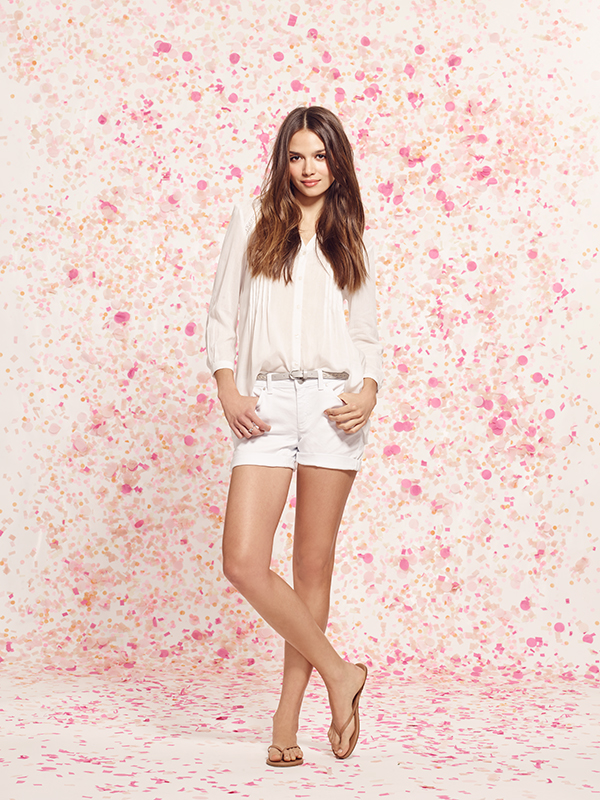 Pintuck Blouse, $44
Roll-Cuff Jean Shorts, $44
Flip-Flops, $19.99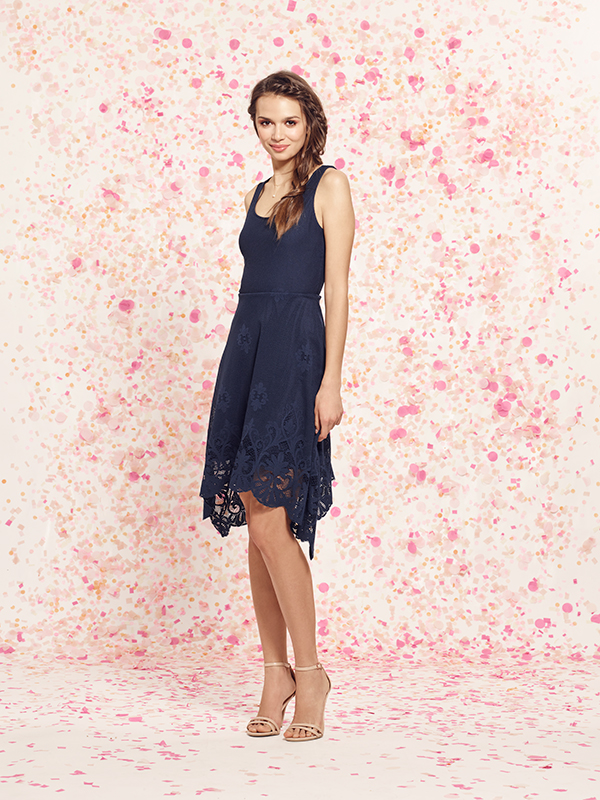 Lace Handkerchief Hem Dress, $64
Ankle Strap High Heels, $59.99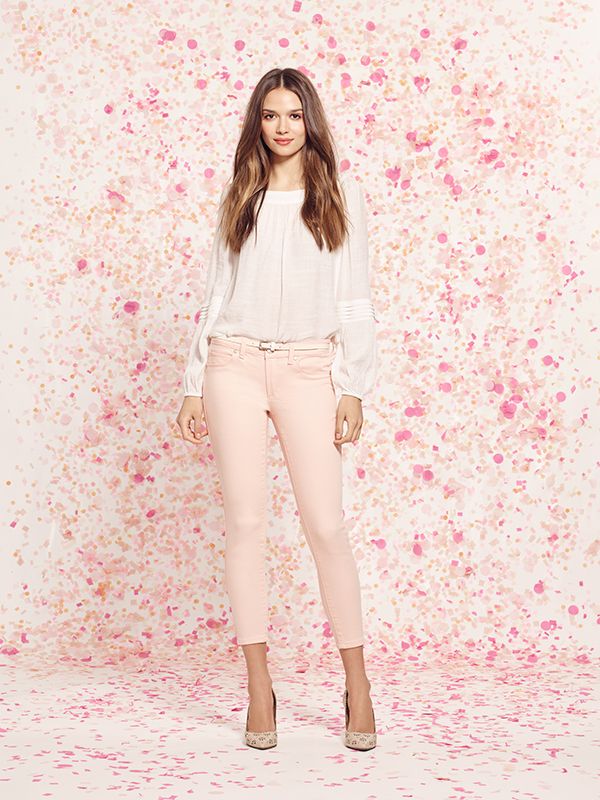 Gauze Peasant Top, $44
Skinny Capri Jeans, $50
Floral Pumps, $59.99
Your best accessory for each of these looks? My new book of course. (You can purchase a copy directly from the Kohl's website here!)
Which look is your favorite?
Mine has to be the bow fit and flare dress! Let me know your fave in the comments.
XO Lauren
Shop This Story…