Quiz: What Haircut Should You Get?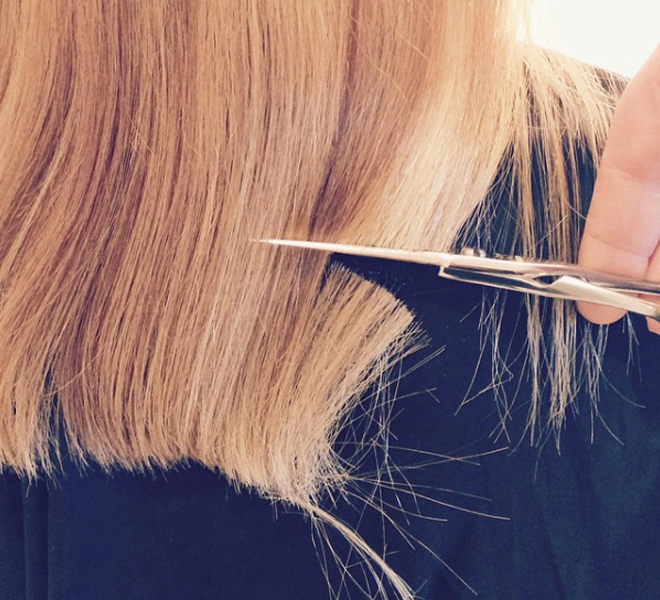 Switching up your 'do is easier said than done. When it comes down to it, a new haircut is a commitment that not all of us are ready to take to the next level. Trust me when I say that I've been there—remember when I made the
chop
? Going from long hair to a dramatic long bob was a decision that took some time, but I'm so happy that I did it. If you've been mulling over a new haircut, consider this post before scheduling your time in the chair. My team and I have created the ultimate quiz to help narrow down which haircut you should be donning in 2016. What are you waiting for? Let's get to it…
1. You describe your face shape as…
A) Round.
B) Square.
C) Oval.
D) Heart.
2. Your favorite styling product is…
A) Sea salt spray. California is calling and I must go.
B) A curling wand. Because these waves didn't happen by themselves.
C) Dry shampoo. I'd like to think that I'm saving water.
D) Shine spray. I prefer my hair to be like my favorite reading material: glossy.
3. Your beauty routine consists of…
A) Au naturel. Tousled hair, tinted moisturizer, and a swipe of my favorite mascara. Less is definitely more!
B) I shower the night before. That way I can wake up, run a curling iron through my hair, and spend 15 minutes tops on my makeup. I have my routine down to a science.
C) I'm always switching up my makeup routine and playing with new hairstyles. Life is short, switch it up!
D) I never leave the house without blow drying my hair and completing a calculated makeup routine.
4. Your style is best described as…
A) Edgy. I wear my favorite moto jacket with pretty much everything.
B) Boho chic. My closet is a harmonious blend of whimsical prints and textures.
C) Whatever I'm in the mood for. My style changes on a weekly basis.
D) Feminine. Lace, chiffon, tulle…I love it all!
5. On average, you wash your hair…
A) Every 4 days. Hey, no judging!
B) 2 to 3 times a week plus a replenishing leave-in conditioner.
C) Every other day keeps my hair clean and manageable.
D) Daily. Plus a blowout here and there.
6. You get your hair done every…
A) I change my hair with the seasons. I'm not afraid to try something new!
B) A few times a year. Overall I'm pretty low-maintenance.
C) I'd be lying if I said I didn't trim my hair myself every once in a while…
D) Every 4 to 6 weeks. My hairstylist knows my life story.
Time to see your results! Ready?
If you got…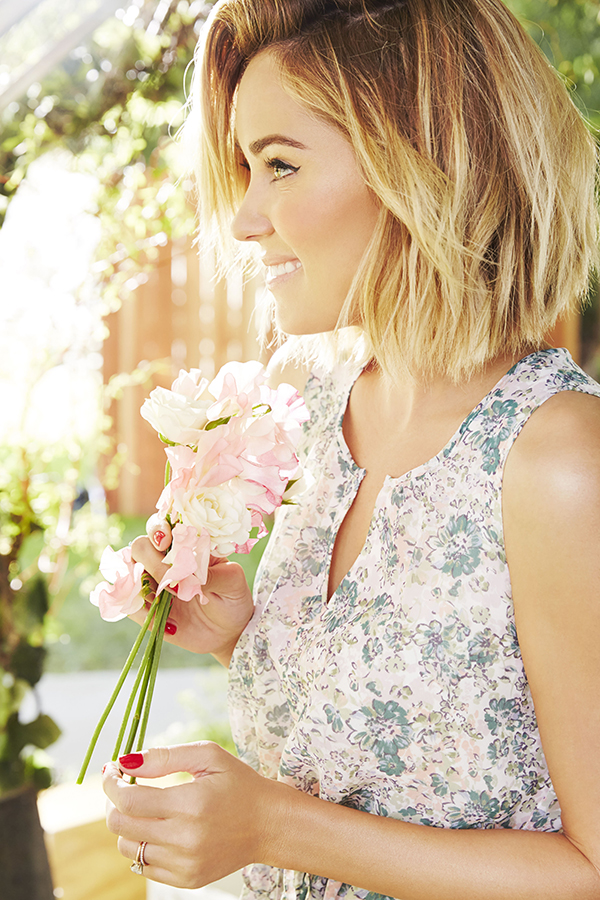 Mostly A's
You should try a textured bob! You're well-versed in what's trendy without going over the top—that's why your friends look to you for style advice. Rocking a textured bob is effortlessly chic and won't have you standing in front of the mirror for hours on end.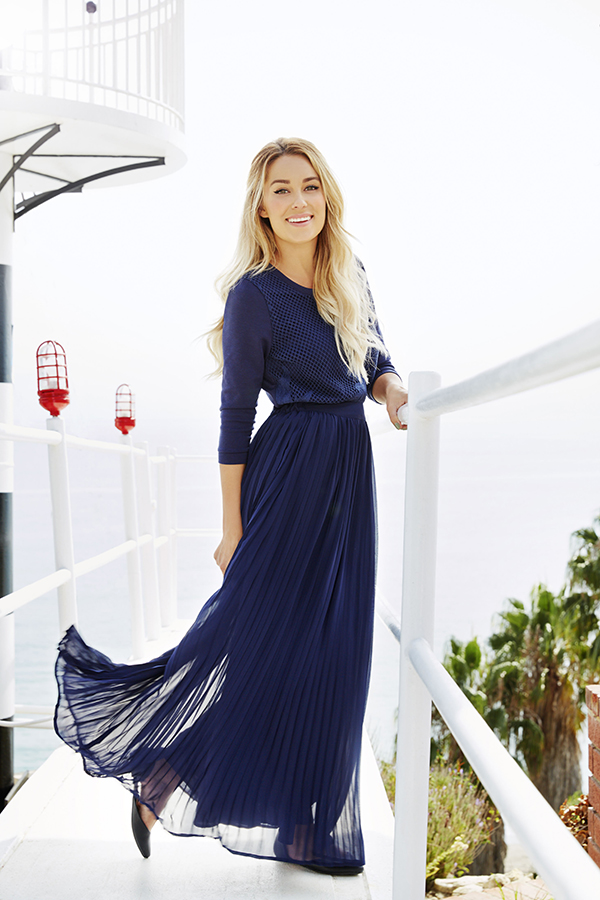 Mostly B's
You should try shaggy layers! You're comfortable in your own skin and know your style to a T. Adding some shaggy layers to your 'do (regardless of the length!) will help frame your cute face and give your hair a little extra oomph.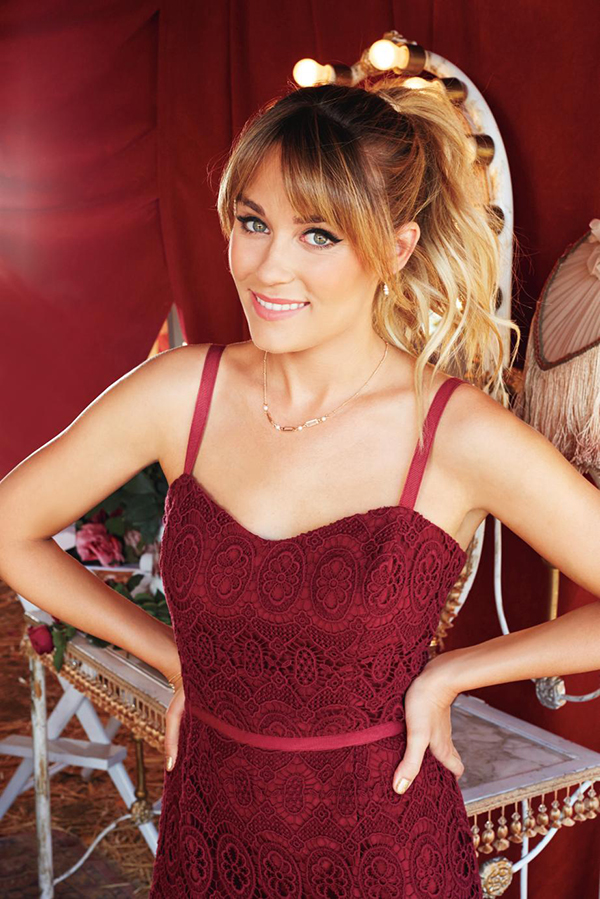 Mostly C's
You should try bangs! You're a free spirit and can't be bound to any one trend. Face framing, '70s-inspired bangs are all the rage right now (and for good reason!). The best part? If you decide to try out bangs, they'll grow out much faster than shorter ones.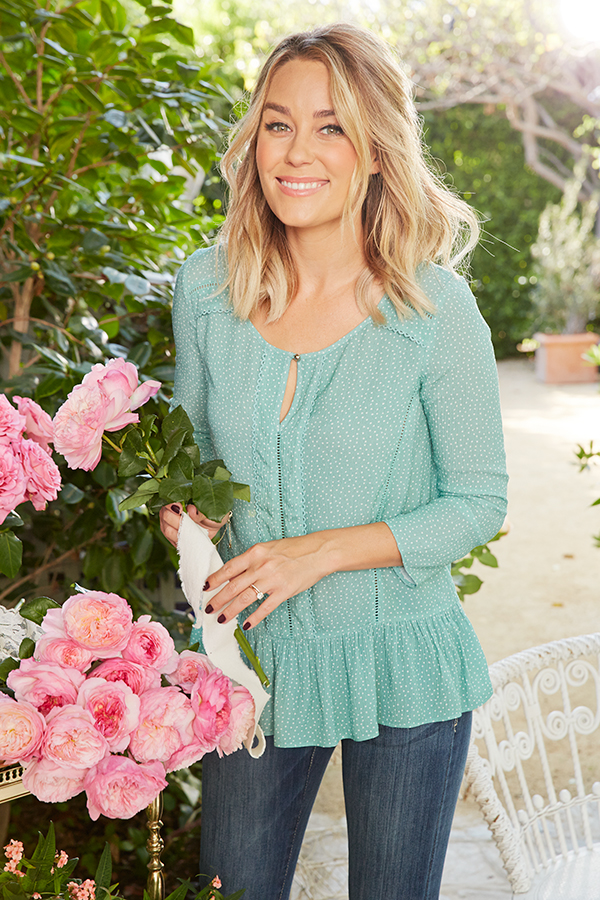 Mostly D's
You should try a lob! You're a polished kind of gal and are drawn to all things feminine and classic. There's something subtly sexy about a shoulder-skimming lob and you're just the girl to try it out. Opt for soft layers or one length—you can't go wrong with either!
How accurate were your results?
Be sure to share which haircut you got in the comments!
XO Lauren
Photos: Lauren Conrad via Instagram, Steve Erle for Kohl's