Photo Diary: Crafting at Children's Hospital Los Angeles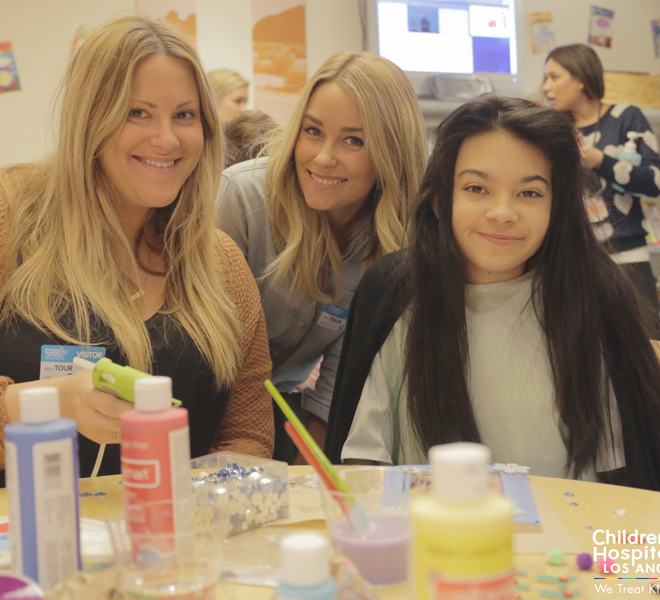 The most invaluable gift that you can give during the holiday season is to volunteer. Whether you're volunteering your time, resources, or money, the simplest act of
giving back
can go a very long way. Last week my team and I had the opportunity to spend an afternoon at
Children's Hospital Los Angeles
to play and craft with the children. I have had the privilege of volunteering at Children's Hospital Los Angeles in the past, and it truly touches my heart each and every time.
Since the holidays are upon us, my team and I wanted to present the patients with a craft that they could create for their loved ones (or even keep for themselves!). These DIY picture frames were the perfect activity and it was so much fun seeing the children light up as they created their own masterpieces.
Keep scrolling to see the special moments my team and I shared with the wonderful children while crafting at CHLA…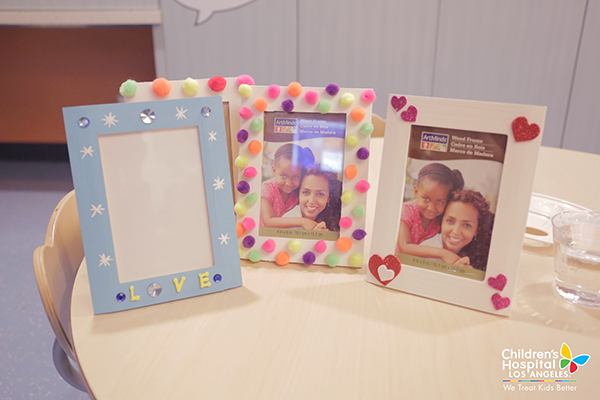 To help the children get inspired, my team and I created a handful of examples for their picture frames…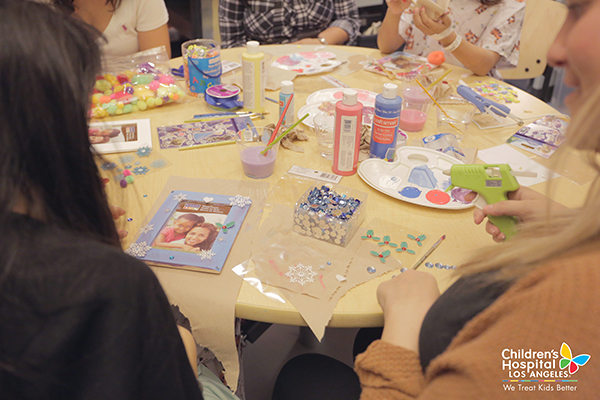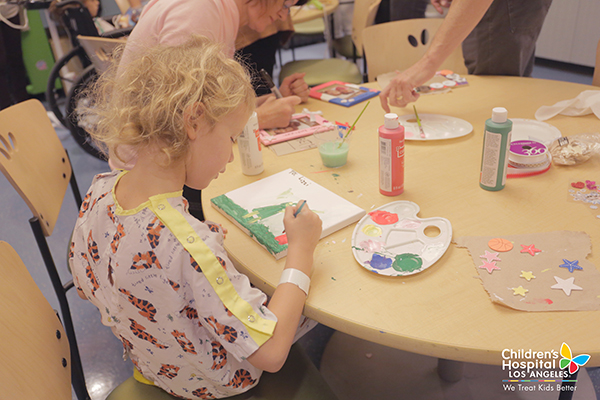 We quickly found out that painting picture frames was the perfect craft for children of all ages! From stickers to gems and multi-colored pom poms, the children had a lot of fun options when it came to decorations…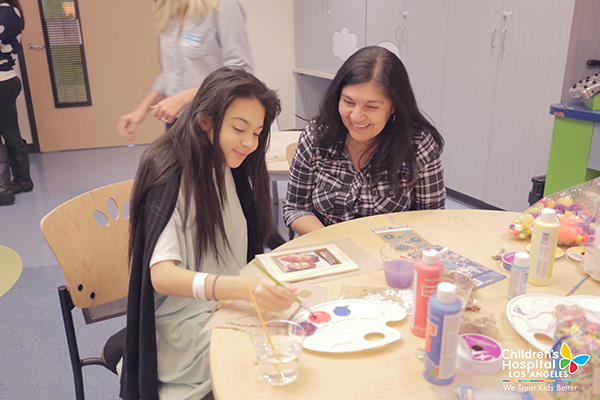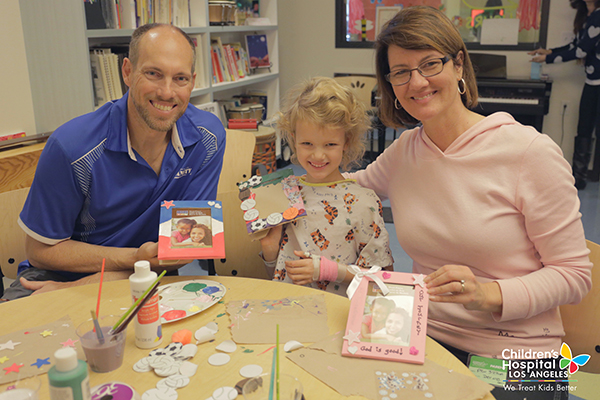 The most rewarding part of our time crafting at Children's Hospital Los Angeles was seeing the smiles on the faces of both the children and their parents.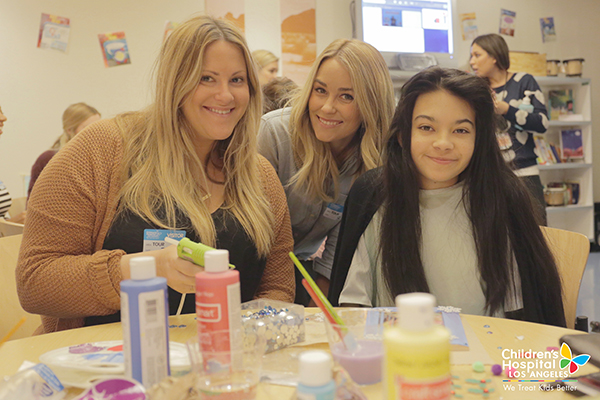 I am so grateful to have had another opportunity to spend time with the children at CHLA. My team and I wouldn't trade this experience for the world.
How do you spend time giving back? 
Let me know in the comments below.
XO Lauren