Photo Diary: Behind-The-Scenes of Lauren's Runway Show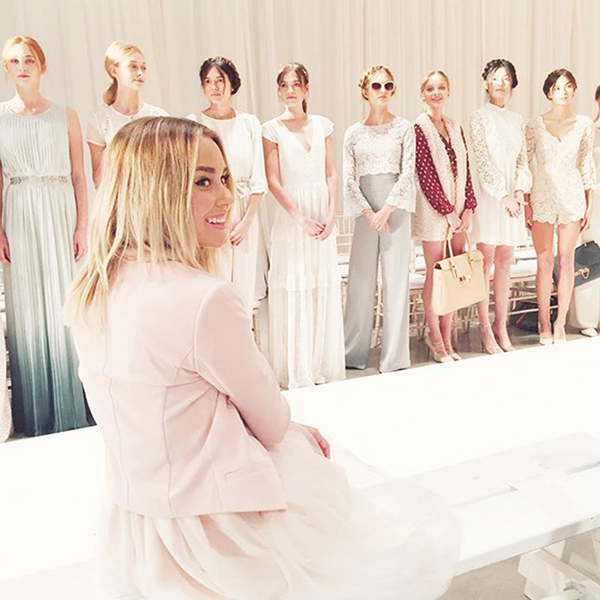 If you've been following along on
Instagram
, then you know that Team LC took a trip to New York this past week for Fashion Week. We've covered
Fashion Week
in the past and it's always been a blast. This season, Lauren had her own runway show for her limited edition
LC Lauren Conrad Runway Collection
. It was the first time Lauren has ever had a show at NYFW, and it was literally a dream come true for all of us!
The collection
was even more beautiful than we could have imagined, and we were so proud of all the hard work that Lauren put into it. Being there to share in the experience had to be one of our favorite moments since we launched LaurenConrad.com almost five years ago.
So today we wanted to give you a behind-the-scenes peek at Lauren's runway show in the form of a fun little Photo Diary. We hope you'll feel like you were right there alongside us!
We arrived in New York a few days before the show to prep. Lauren spent the week leading up to the show doing model castings, fittings, walk-throughs of the space, and more. You can't beat that NYC skyline, can you?
Here we are living that hotel life, and flipping through Lauren's October Cosmo cover story of course…
The night of the show everything was a buzz. Here are just some of the hundreds of fresh blooms that decorated the runway…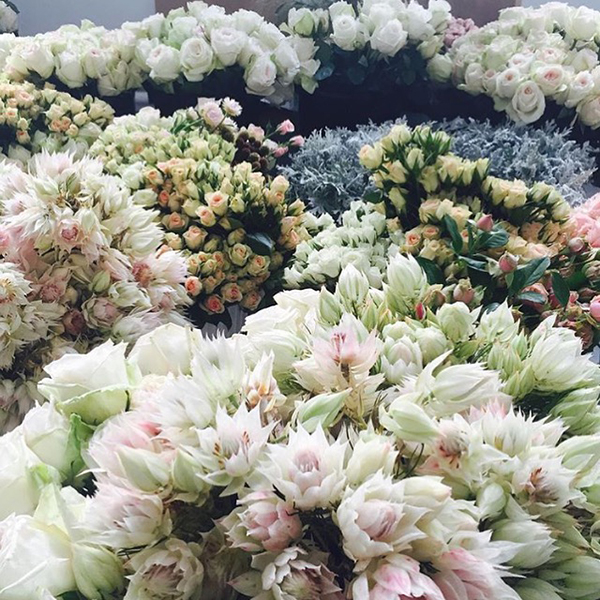 Meanwhile the models were getting into hair and makeup backstage…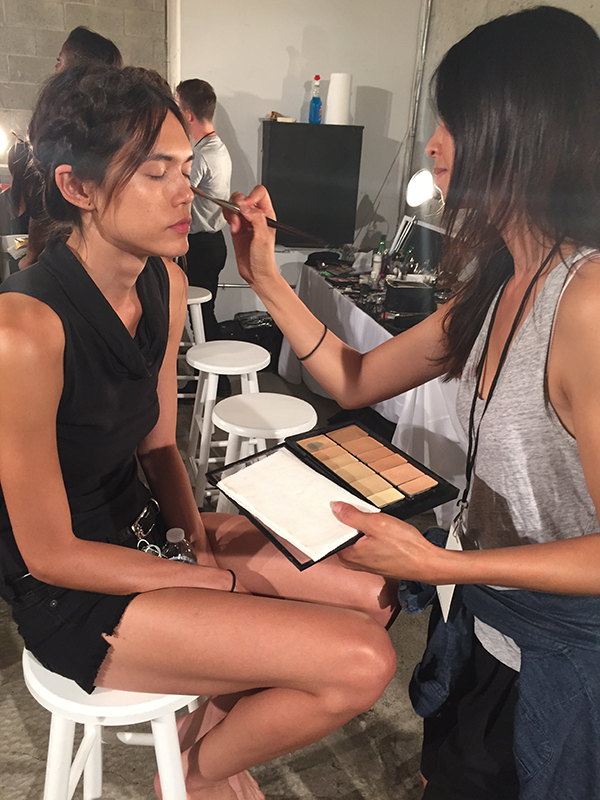 Lauren's makeup artist Amy Nadine designed the soft and pretty makeup look you saw on all the girls, and Kristin Ess created the beautiful braided hair concept…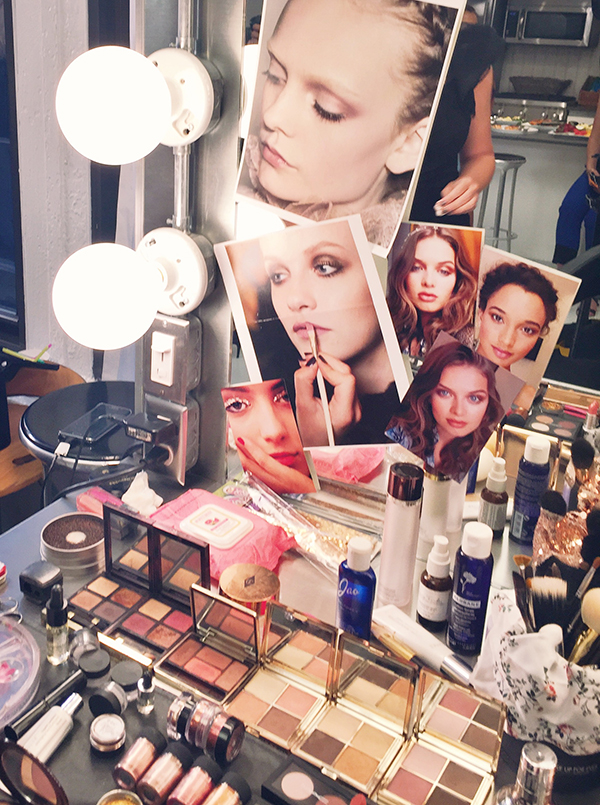 And let's not forget the rose gold manicures…
There were charts backstage to help the dressers get each model into the correct looks…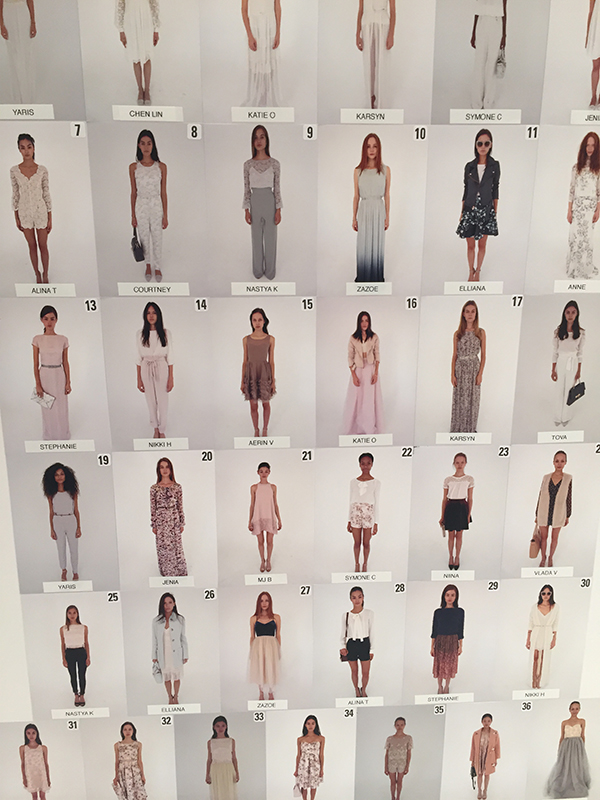 And Team LC had backstage passes to see how everything was coming together so beautifully…
Before the show began Lauren did a first look at all the models…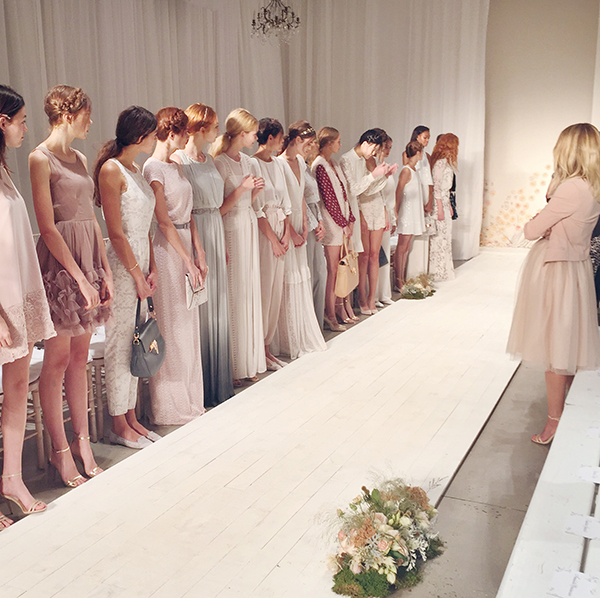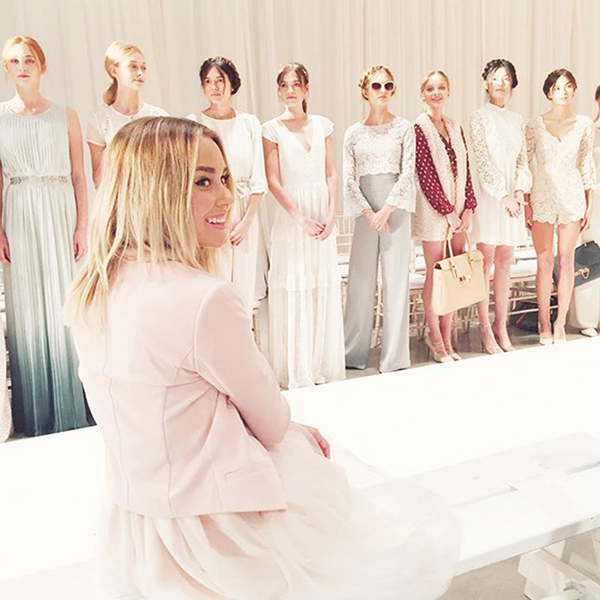 She was pretty excited for the show to start (we all were!)…
The show itself was a dream… And when Lauren walked out on the runway at the end, we were all so proud of her. Lauren worked tirelessly on this collection, and it turned out beautifully! (We immediately started shopping the collection on our phones.)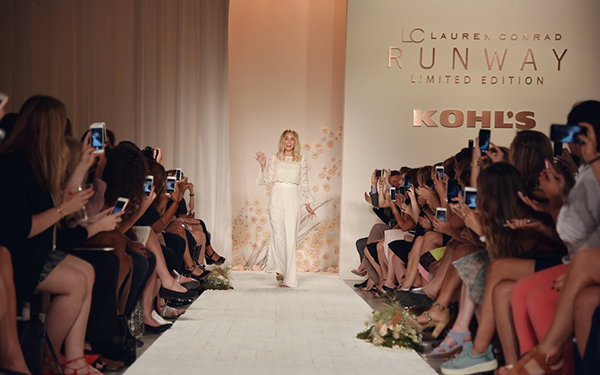 After that, it was time to celebrate! We had a big team dinner at Beauty & Essex with all of Lauren's friends and family…
Where we sipped on these delicious cocktails…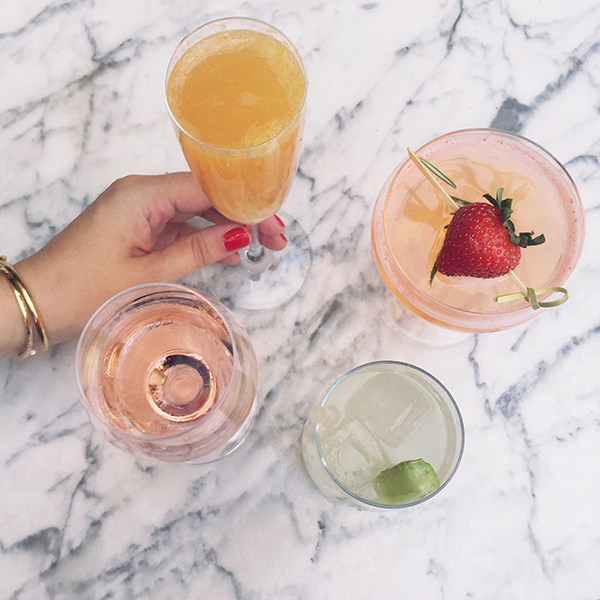 The next day Lauren did The Meredith Viera Show (you can tune in next month)…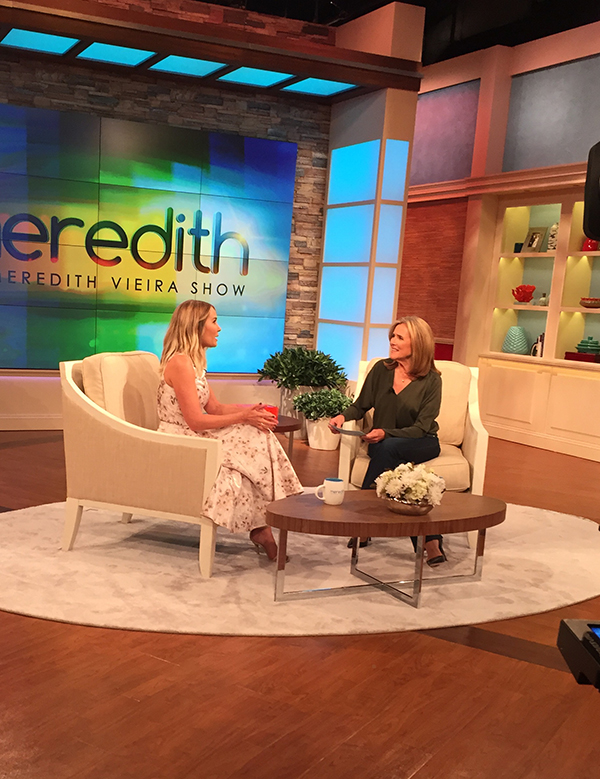 And here's a close-up of her LC Lauren Conrad Runway Collection outfit…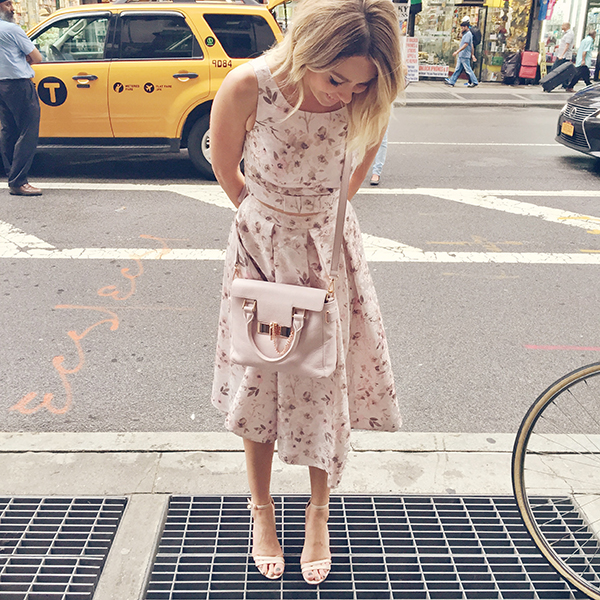 We hope you enjoyed this behind-the-scenes look at Lauren's runway show. Stay tuned for the rest of our Fashion Week coverage!
Which piece in the collection was your favorite?
You can shop a few of our personal favorites below!
Shop This Story…

XO Team LC
Photos: LaurenConrad.com