Throwback Thursday: My Guatemala Travel Diary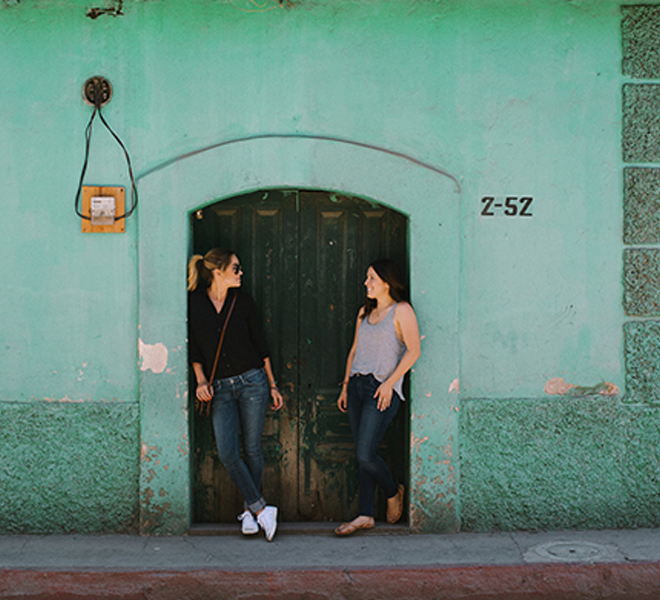 It's hard to believe that a year has passed since our trip to Guatemala for
The Little Market
. My partner Hannah and I were reminiscing the other day and realized we had a bunch of beautiful photos from our trip that we hadn't shared with everyone yet. So, in proper "Throwback Thursday" fashion, today we wanted to share a few new photos, as well as some updates about the artisan groups we met in Guatemala…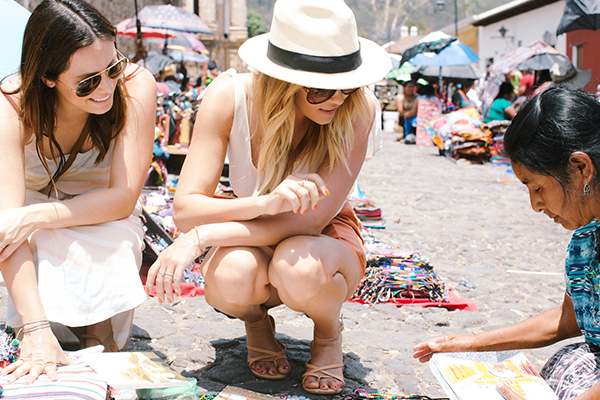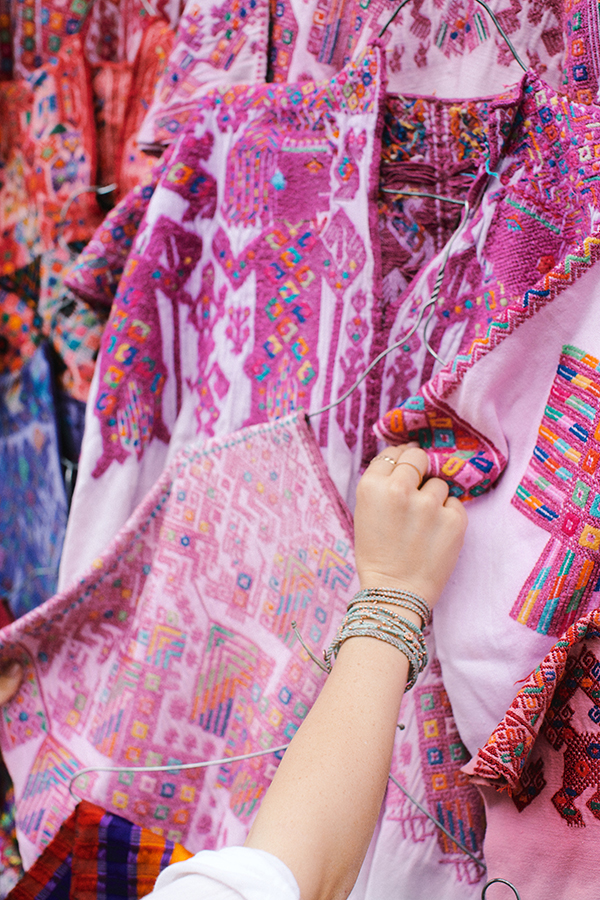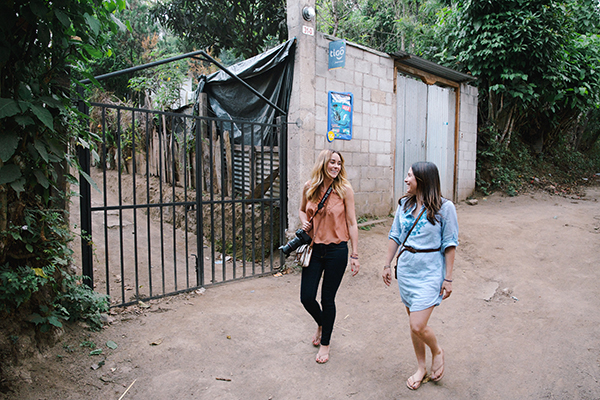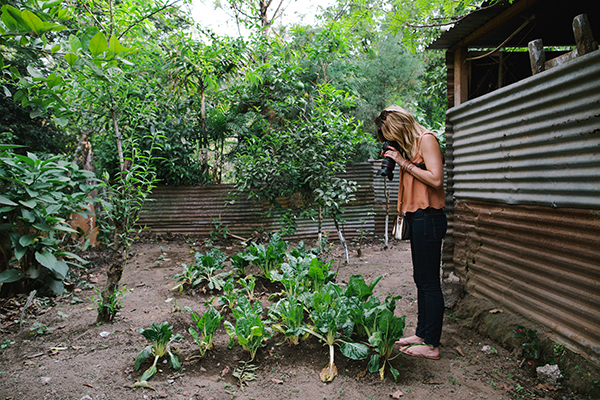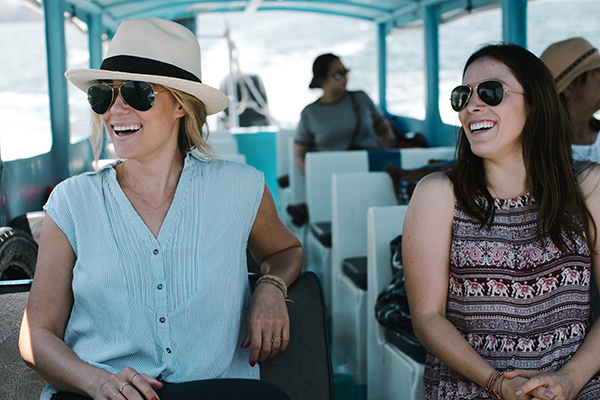 During our stay, we explored local markets to get inspiration for new products. We also visited with six new artisan groups and met the warm-hearted and talented women who make the products. In working alongside them, we were able to appreciate the skill, craft, and heart that go into making each handmade piece.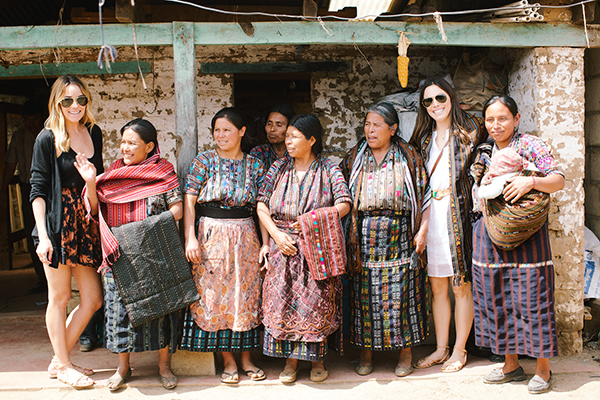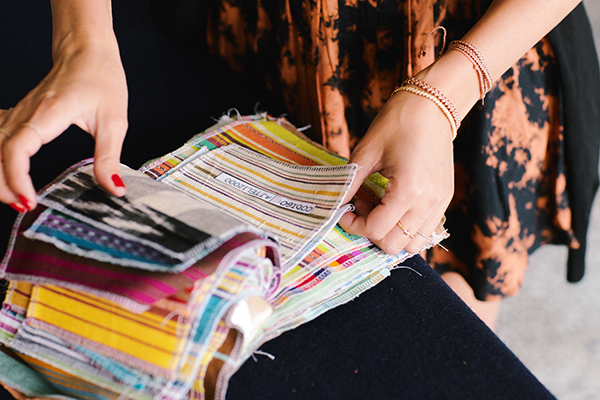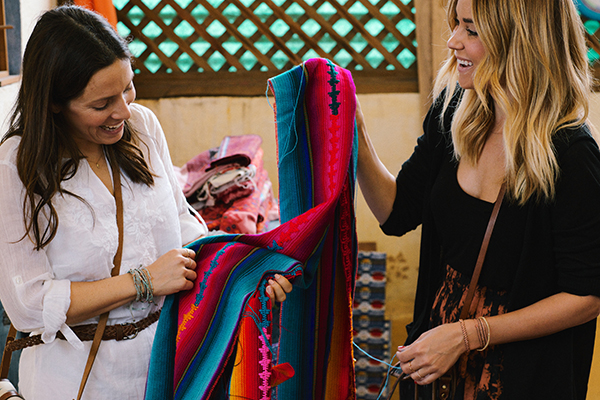 We love watching this video from our trip. It captures some of the highlights, including the natural beauty of Guatemala—from the lakes and rivers to the tops of mountain ranges. But what we love most are the warm, smiling faces of the people of Guatemala.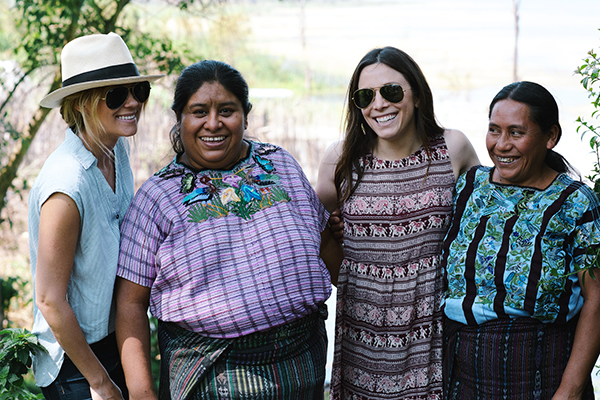 While there were so many highlights from our trip, we were also reminded that poverty, violence against women, and barriers to education still remain obstacles in many of the communities where we visited. This is what makes the income generated from the sale of the products that much more important to the artisans we work with.
Our artisan partners offer many important resources to their artisans and local communities, such as literacy workshops and business training programs. Not only can the women artisans work from home while caring for their families, but they can also use the extra income to send their children to school. During our trip, we were told that oftentimes these children would be the first generation to graduate high school. That made a huge impression on us.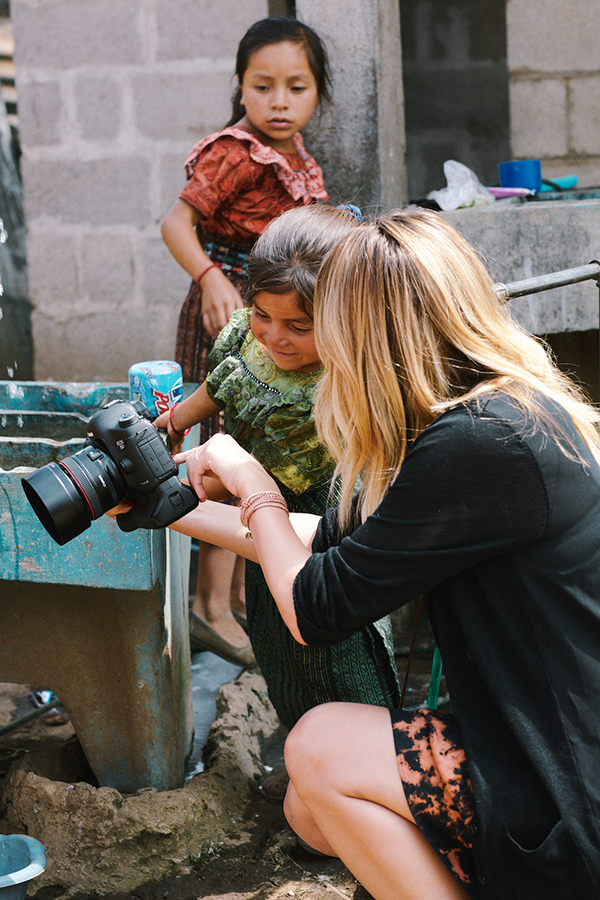 Now, a year after our unforgettable trip to Guatemala, we're offering products from four of the groups we met with: Maya Traditions, Mayan Hands, Precious Hands, and Wakami. And we will be adding products from another partner very soon! Some of our favorite finds have included hand-woven bracelets, beautiful overnight bags, one-of-a-kind cosmetic bags, and colorful napkins.
We still think about that trip all the time and remain so inspired by the incredible artisans we met. All of these groups work to provide opportunities for a better future for women and their families. We're honored to carry their beautiful products at The Little Market.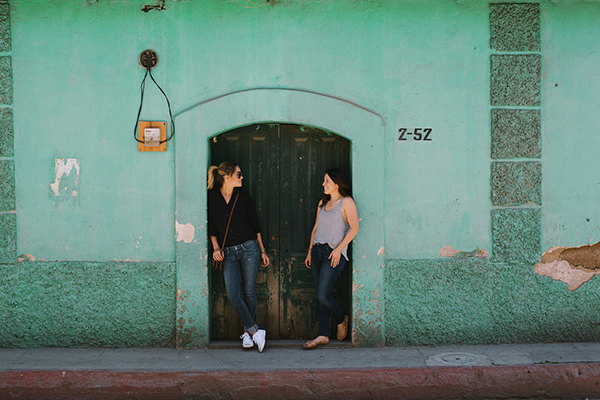 Where should The Little Market travel to next?
We'd love to hear your thoughts. 
XO Lauren and Hannah