Lauren's Must Reads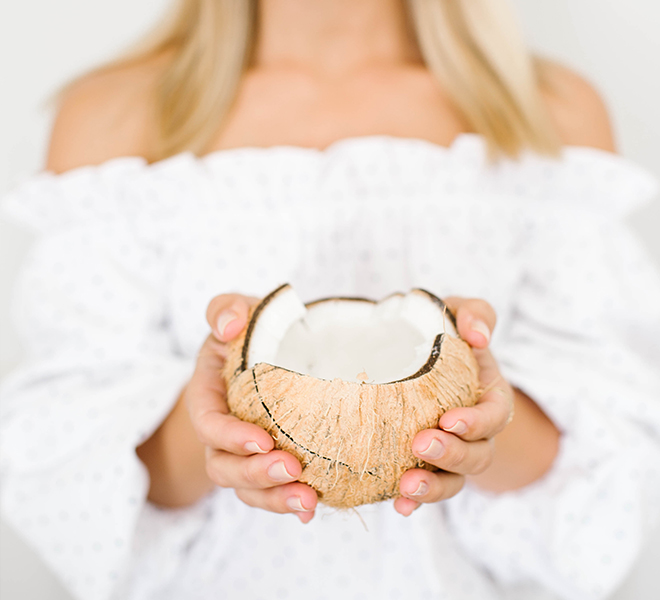 Beauty DIY: I Put Coconut Oil on My Hair Once a Week for a Month and This is What Happened…
This editor's hair will never be the same…
Read More
Healthy Habits: What Is Intermittent Fasting and How Does It Work?
Read this the next time your diet needs a reset…
Read More
Shape Up: The Rainbow Stairs Workout
Read on for the perfect stair workout for bikini season…
Read More
---
Join LaurenConrad.com
for a front-row VIP pass to all things lovely and chic. Sign up today for exclusive tips straight from Lauren, a chance to win monthly giveaways, and so much more.