Lauren's Must Reads
Beauty Review: The Best Self-Tanners
Get a healthy, glowing tan with these easy to use self-tanners…
Read More
Oh Baby: What is the Best Age Gap Between Kids?
Read on to hear from 11 different mamas on the pros and cons of their children's age difference…
Read More
Odds & Ends: Jewelry Packing Hacks
Read on for some brilliant jewelry packing hacks for the next time you travel…
Read More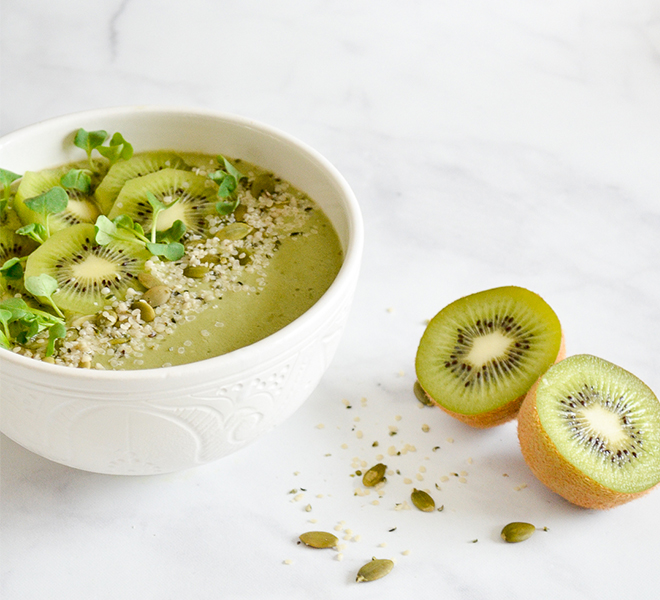 ---
Join LaurenConrad.com
for a front-row VIP pass to all things lovely and chic. Sign up today for exclusive tips straight from Lauren, a chance to win monthly giveaways, and so much more.