We spend a lot of time scrolling through Instagram, so it takes a pretty powerful account to stop us in our tracks. The women on this list not only use their social media platforms to keep followers updated on their lives, they create content with real social impact. From advocating for self-care and body positivity to welcoming refugees to a new city, these women are using their voices to spark meaningful conversations, and we couldn't be more excited to showcase them here. If you're looking to add a little activism, kindness, or inclusivity to your feed, keep reading to see where to follow these inspiring women…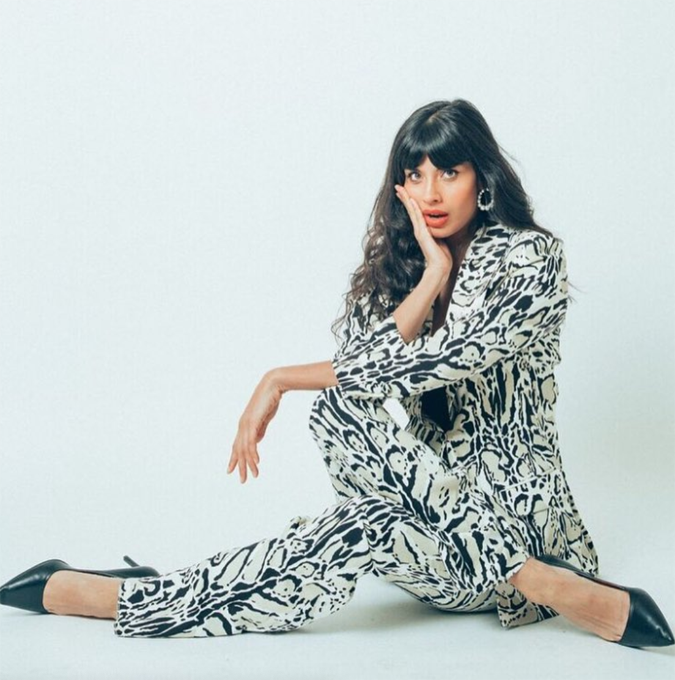 1. @jameelajamilofficial
While Jamil plays a spoiled socialite on "The Good Place," in real life she is a tireless advocate for body positivity and inclusivity, starting the @i_weigh account to display how women's worth does not need to be defined by a number on a scale.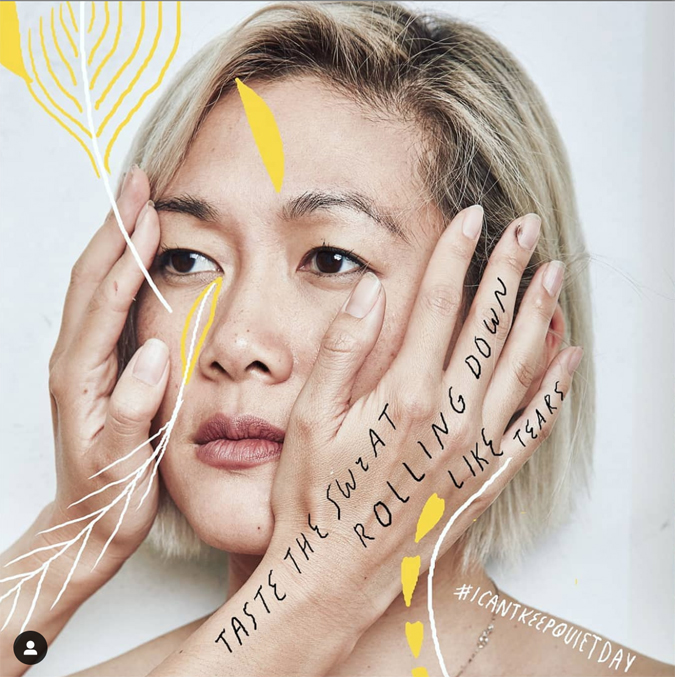 2. @milckmusic
In case you missed MILCK's inspiring collaboration with our friends at The Little Market, consider this the perfect time to follow this talented artist. Not only did MILCK release "Quiet," a powerful anthem about speaking out against assault, she has also created icantkeepquiet.org, an online platform for survivors to share their stories through art and participate in a global community.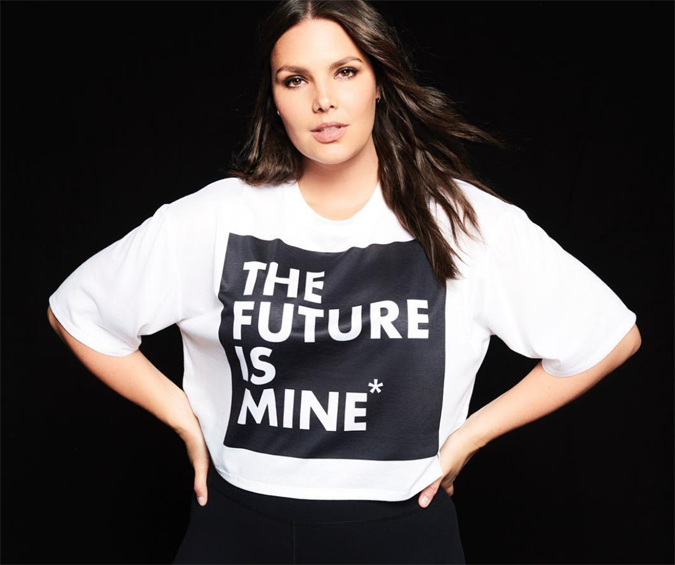 3. @candicehuffine
You might have seen Huffine on the cover of high-profile magazines like Elle, but her work goes beyond modeling. Huffine is the creator of DAY/WON, an activewear brand focused on promoting size inclusivity and body confidence, no matter the number on a clothing label. She also launched Project Start, a community to inspire women to take up running and find strength, changing the narrative on what "healthy" bodies should look like.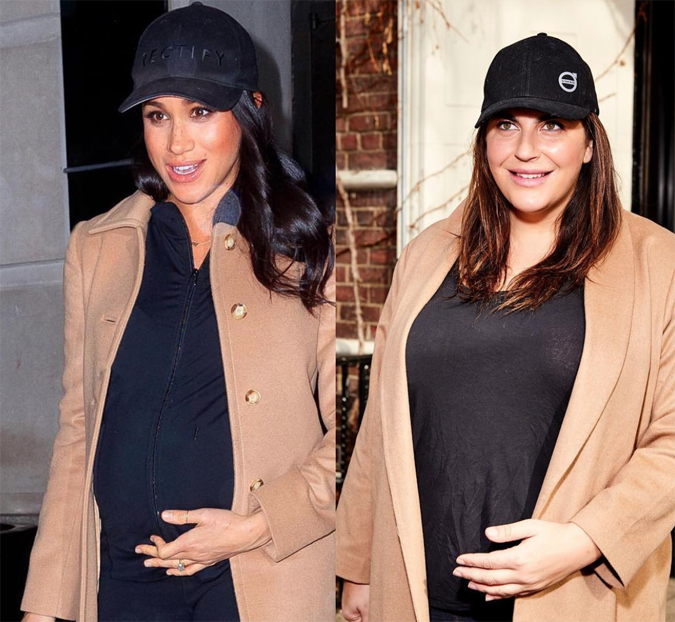 4. @katiesturino
This body positivity advocate and entrepreneur (she created Megababe, which carries genius products to eliminate thigh chafing and under boob sweat) is the first to share her story of overcoming challenges and turning them into successes. After going through a divorce, Sturino found the freedom to finally embrace her body as it was, and launched her size-inclusive blog, The 12ish Style. Now Sturino frequently posts side by side pictures showing the same outfit on both her and a celebrity, proving that style doesn't need a size limit.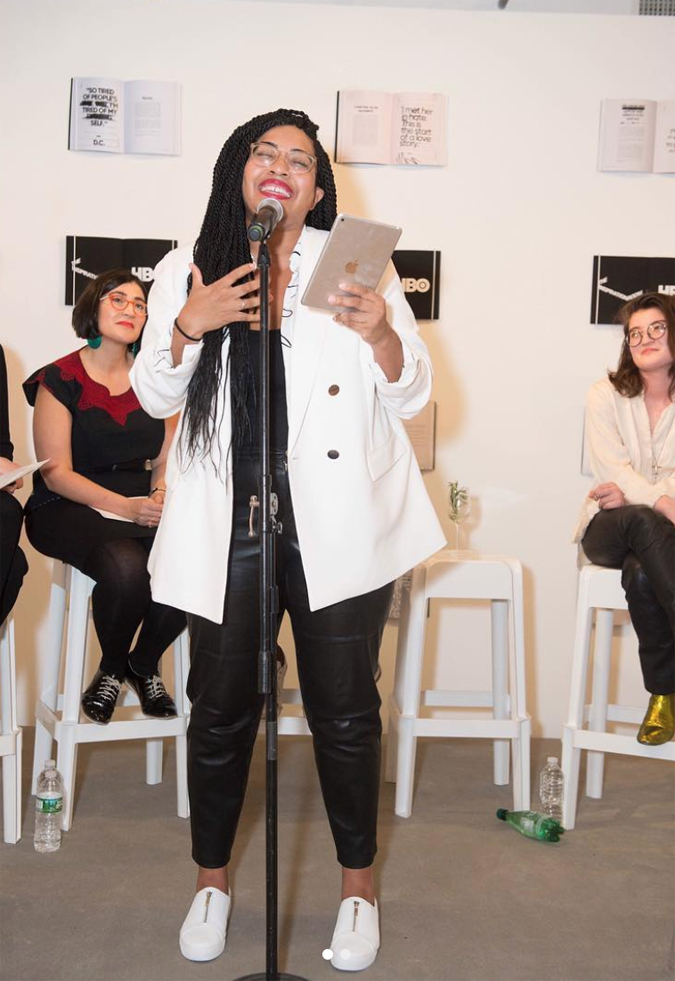 5. @rachelcargle
As a writer, activist, and lecturer, Cargle's work provides a platform for followers to understand the intersectionality of race and feminism. In addition to her published works and in depth online discussions, Cargle works to raise funding for therapy for black women and girls, explaining how these donations could impact future generations: "Black women and girls deserve access to healing. The planet earth needs the ripples that will form from their healing."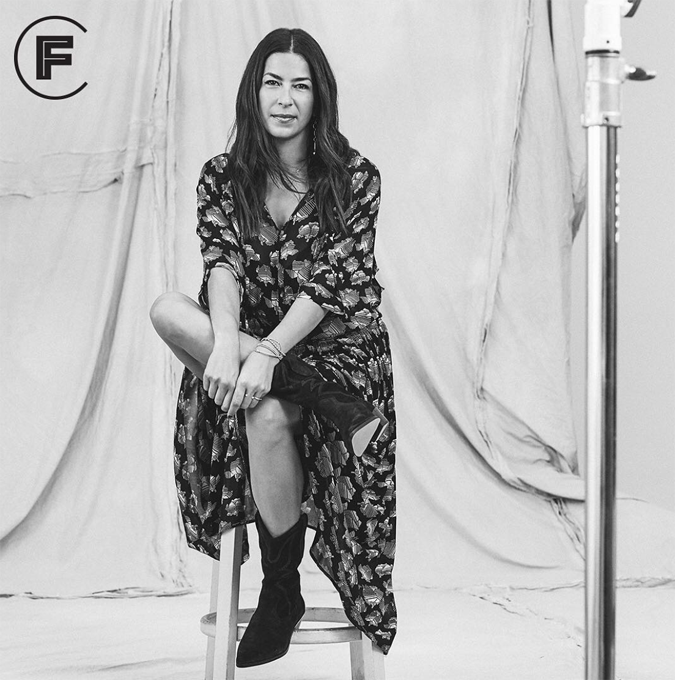 6. @thefemalefoundercollective
Supporting women-owned businesses should be easy, and thanks to The Female Founder collective, a group created by designer Rebecca Minkoff to highlight female-run brands, it can be. With companies ranging from interior design to workout studios, this platform allows women-owned brands to shine.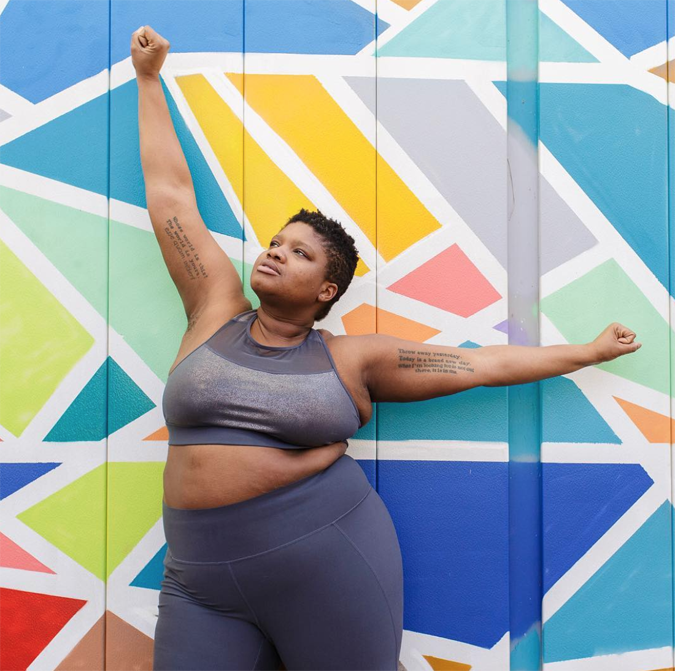 7. @mynameisjessamyn
Jessamyn Stanley, creator of #everybodyyoga, is aiming to make yoga more inclusive and accepting for people of all body types and abilities. Her posts focus both on the physical wellness achieved through a yoga practice as well as the emotional healing that can be found on the mat. If you're a Durham local, Stanley teaches classes in the area, but for anyone else looking to learn from her body-positive approach, she offers online classes as well.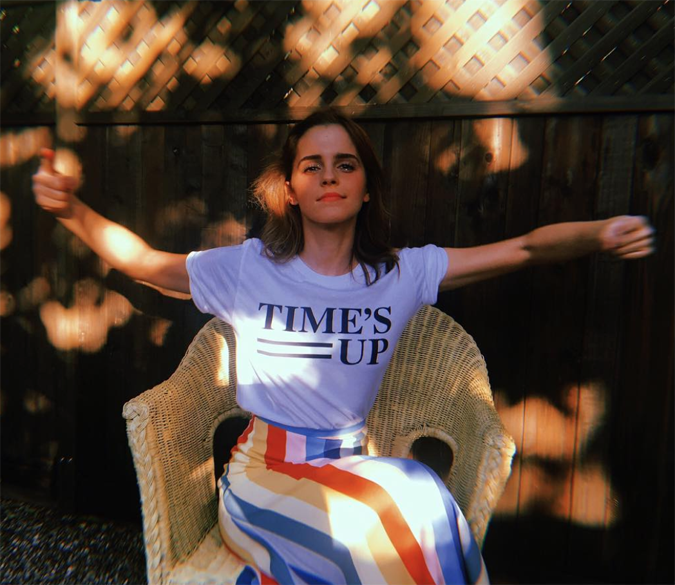 8. @emmawatson
With 50 million followers and a Hogwarts education under her belt, Watson could easily have rested on her laurels. Instead, the 28-year old activist has taken a strong stand for feminism, through her work with the #TimesUp movement and the HeforShe campaign she launched with the United Nations, as well as promoting political engagement and sustainable fashion through her social media platforms.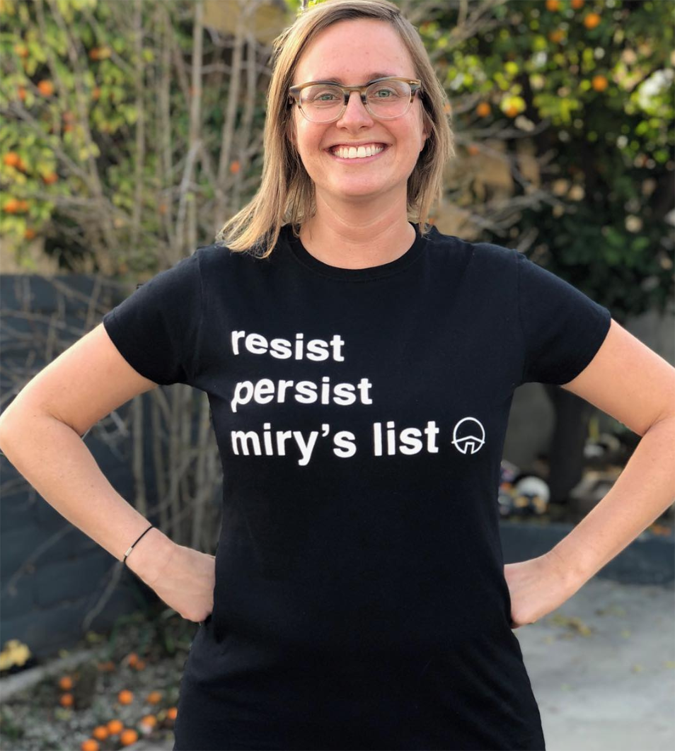 9. @miryslist
Started entirely on social media, the page bio for this nonprofit says it all: "connecting American people with their resettling neighbors." The organization, founded by Miry Whitehill, works to take newly settled refugee families out of survival mode and help them become part of their new communities, through supper clubs, donations, and education on American banking and finances. Follow them on Instagram or Facebook for more information on how you can help.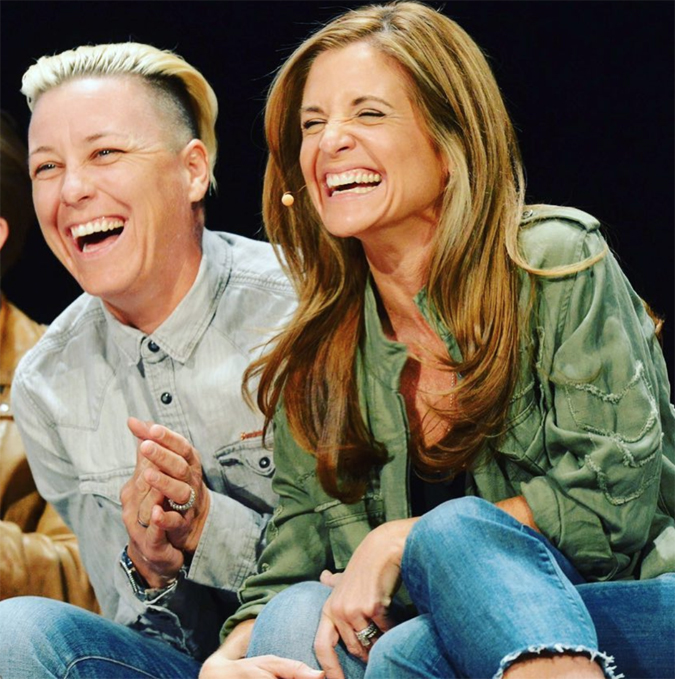 10. @glennondoyle
The outspoken activist and bestselling author is also the force behind @together.rising, an online community that volunteers and raises funds for humanitarian causes. Since 2012, the organization has raised over 25 million dollars for causes ranging from reuniting families torn apart at the border to gifting a Build-A-Bear to a sick child for the holidays. Doyle is married to US soccer star Abby Wambach, who frequently accompanies her on speaking engagements and activism work.
Who would you add to this list?
We had a hard time choosing from all the inspiring women out there, so add your picks in the comments below!
XO Team LC
Affiliate links may have been used in this post.