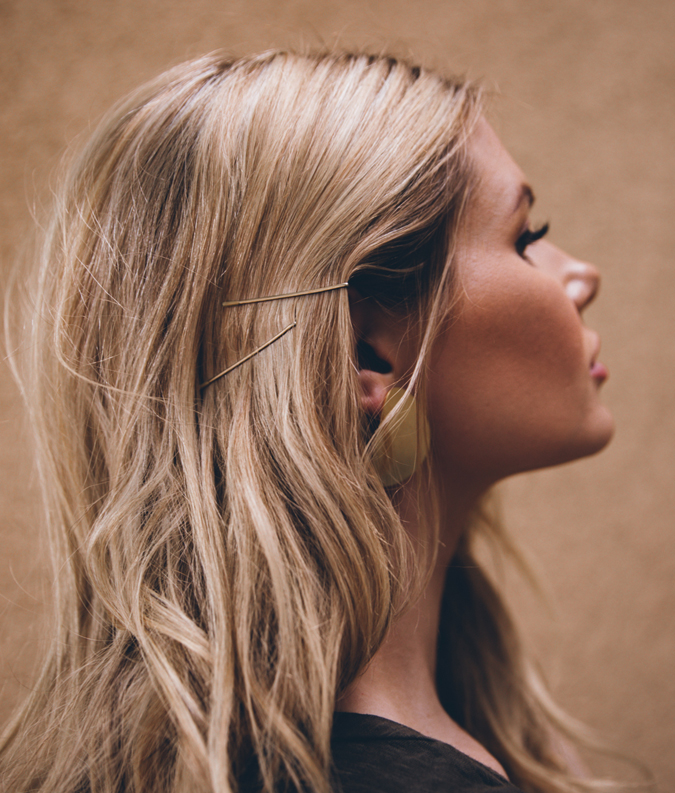 Hi! It's Amber of Barefoot Blonde and Barefoot Blonde Hair. Can you believe it's already March? Spring is quickly approaching and here in Arizona it's already getting warm, which means it is time to prepare for all the spring trends. There have been a few different styles that I am really loving for spring and I am excited to share them with you all. Keep reading to see some of my favorite styles that will fit perfectly into your spring look book…
Short Hair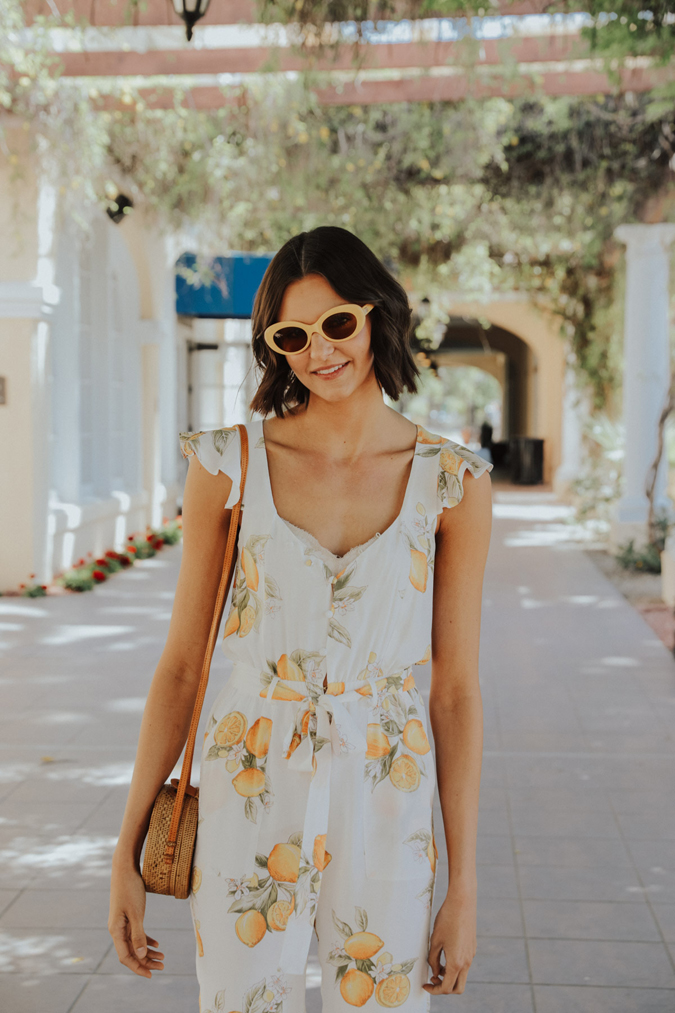 I have seen a lot of people going for the blunt cut lately, which I love! If you have short hair, try a textured bob next time you get a trim. It's so beautiful when the length is right at your chin or just above the shoulders. It's a classy style and it can add a lot of personality to your look, plus it looks great straight or curled. When curled, I love a really loose curl, which will create the perfect waves.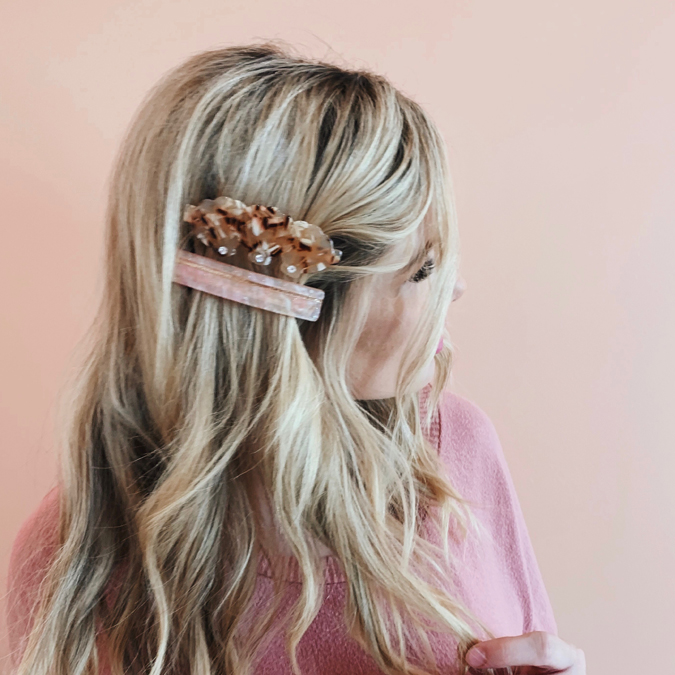 It can be a little scary to go shorter, but you can still get really creative with your look; it's the year of the hair clips after all. I am sure you have seen them all over Instagram—hair clips are everywhere, from pearl clips to tortoise shell, you have so many options to add a little personality to your hair. But if you're in a hurry and can't find clips, try styling with bobby pins. Don't hide them, show them off and get creative.
Medium Length Hair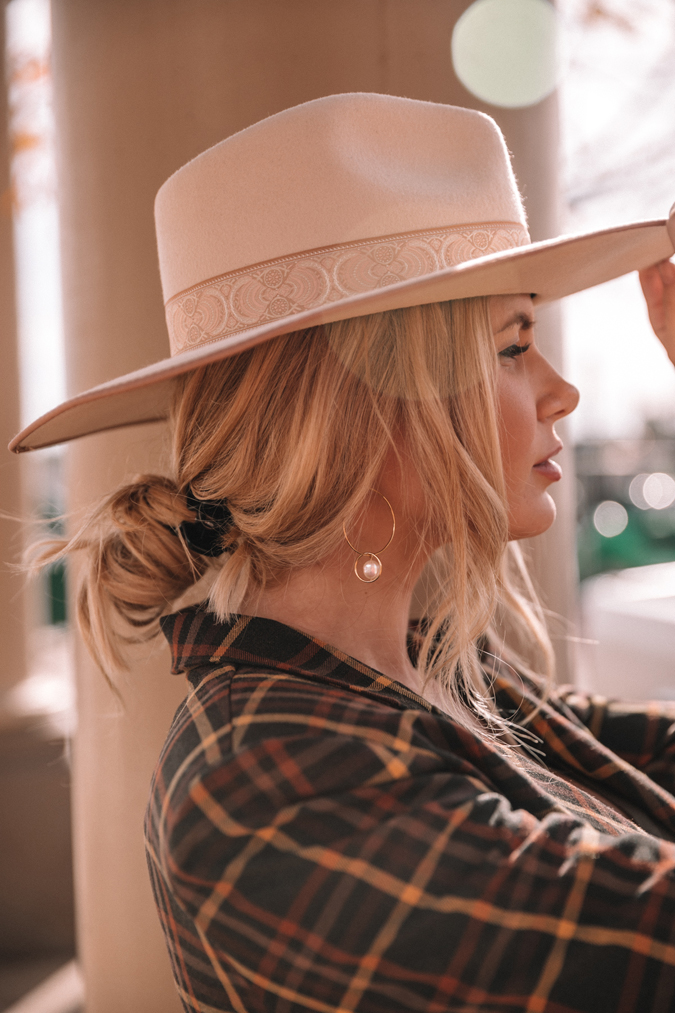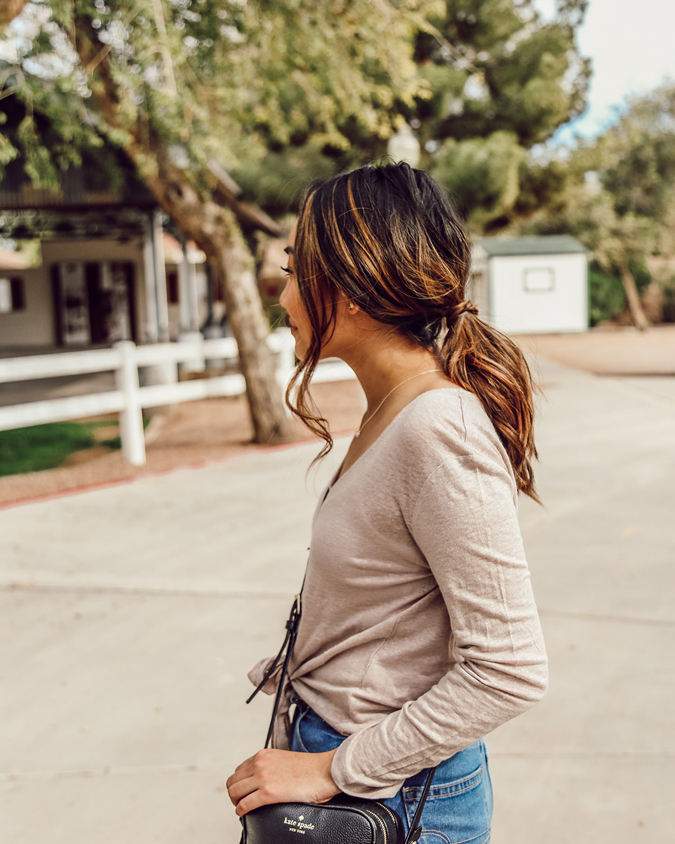 I am very into easy hairstyles lately, especially with a new baby. I think these carefree styles will be a big trend this spring and they're perfect for mid-length hair. These styles are great because they look done but undone at the same time. They complete your look without being overcomplicated. Right now, I'm loving loose ponytails, with hair pulled out to frame your face.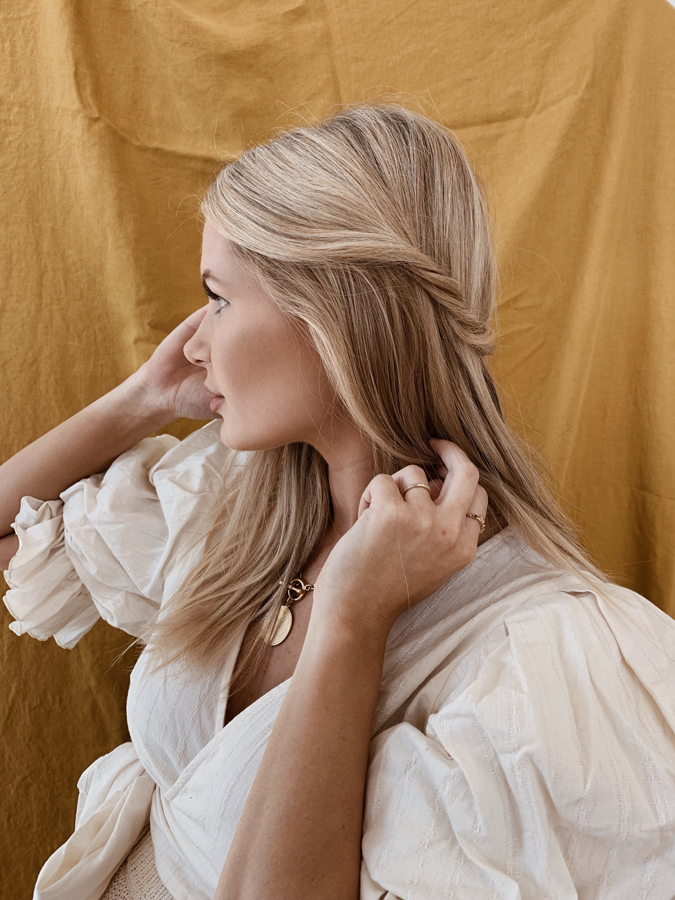 You can also add twists to your hair, such as an easy pulled out twist done on one side of your head, or you can try the half-up twist and finish it off with a little hair accessory. If you are in a hurry, you can never go wrong with a messy bun with a clip or elastic. One tip for a more refined and complete look is to hide your elastic. You can watch a tutorial on how to effectively hide elastics here. What I love most about all of these styles, is that they look even better throughout the day as they get messier and more relaxed.
Long Hair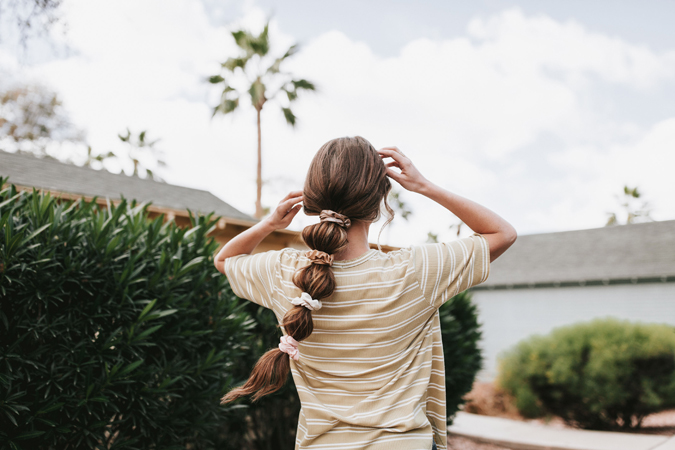 With long hair, the possibilities for spring are endless. One of my favorite spring trends is getting more creative with a simple ponytail. Similar to how hair clips are making their comeback, the scrunchie is right beside them. I know many are a little hesitant to style with a scrunchie, but it is so fun. I'm in love with this scrunchie hair tutorial here. What I love about scrunchies, just like hair scarves or clips, is that you can get really creative with the colors and patterns, which can be so fun when you're planning your outfit for the day.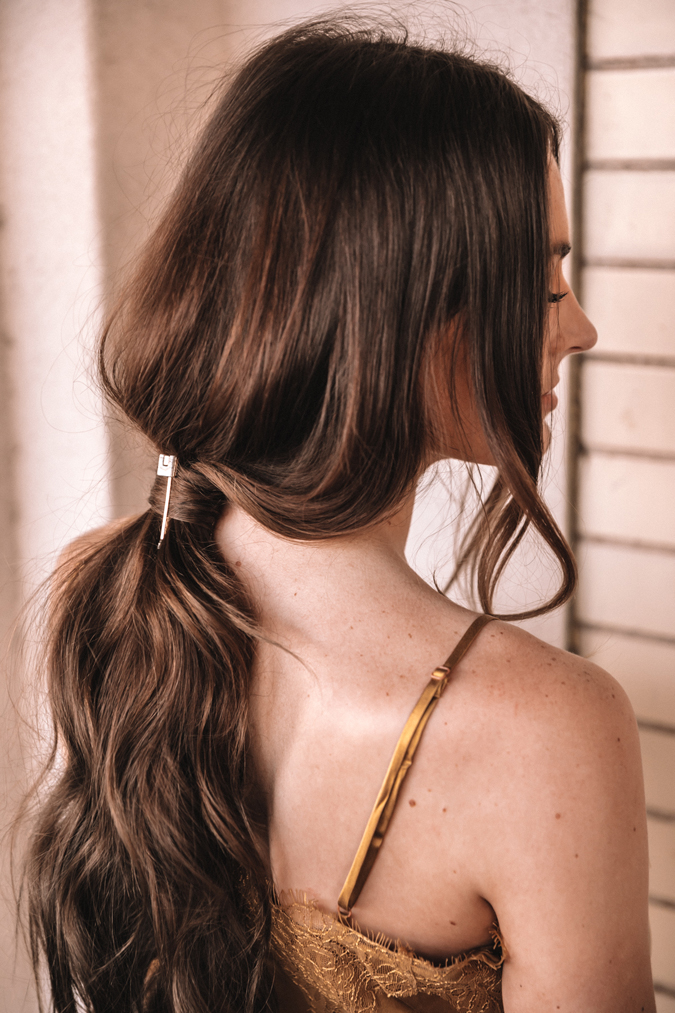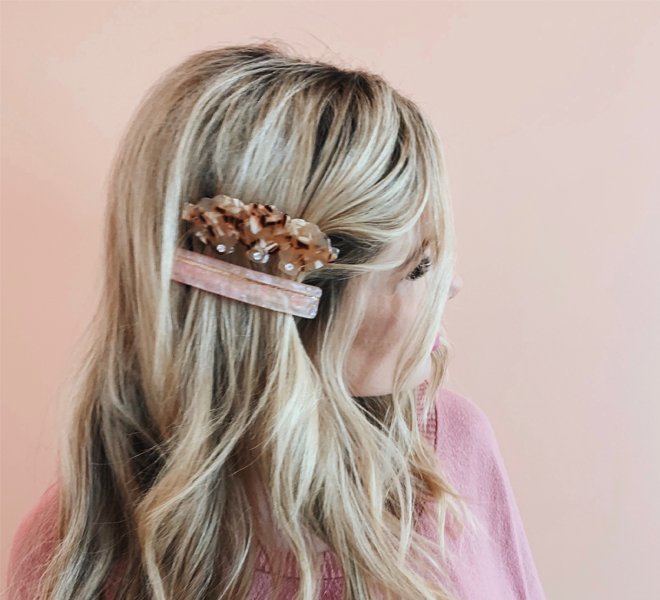 If you are still debating how you feel about the scrunchie, try a twisted pony or a ponytail braid. They are the more elegant takes on the classic ponytail and the perfect styles to accompany you on all your fun spring adventures. This time of year gets busy, as we enjoy the warmer weather and activities with friends, so these beautiful, quick ponytails will become your go-to styles.
Which styles are you going to try out this spring?
 Tell me below!
XO Amber
 Affiliate links may have been used in this post.