Is it just me, or was this week a busy one? Either way, I'm pretty happy that it's finally Friday. I hope that each and every one of you have something fun planned this weekend. But before you go, take a peek at my five favorite things…
Favorite Ponytail: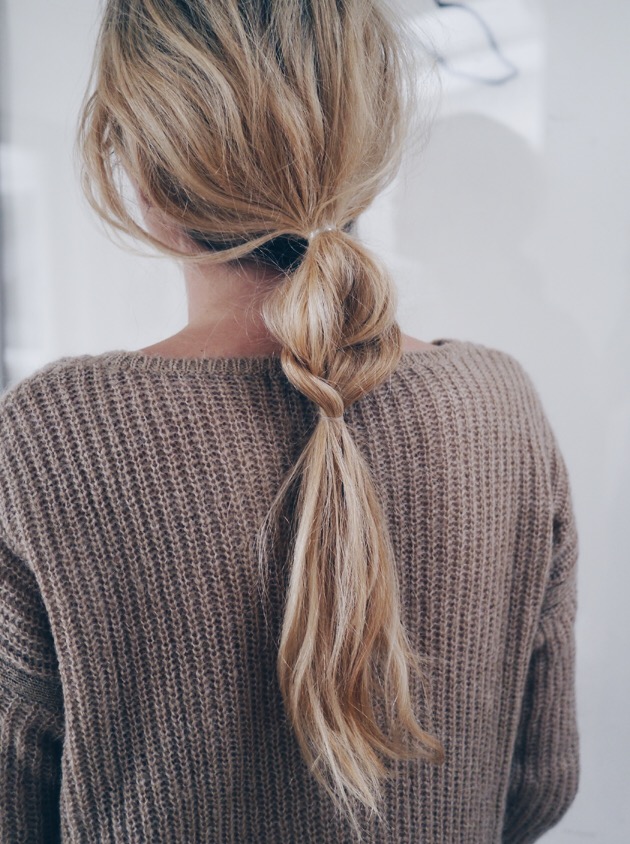 Favorite Pup Accessories (the paige collar and leash by yark):
Favorite Accent Wall:
Favorite Spring Salad (cauliflower and roasted garbanzos via the first mess):
Favorite Moment:
Which one is your favorite?
XO Lauren