With the holiday season fast approaching, we often find ourselves daydreaming about all of the delicious foods and flavors that this festive season has to offer. However, in the midst of pinning pumpkin pie recipes, a wave of nerves came over us…While the holiday season really is the most wonderful time of the year, it can also be the hardest time to stick with a healthy routine. Snacking on leftover Halloween candy? Guilty. Another glass of bubbly at that holiday party? Yes, please. A handful of cheese and crackers before Thanksgiving dinner even begins? Sign us up.
We got to thinking that there has to be a way to enjoy all of the fun of the holiday season while maintaining that healthy lifestyle you've been working hard for all year long. So today, with a little help from our friends at NatureBox, we've put together a handful of tried and true tips for staying healthy throughout the holidays.
What is NatureBox, you might ask? Well, it's our favorite way to get deliciously wholesome snacks delivered to our doorstep on a monthly basis (click here to read our post about smart snacking). Every month we get to choose which snacks will be sent to us. However, we must warn you: It's pretty hard to choose just a few. NatureBox has over 100 different kinds of snacks, and so far we've loved every single one we've tried…and we've tried a lot. Our favorites are the Honey Dijon Pretzels, Big Island Pineapple and the Dark Cocoa Nom Noms. But the real "icing" on the cake is that NatureBox snacks are made from the highest quality ingredients, with no high fructose corn syrup, no artificial sweeteners, flavors or colors, and 0g trans fat.
So, without further ado, here are our best tips and tricks for staying healthy throughout the holidays, with a little help from our friends at NatureBox. Make sure to read all the way to the end to enter to win a year of free snacks!
Fuel Up Before You Head Out
Being prepared is the best way to make it through this holiday season without sacrificing your figure. We've all been there: Showing up to Thanksgiving dinner or a holiday party with an empty stomach, and indulging in one too many helpings of something we normally don't even eat because our hanger (hunger + anger) has set in. Our advice? Have a snack before you head out the door this holiday season. Whenever we're preparing to go out for the night, we've started to make sure to snack on some of our favorite NatureBox bites beforehand, like their Dried California Apricots, Honey Mustard Dippin' Stix or a handful of Sriracha Roasted Cashews. That way, we have enough fuel in our system so that we can make smarter decisions throughout the evening and beyond.
Bring a Healthy Alternative
While there may be a few healthy options served at your next holiday party, it's pretty challenging to promise yourself you will stick to only crudité and salad throughout the night. Our solution? Bring a healthier alternative with you. If you're going to a party or dinner where there will be appetizers, throw a few bags of NatureBox snacks in your bag before you head out. Not only will your host be grateful for the gift, but it will also give you a guilt-free and satisfying option to snack on while you celebrate (and one that isn't greasy chips and dip). We recommend bringing Baked Cheddar Potato Sticks, Chili Lime Pistachios and Country Ranch Peas to your next holiday soirée (which all happen to be Team LC favorites).
Stick With Your Workout Routine
This one might seem like a no-brainer, but during the holidays it's easy to become extremely busy and put your fitness routine on the backburner. However, if you can, try to keep up with your workouts. Not only will working out keep your metabolism fired up, but it will also help you make better decisions when it comes to holiday food and drink. After a really hard run or an exhausting yoga class, you'll think twice before overindulging in that second slice of pie. We love to snack on NatureBox's Mango Orange Fruit Chews for a little extra energy before a workout. They're sweet without the guilt.
Up Your Water Intake
Not only does upping your water intake help you slim down, but it also makes your skin smoother, your eyes brighter, and can give you that overall healthy glow. During the holidays, when we tend to overindulge in those not-so-healthy foods, it's important to drink even more water than you normally do. It will help flush out the holiday party food and drinks. Plus it will also keep you full so that you don't end up thinking you're hungry when you're really just thirsty. Lauren has a pretty good trick for making herself drink a ton of water…read all about it here.
Feeling motivated? NatureBox wants to help you keep on track throughout the holiday season with a free trial! Join NatureBox today and get a FREE sample box of some of their most loved snacks. Click HERE to get started!
And now it's time for today's giveaway…
UPDATE: We have our winner! Congratulations to Morgan Braswell!! You've just won a year of free NatureBox snacks…
Browse. Head over to NatureBox's website and take a look at all of the snacks they offer. Then, pick the ones you want to try the most.
Comment. Leave a comment below letting us know which snacks you'd like to try. Make sure to leave your Instagram name or Twitter handle below as well so that we can contact you if you win!
Wait. We'll announce the very lucky winner in one week, on Wednesday October 29th!
Good luck and happy snacking!
XO Team LC
This post is proudly sponsored by: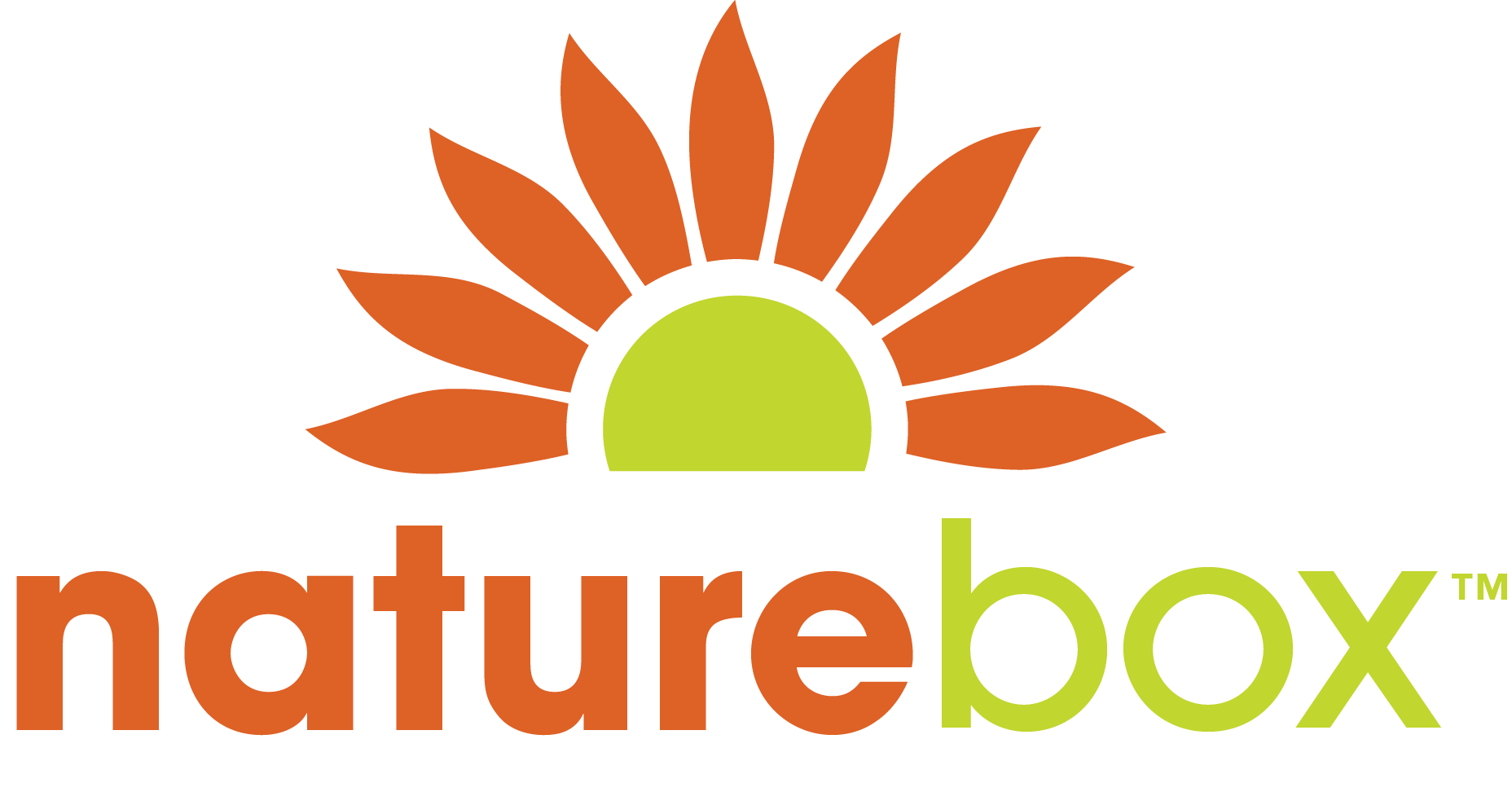 Photos: Yoni Goldberg for LaurenConrad.com
The Fine Print:
This contest is open to US readers only.

Winner must have a US shipping address.

We will contact the winner on Wednesday, October 29th.

Deadline for submitting an entry is 12am PST on Tuesday, October 29th.

If the winner does not respond within 24 hours of being contacted, a new winner will be chosen.

The free trial is available for new and US subscribers only (not valid on gift subscriptions and may not be combined with any other offers).