This story is from our friends at Tone It Up! We'll be sharing Tone It Up's best fitness and healthy living tips in the beginning of every month. In today's post, Karena and Katrina will be showing you their bikini booty workout routine to get your derrière ready for bikini season…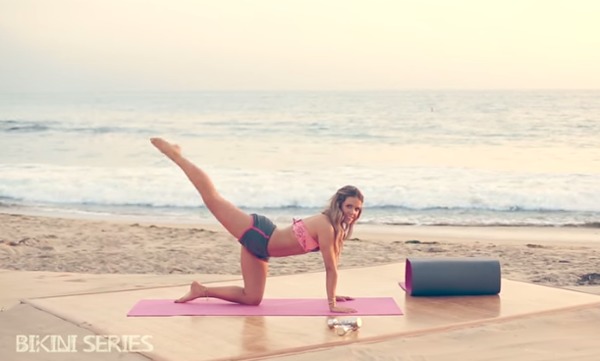 Hi girls! It's Karena and Katrina here from Tone It Up. Are you ready to feel bootylicious with today's brand new workout? This Bikini Booty routine is designed to completely sculpt, define, and work every angle of that gorgeous apple bottom! We are so excited to share this unique sequence of booty lifting exercises today. Together, these new moves target your glutes, inner thighs and hips for a beautiful, bikini-worthy backside. You are going to fall in love with this new routine!
Watch our video below and get ready to look fine from behind…
We hope this Bikini Booty Workout gets you inspired to get in shape for summer!
What's your favorite workout to get bikini-ready?
XO Team LC