Happy first Friday in May! Personally, I love this month. We get to celebrate Cinco de Mayo, Mother's Day and Memorial Day, which means backyard BBQs, beach days and lots of family time. To kick off the month, I've rounded up five of my favorites. Enjoy!
Favorite Everyday Accessory (dana rebecca rose gold mini bar necklace):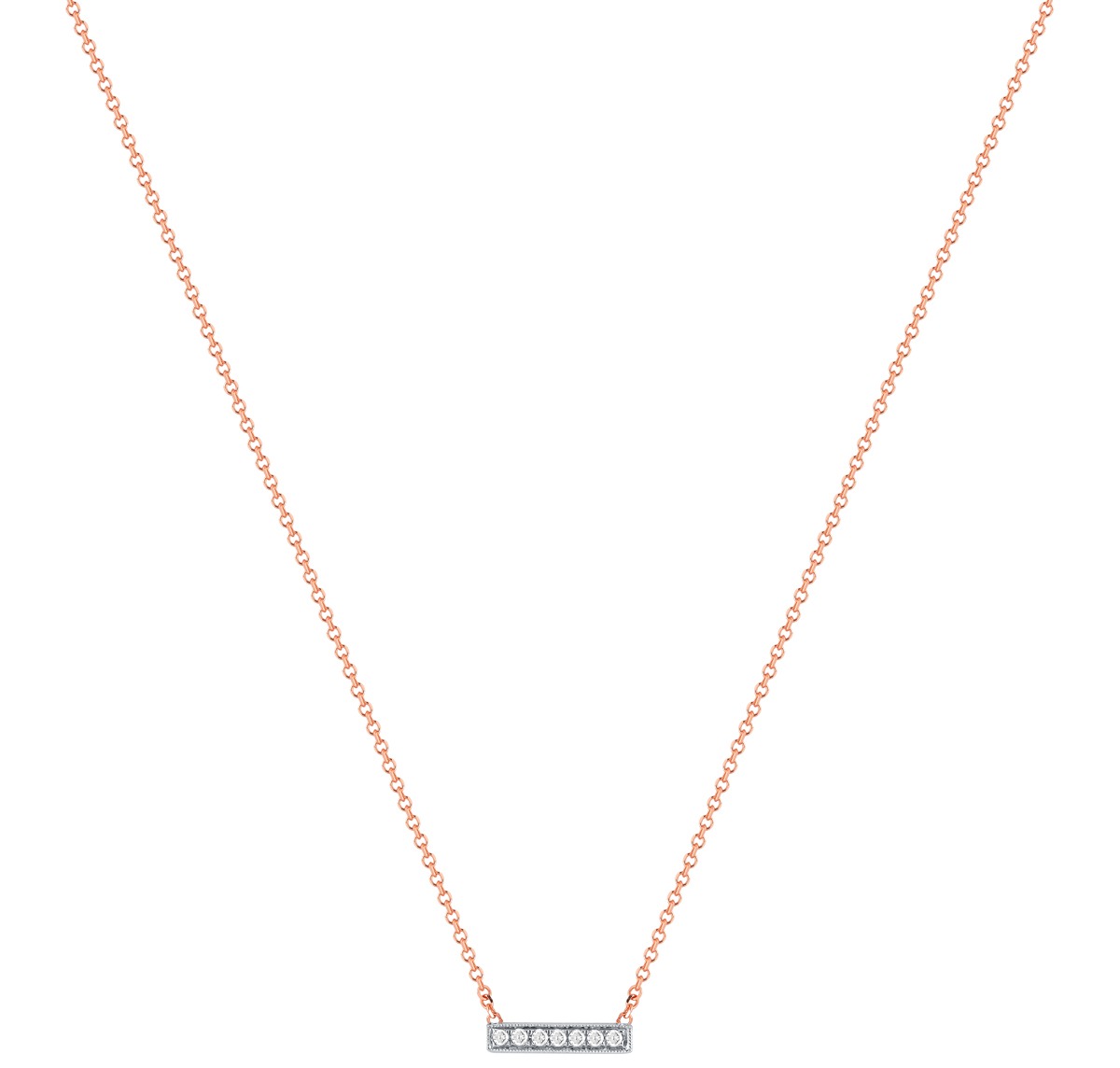 Favorite Fitz Photo (I caught him getting cozy in one of our market baskets from The Little Market):
Favorite Dance Dictionary:
What's on your agenda for this lovely spring weekend?
Let me know in the comments. Happy Friday!
XO Lauren
Photos: Yoni Goldberg for LaurenConrad.com, i-D via YouTube