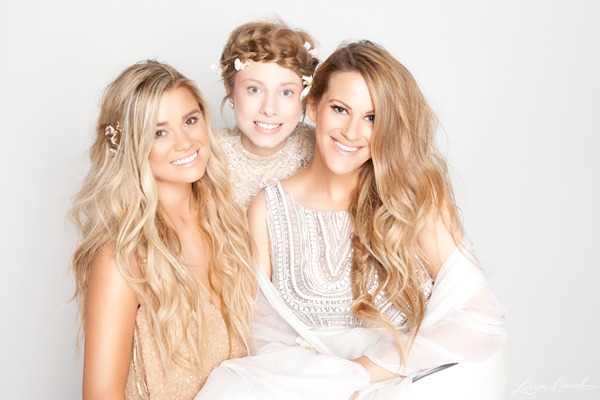 Last month the ladies of Team LC had one of those afternoons that you never forget. We were invited to Jouer Cosmetic's Spring Sirens event, where we spent the day getting our makeup done by the incredible Troy Jensen and our hair styled by the gorgeous and talented ladies at Nine Zero One Salon. Then, Troy art directed individual photos for each of us, as well as one shot of the whole team together (which was definitely the most fun for us).
Now, none of us had ever had this kind of glam team treatment before. We truly made us feel like princesses for a day—complete with gorgeous gowns and the dreamiest hair we've ever had. We fell in love with the final photos, and wanted to share them with you—along with the products used to achieve each beauty look. Here's how you can get our looks…
Ilana's Ethereal Look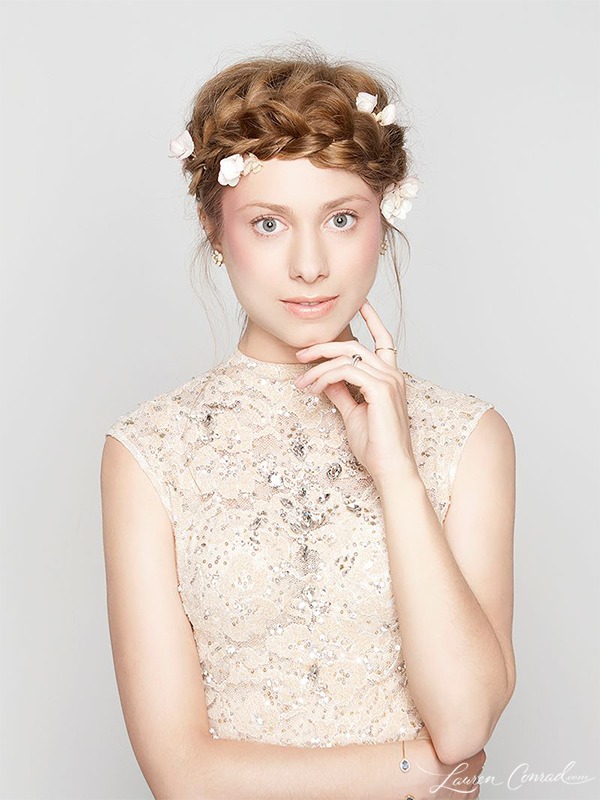 How stunning does Team LC Editor Ilana look?! Absolutely breathtaking, if you ask us. The glam team decided to go with an ethereal, fairy-like look for Ilana, and the final result was just perfection.
First, the ladies of Jouer selected this stunning sequin and lace gown, which gave the team the perfect base to build Ilana's look on.
Next, the Nine Zero One team created a beautiful braided crown on Ilana (they're known for their incredible braids).
Now for makeup, the amazing Troy Jensen used the following Jouer Cosmetics products to finish off the look:
Face
Cheeks
Eyes
Lips
Allison's Mermaid Waves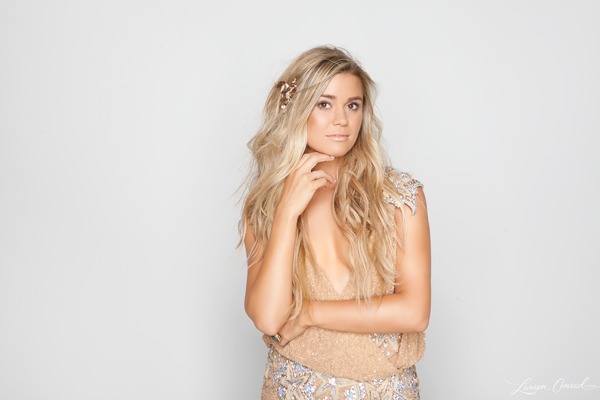 Next, the glam team decided to turn our very own Allison into a mermaid, complete with gorgeous waves, a bronzed beauty look and a glittery gown.
The Jouer ladies chose this sparkly, starfish covered dress for Allison's look. Even without hair and makeup, she was already looking like a mermaid.
Then, Nikki and the Nine Zero One girls gave Allison the mermaid waves of our dreams. They clipped in some extensions and styled her hair to give it that beachy look.
Troy was up next to complete Allison's mermaid look, using the following Jouer Cosmetics products to give her a bronzed, sun-kissed glow:
Face
Cheeks
Eyes
Lips
Rachel's Vintage Vibes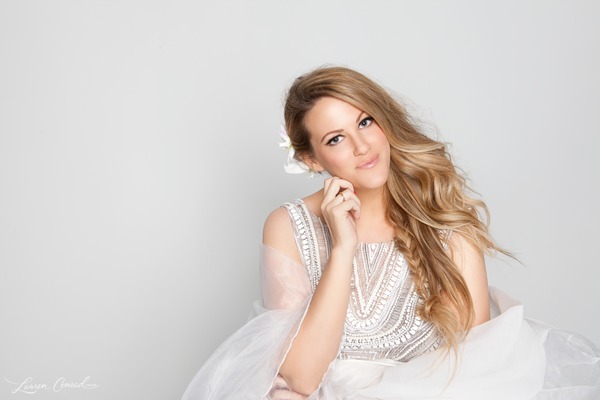 Finally, the team decided to go with a vintage look for Rachel, which started off with a long, flowing gown complete with a beaded bodice.
Then, the Nine Zero One ladies created a look that was somewhere in between Ilana's flower crown and Allison's mermaid waves. The final product was a gorgeous fishtail braid alongside voluminous waves.
Troy finished off the look with a dramatic double winged eye, giving Rachel that vintage look that the team was striving for. Here's what Troy used to get her vintage vibes:
Face
Cheeks
Eyes
Lips
Thank you to the team at Jouer, the incredible Troy Jensen and the lovely ladies of Nine Zero One Salon. We had the absolute best time and can't wait to do it again soon.
What do you think of our Jouer makeovers?
XO Team LC