Happy Friday everyone! I can't believe that April is almost over. 2014 is going by way too fast! Anyway, I'm pretty excited that the weekend is here. A sunny spring weekend calls for a picnic on the beach, long hikes with my pups and a trip to the flea market. Which brings me to this week's favorites…
Favorite Sunday Morning Activity (treasure hunting at a flea market):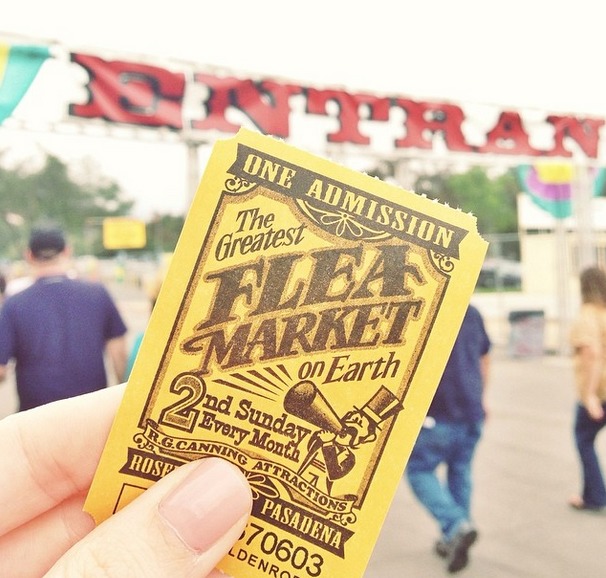 Favorite Indulgence (chocolate chip cookie stuffed soft pretzel via Half Baked Harvest):
Favorite Movie Trailer (for those of you who read Gone Girl with me in our book club… you'll understand how excited I am about this!):
What's on your list of favorites this week?
XO Lauren