Another beautiful spring weekend is upon us. This time of year makes me especially grateful to live in California, where the weather is as gorgeous as ever. I'm planning on spending a couple of days catching up on sleep and enjoying quality time with family, but I know that many of you will be trekking out to the desert for Coachella. But whatever you're up to this weekend, I hope you have a ton of fun. Now, before the weekend officially commences, here are my five Friday Favorites…
Favorite Optical Illusion (artist Hiraku Cho paints the outside of fruits and veggies to disguise them as a different piece of produce):
Favorite Cake: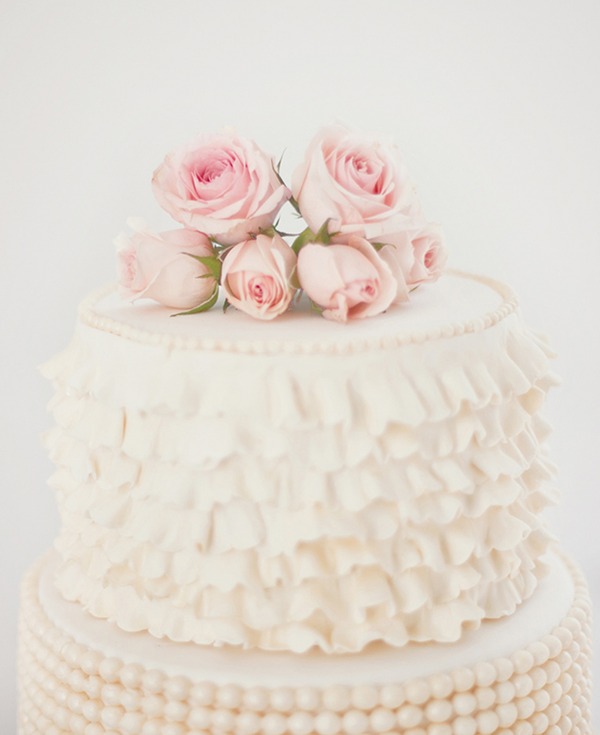 Favorite DIY (mason jar oil lamps via The Spring Blog):
Favorite Face:
Favorite Mini Yoga Master (via @Lauraskykora on Instagram):
Did you have any favorite finds this week?
Share them in the comments.
XO Lauren