Happy Friday everyone! In proper Friday fashion, I've rounded up my current favorites for all of you. Today's picks include some adorable pups, the tiniest fashion designer you've ever seen and, of course, Paris! Enjoy…
Favorite Mini Fashionista (this adorable little girl makes the most amazing dresses out of paper…you can follow her mom on instagram and check out her blog, Fashion by Mayhem, for more of her gorgeous paper gowns):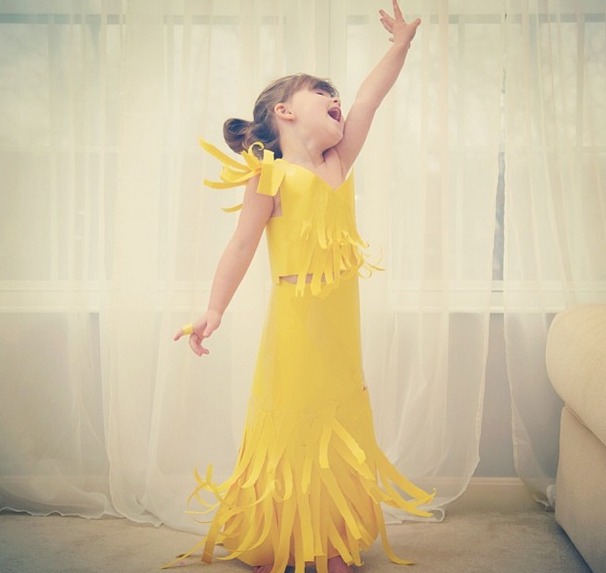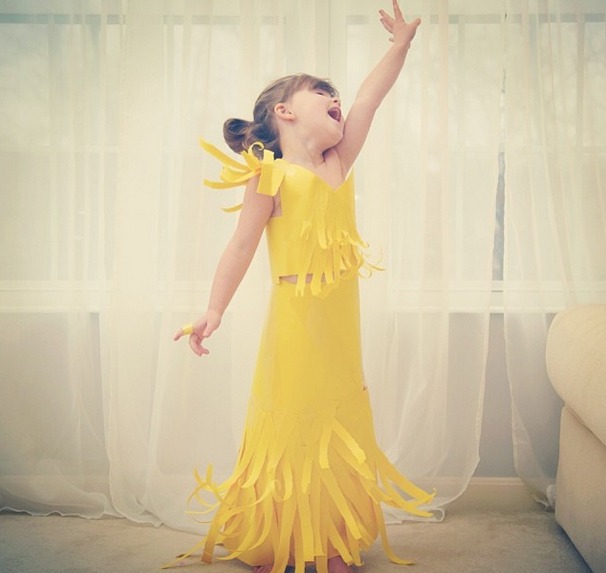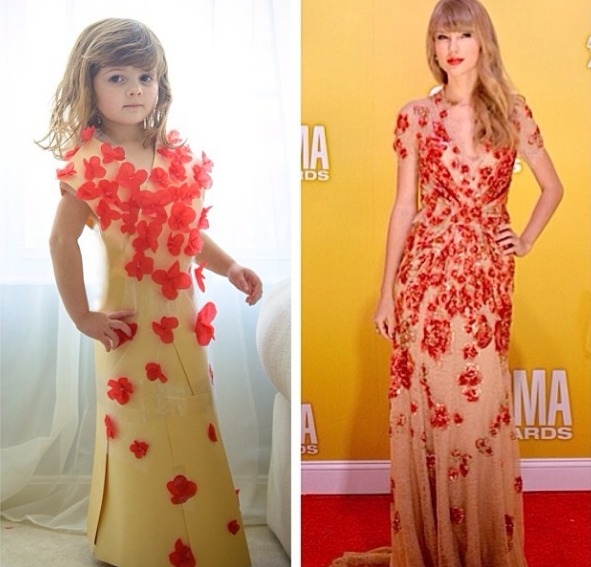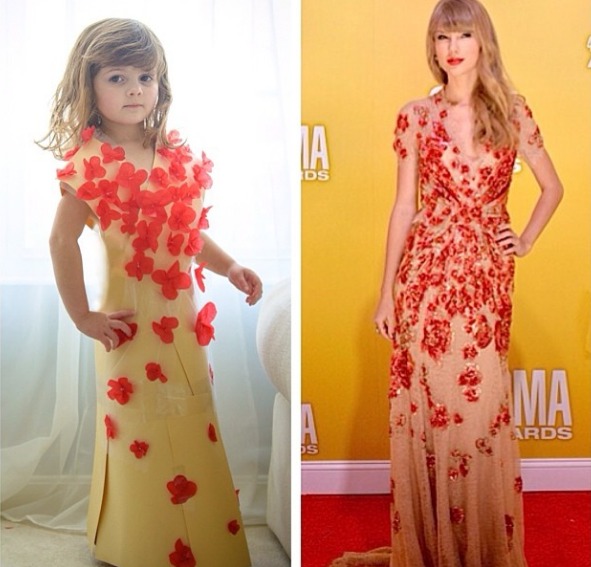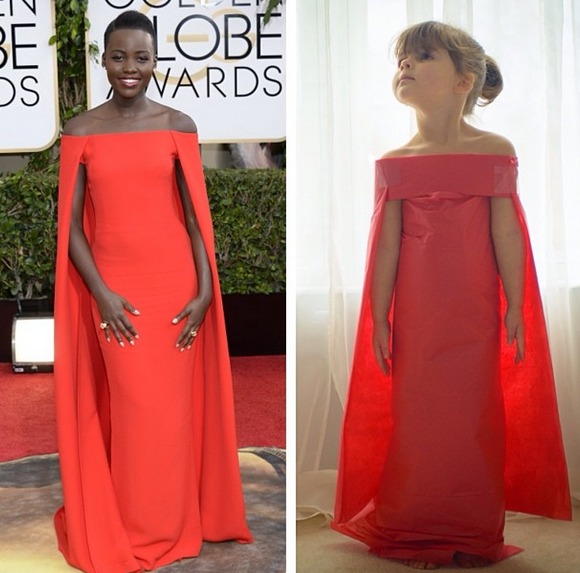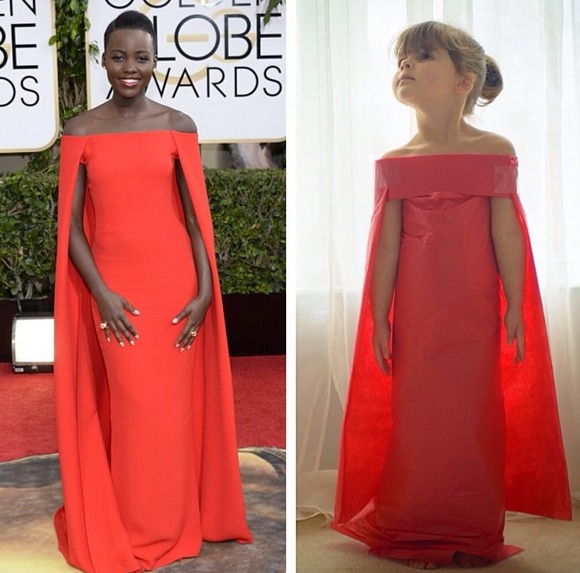 Favorite Mood Brightener (the "Happy" music video by Pharrell Williams):
What's your favorite this week?
XO Lauren
Photo Credits: Fashion By Mayhem,  Pharrell Williams via YouTube