As I was pulling together my favorites from the past week I realized something… this is the 150th Friday Favorites post on LaurenConrad.com! I can't believe it. Time really does fly here at LC.com. With that said, here are my favorites (for the 150th time):
Favorite Sweet Sip (peach lemonade): 
Favorite Laugh (this artist spends his train commute drawing funny drawings that replace his fellow commuters' heads):

click here to see the rest…
Favorite Spring Bag (from donatienne handbags):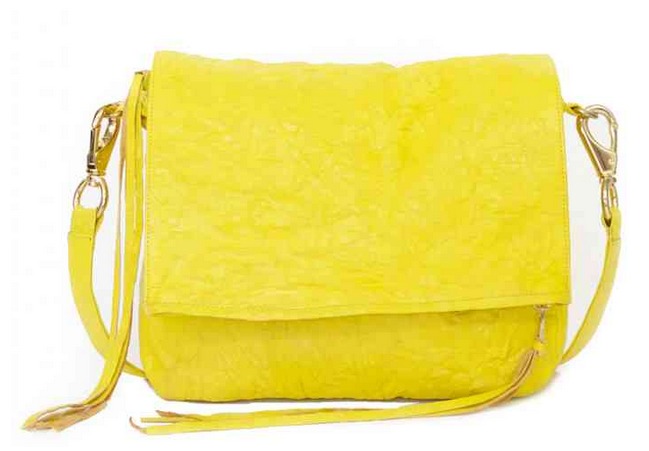 Favorite View (Gray Malin's aerial beach photography):
Favorite Manicure (ombre nails at my LC Lauren Conrad shoot last month. rings are from my kohl's line too)
What's been your all-time favorite, from all of my Friday Favorites post?
Click here to take a little trip down memory lane and let me know your absolute favorites. Here's to 150 more!
XO Lauren