Another week has come and gone, which means it's time for my current favorites. This week was especially busy with work. So if your week was anything like mine, I'm sure you're very ready for the weekend. But before you leave the workweek behind, take a peek at my five favorite finds…
Favorite Laugh (if Cards Against Humanity were written for fashion, via Who What Wear):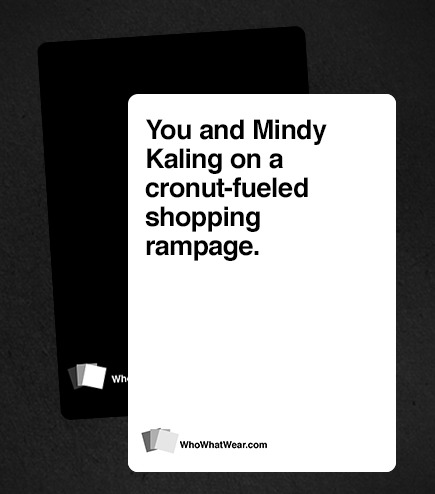 Favorite Face (Maddie from This Wild Idea):
Favorite Food Creation (National flags made from each country's traditional foods via Marvelous):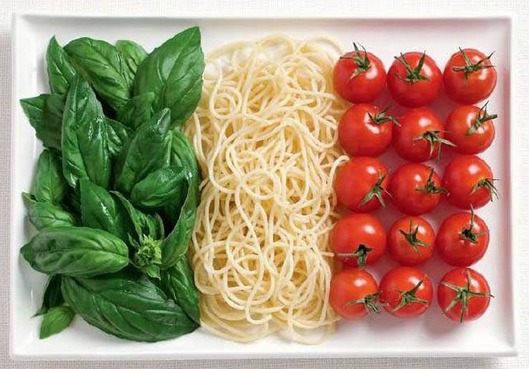 Favorite Video (The Sound of Taste, via Grey London):
Favorite Birthday Breakfast (might have to make this for William next year!):
What's your favorite this week? Share it in the comments.
I hope you all have a relaxing weekend.
XO
Lauren
Photo Credits: Who What Wear, Marvelous, This Wild Idea, Grey London, Pinterest