Happy Friday and Happy Valentine's Day everyone! Per usual, today I've rounded up my current favorites for you, and this week, they're all about love (including one of my and William's engagement photos!). So whether you're single, spoken for, or somewhere in between, these favorites are for you. I hope you love them as much as I do…
Favorite Pick-Me-Up: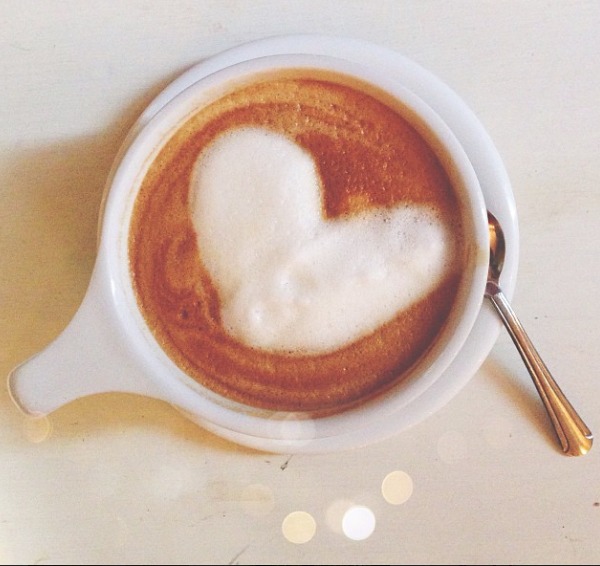 Favorite Guy (one of our engagement photos shot by Elizabeth Messina):
What favorite find have you fallen in love with lately?
Happy Valentine's Day everyone!
Be sure to wish your love a Happy Valentine's Day in the comments below.
XO Lauren
Photos: @laurenconrad_com via Instagram, Elizabeth Messina, Keep.com, Share Some Style