Happy Friday, everyone! The Super Bowl is this weekend, which means I'll be making some of my favorite finger foods and possibly doing a bit of shopping (did you know that the Super Bowl is one of the best time to score deals?). No matter what you have in store for this weekend, I can assure you that these fun finds will kick things off on a bright note…
Favorite Smile (Animal Planet's Puppy Bowl lineup… click to see the rest!):
Favorite Bun:
Favorite Super Bowl Snack (buffalo chicken sliders via here):
Favorite Sweatshirt (Little Heart Spell Sweatshirt via Wildfox):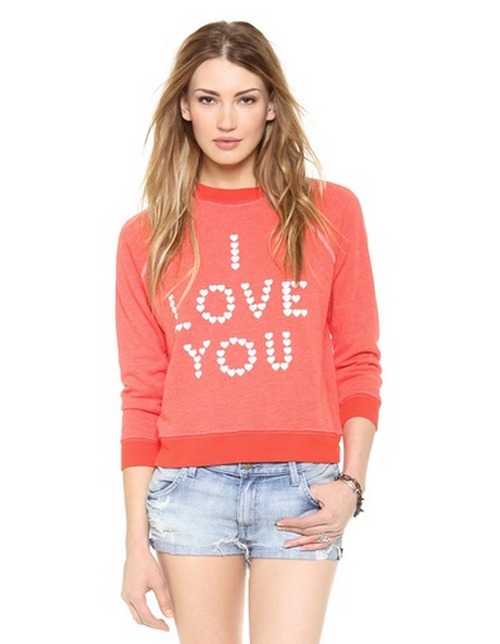 Favorite Discovery (this girl does 21 accents in under 3 minutes…pretty cool):

What was your favorite find from this past week?
Leave it in the comments below.
XO Lauren