I couldn't be happier that another December holiday weekend is upon us. There's always a special feeling in the air this time of year and I love it. With the holiday spirit in mind, here are a few of my wintertime favorites from this past week…
Favorite Party Look: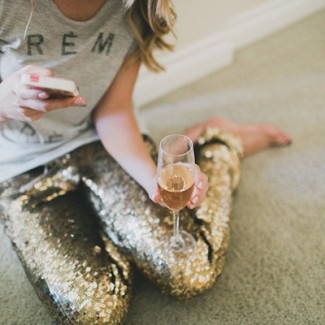 Favorite Bathroom Décor (bow-tie shower curtain via Anthropologie):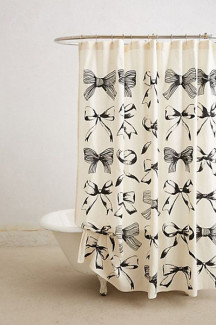 Favorite Holiday Treat (sparkly cupcakes via Little Big Co):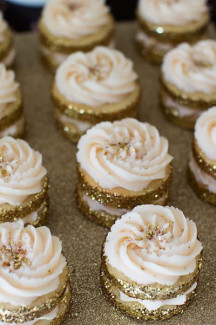 Favorite Ponytail (click here to see The Cut's list of the 30 best ponytails of all time):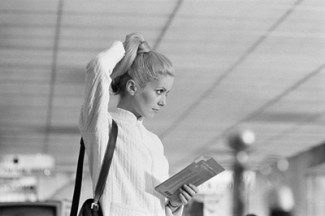 Favorite Laugh:
Have a wonderful weekend everyone!
What was your favorite this week?
XO Lauren