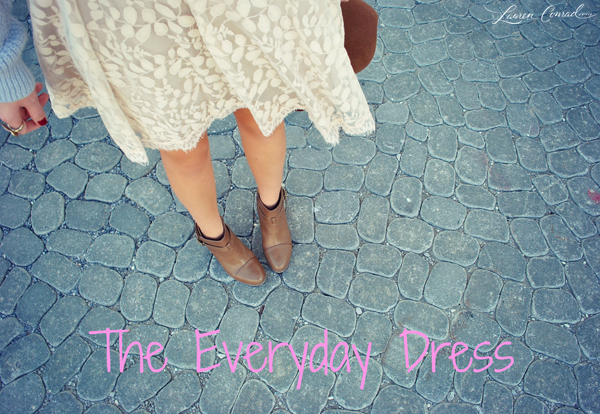 Hey ladies, it's Anna again from Fash Boulevard. When it comes to dress shopping, I like to simplify the hunt by splitting my selections into two categories: everyday and everything else. The "everything else" category includes dresses for parties, girl's nights out, and date nights. These dresses tend to make a bold statement and usually leave a lasting impression, also known as "the one and done." Personally, I'm a bigger fan of the everyday dresses.
When shopping for the perfect everyday dress, I try to stick to neutral tones because they are versatile and can blend in or stand out as much you desire. Without question, Lauren's Kohls collection continues to be my go-to when it comes to satisfying my everyday dress needs, and this whisper white lace dress I styled below was no exception.
Below are two examples of how I re-wore my latest everyday dress addition to my wardrobe…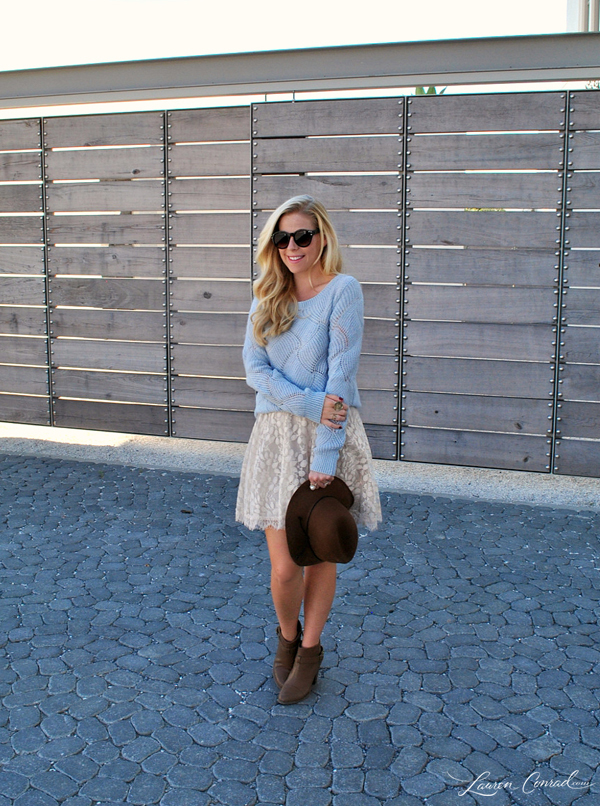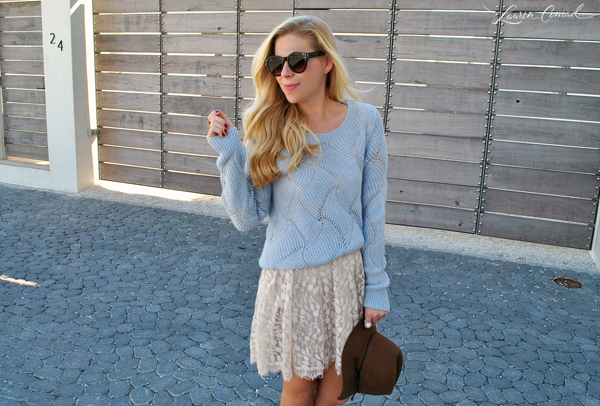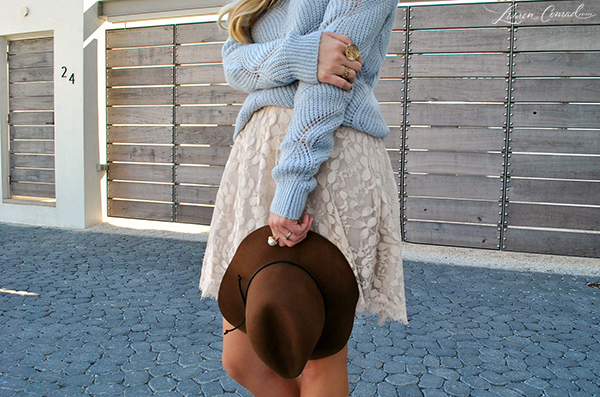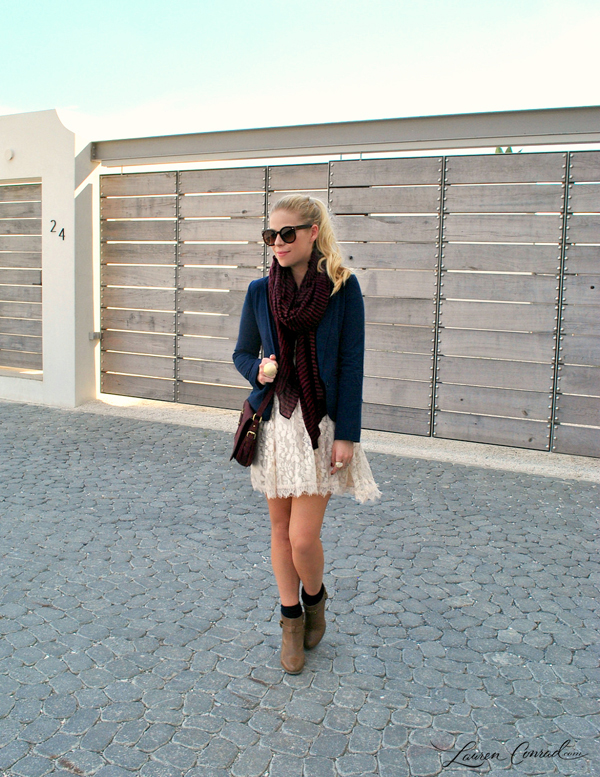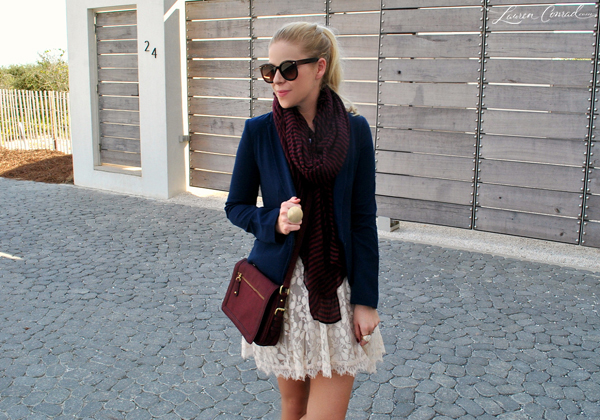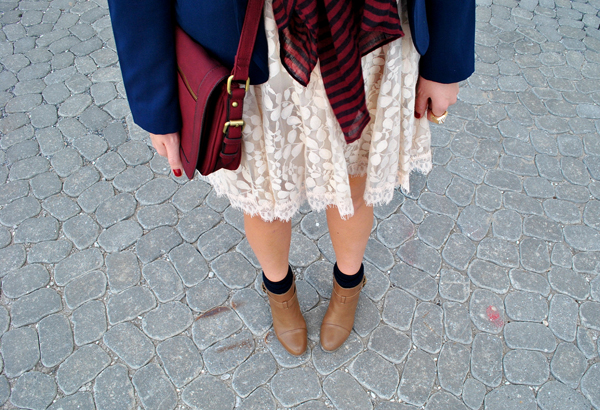 If you're like me you like to jazz up your fall and winter wardrobe, be sure to check out some of my favorite pieces from the LC Lauren Conrad collection at Kohl's. Not only are they affordable but more importantly adorable! Shop for your favorites below…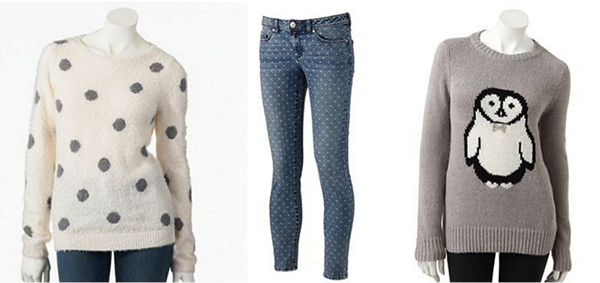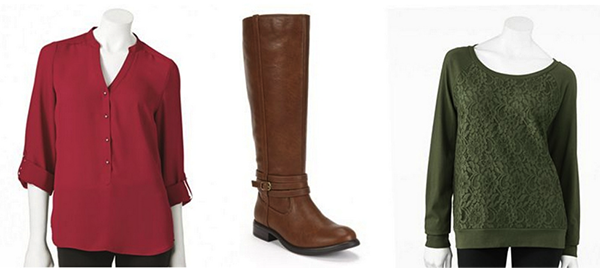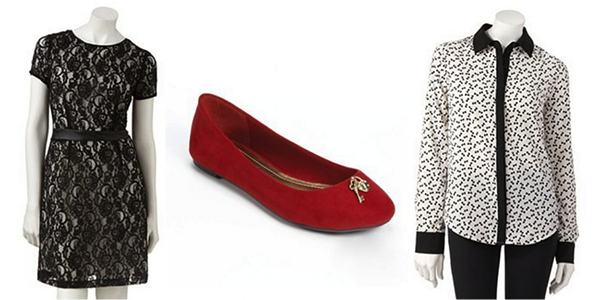 What is your favorite piece from the latest LC Lauren Conrad collection?
Be sure to let us know in the comments below!
xoxo
Anna
Fash Boulevard
P.S. For a little more inspiration, check out how I styled my favorite holiday dress from Lauren's 2012 collection by clicking here!