TGIF! It's the first Friday of November, and I have a feeling this month is going to be a good one. I am looking forward to cozying up this month and preparing for Thanksgiving with my family (you can never start early enough, right?). Here is the first of my November Friday Favorites this month… Enjoy!
Favorite Dish (butternut squash-kale tart via Passports & Pancakes):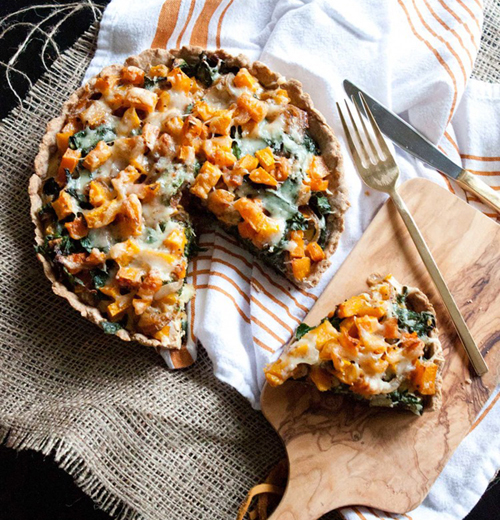 Favorite Details: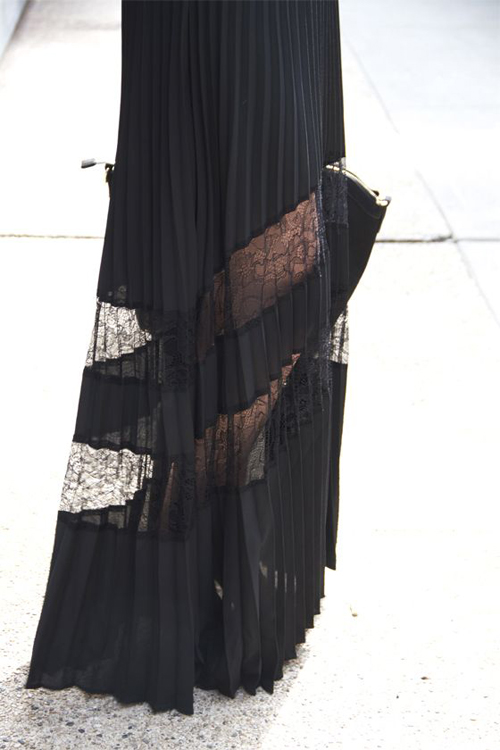 Favorite Thanksgiving DIY: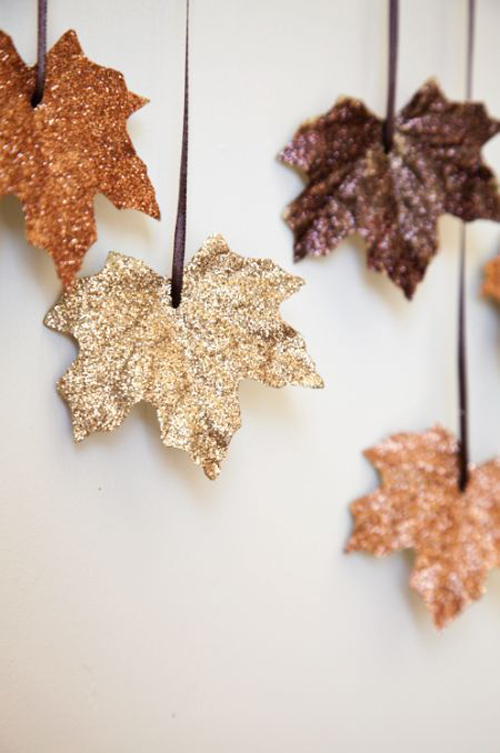 Favorite Smile (photographer Carli Davidson captures cute pups mid-shake! Click here to see the rest of her work):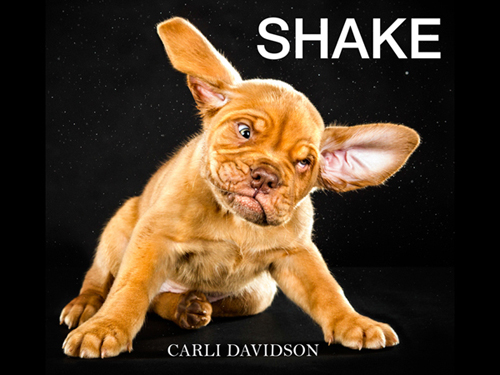 Favorite Dance (this little boy is pretty amazing):
What fall favorites have you come across lately?
XO Lauren