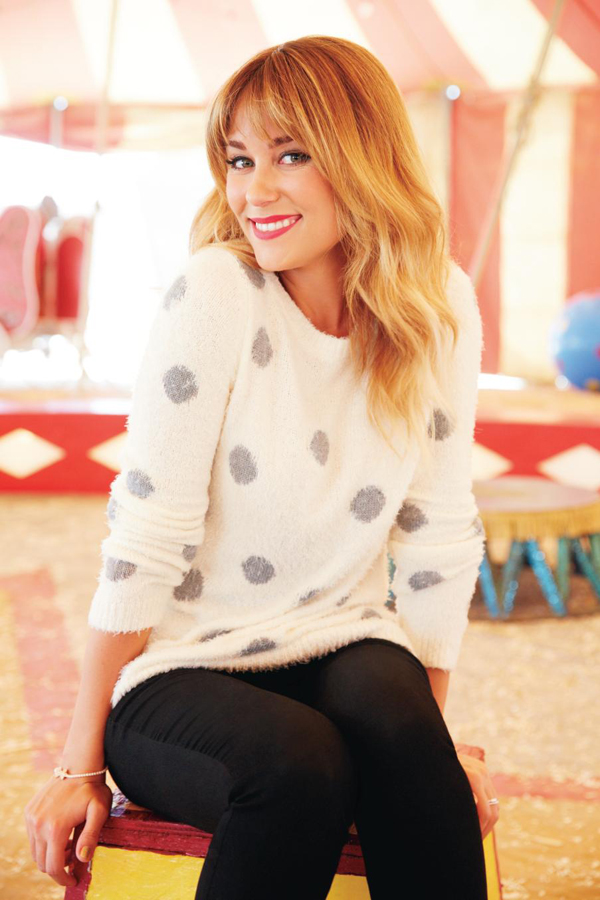 While it's hard to believe that October has already come and gone, I am so excited that we are finally getting into the holidays. There's no denying that November is a time to bundle up, which is why my team and I are focusing on all things cozy this month. Here are a few things you have to look forward to on LaurenConrad.com during the next few weeks…
My November calendar has already begun to fill up with plans for intimate dinner parties with friends (hello, friendsgiving!). That said, my team and I were inspired to put together a party planning guide on how to host the perfect dinner party. We will also be sharing a few eats and treats to cook up for said dinner parties, including all kinds of caramel apple recipes, brown butter pumpkin cupcakes, and mini chicken pot pies, to name a few. On the fashion front, get excited for our fall hat guide, as well as a post about the style of boot I'm currently craving. And if that doesn't help you get your holiday wish list started, we will have gift guides galore going up at the end of this month.
There's never a dull moment here on LaurenConrad.com. So stay tuned for some cozy and creative ideas from yours truly.
Do you have any fall or winter beauty requests you would like us to cover on the site this month?
…I'm taking suggestions! Sound off in the comments below and I will be sure to take a peek.
XO Lauren
P.S. The photo above is from my latest collection with Kohl's. Click here to see all of the photos from my November photoshoot.