I'm thrilled to unveil the November photos from my LC Lauren Conrad collection with Kohl's. Things are really starting to feel cozy with this collection, as you can see from the sweaters and warm fall color scheme. Everything below is available this month and I hope you love all of the pieces as much as I do. Take a peek below and be sure to enter the giveaway for a chance to win $100 to shop for your favorite items…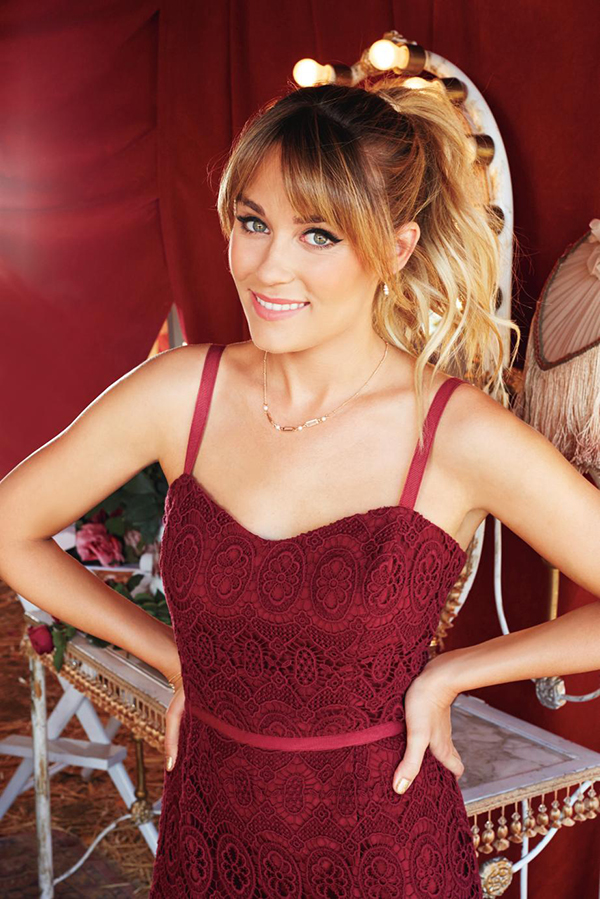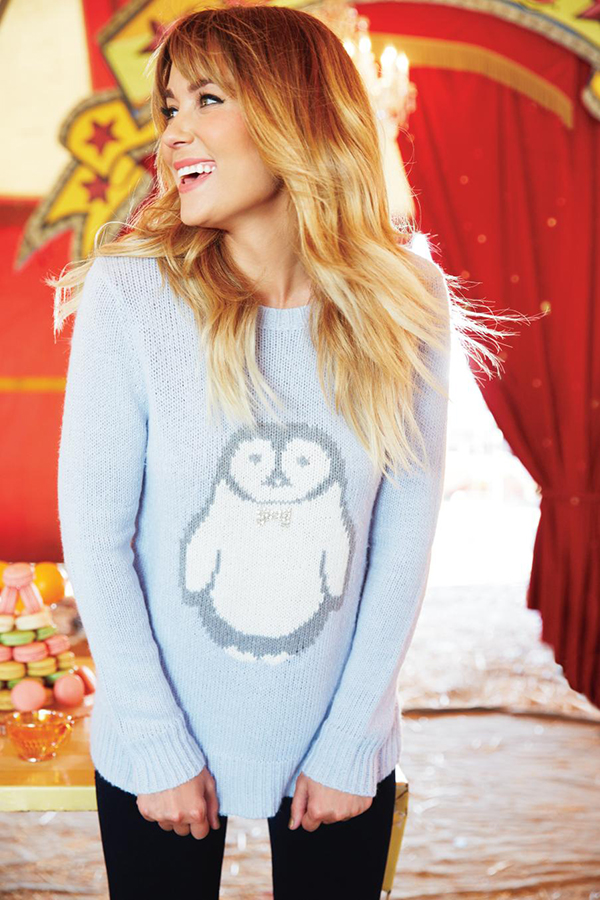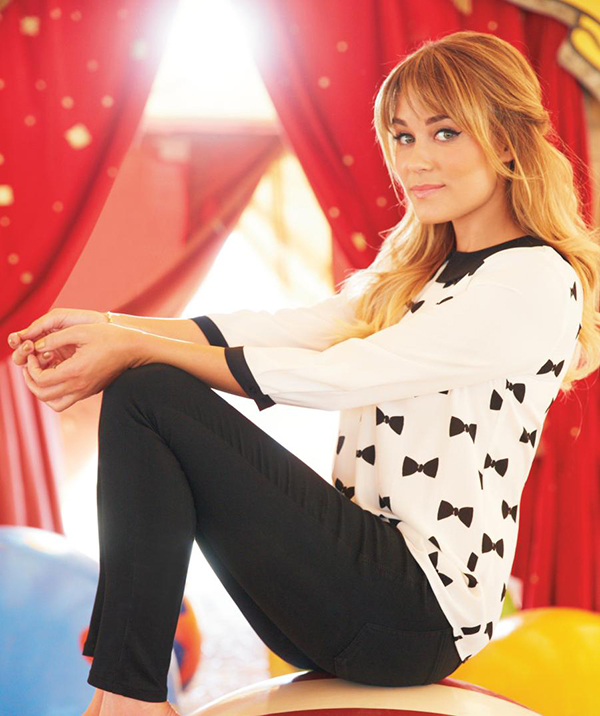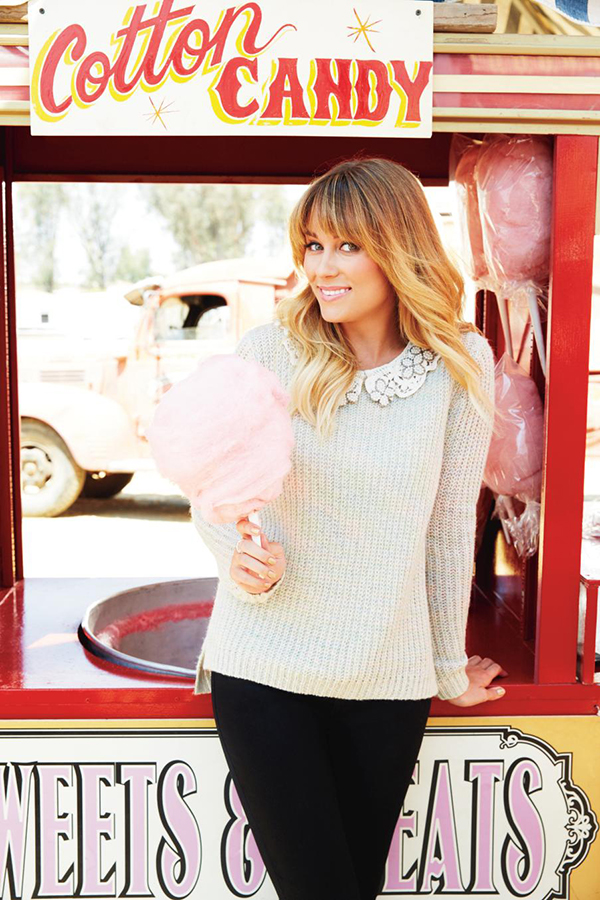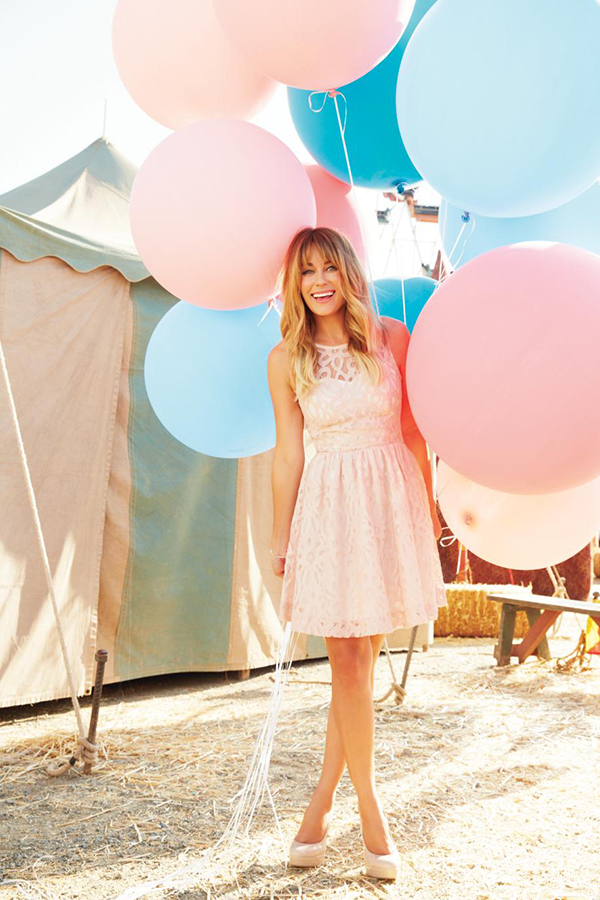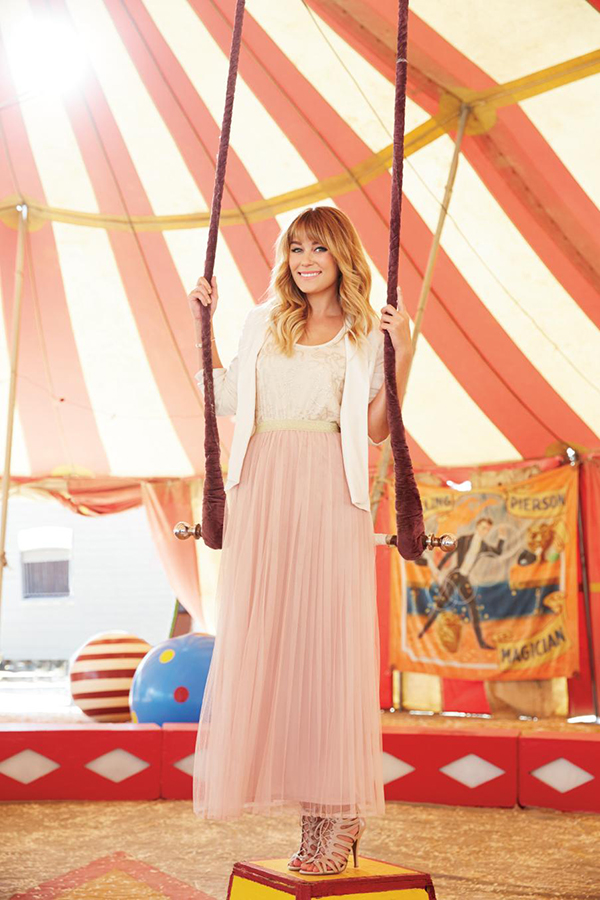 Update: We have our winner! Congrats to Eunice!
Here's how to enter:

Follow. Follow LaurenConrad.com on bloglovin' by clicking here. If you don't have a bloglovin' account, you can follow my team on Twitter instead at @LaurenConradcom.
Comment. Leave one comment below including your bloglovin' username and telling me which look from my August photoshoot you love the most. (Please note that you must be a registered LaurenConrad.com to enter. Click here to join now—it takes less than a minute!)
Wait! I will announce the winner on Monday, November 11th.
And be sure to head over to Kohl's to check out my entire collection.
Which look is your favorite?
I adore the red lace dress in the first look 🙂
XO Lauren
Terms & Conditions
You must be a registered LaurenConrad.com member to enter. Sign up by clicking here.
This contest is open to US residents only. Sorry international fans!
Winners will be contacted via private message to their LaurenConrad.com inbox and by email. If our team does not hear back within 24 hours, a new winner will be selected in your place.
Limit one comment per entry. Multiple comment entries will not be considered.
This giveaway ends at midnight PST on Monday, November 11th.
This is not a sponsored giveaway in any way.
Photo: Kohl's