This week sure has been a busy one. They always are right before the holidays start up. I hope you all enjoyed reading my holiday gift guides…I had fun putting them together! Expect to see a lot more holiday content coming soon to LaurenConrad.com. I know you are all going to love it. In the meantime, here are this week's favorites…
Favorite Wedding Inspo: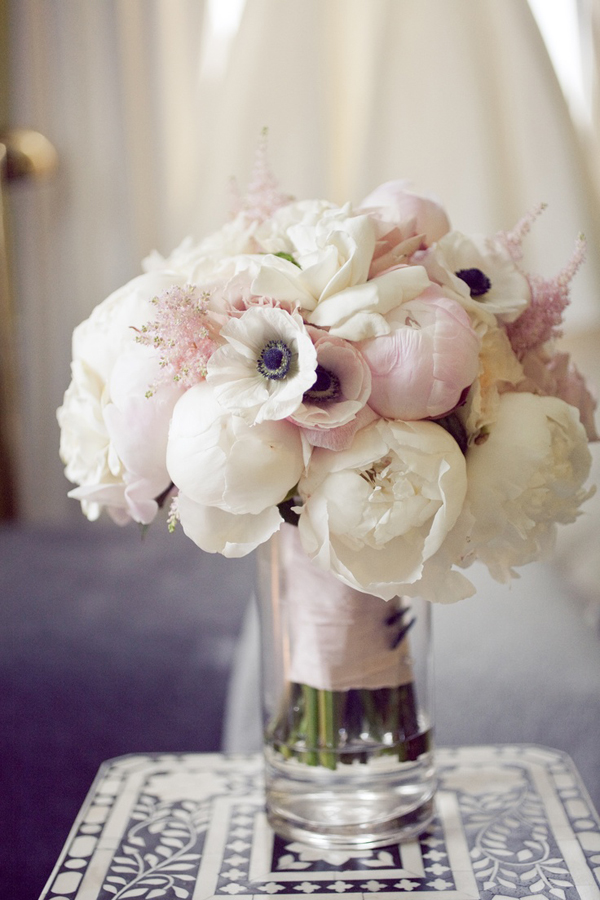 Favorite Indulgence (coconut thumbprint cookies with salted caramel via Martha Stewart):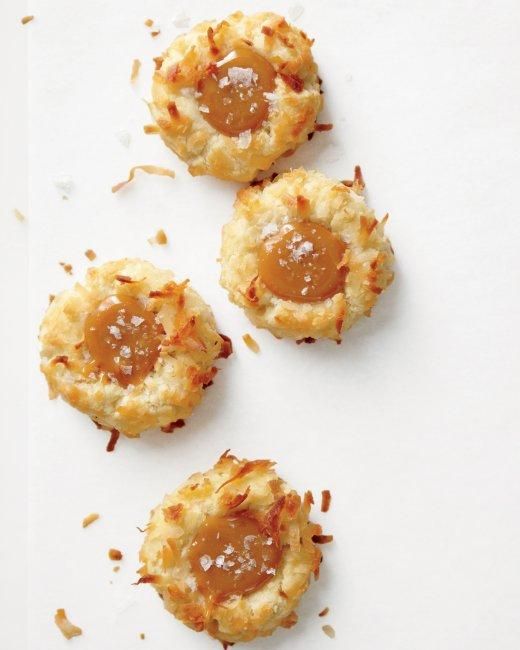 Favorite Pair (Loeffler Randall Milla Scallop Flats):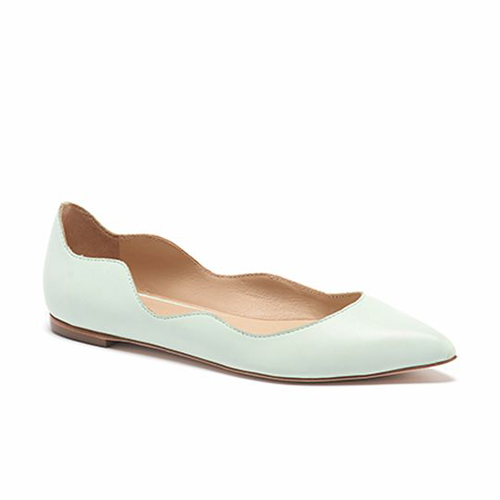 Favorite Thought: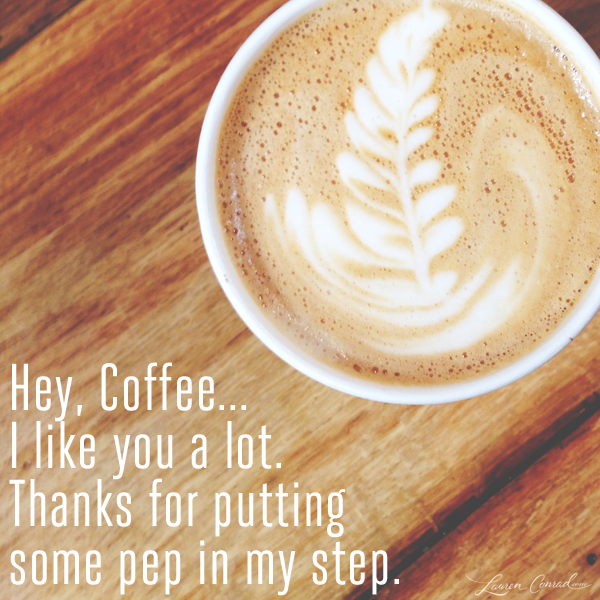 Favorite Smile: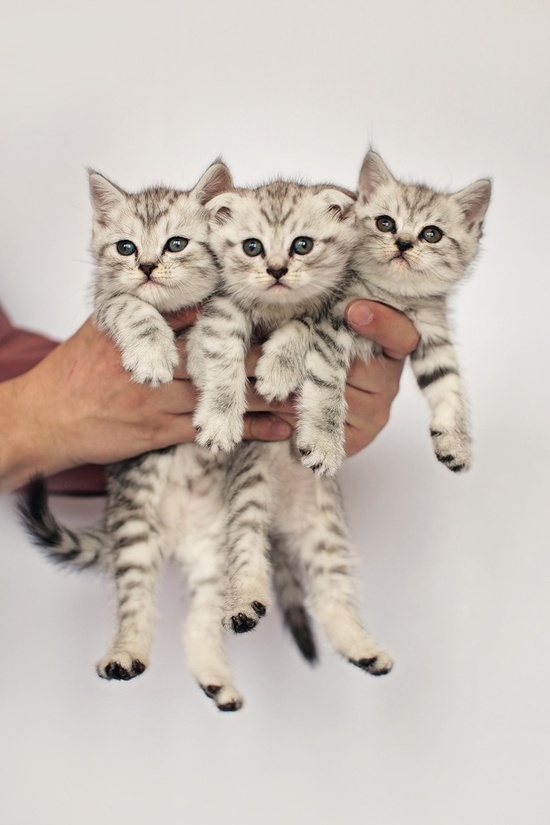 What was the cutest thing you saw online this week?
Please share the link below! And have a beautiful weekend.
XO Lauren