Happy Friday everyone! TGIF. This week I've come across quite a few fun finds and I hope you will all like them. Cheers to kicking off this weekend on a high note… Enjoy!
Favorite Splurge (Eberjey PJ set in "sorbet"):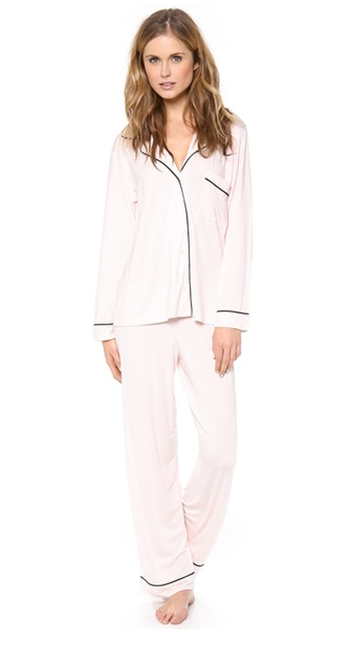 Favorite Colors (watercolor polka dot painting by Emily Green):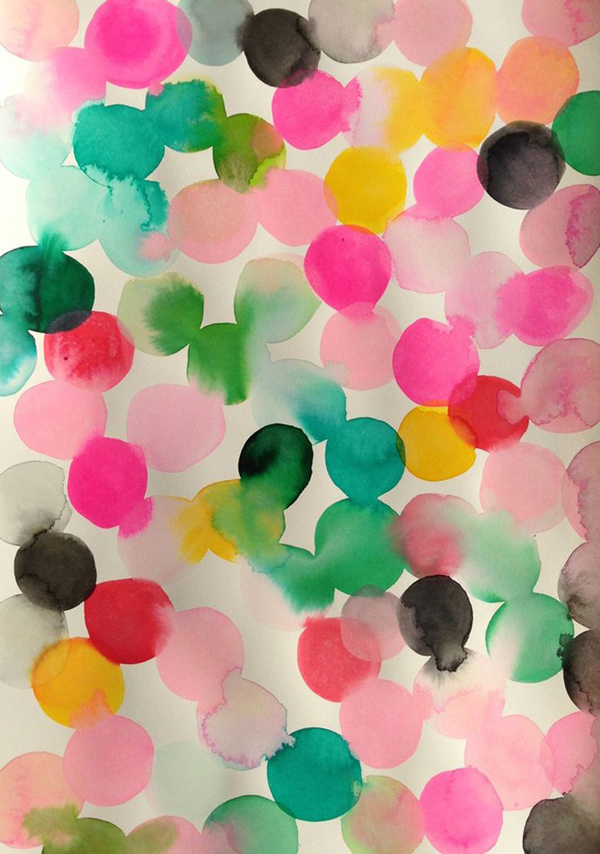 Favorite Breakfast Idea (bite sized donuts served with coffee):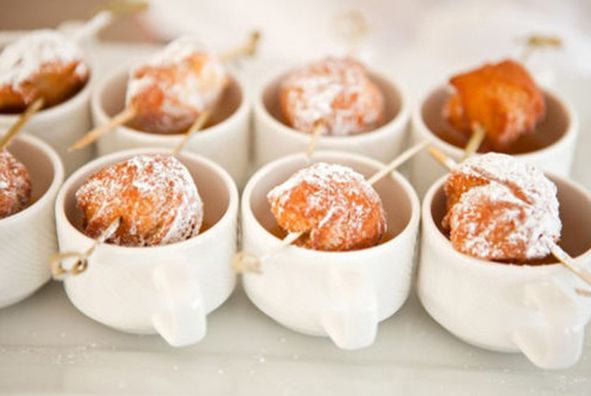 Favorite Throwback (photos of what Los Angeles used to look like in the '40s, '50s and '60s….click here for more):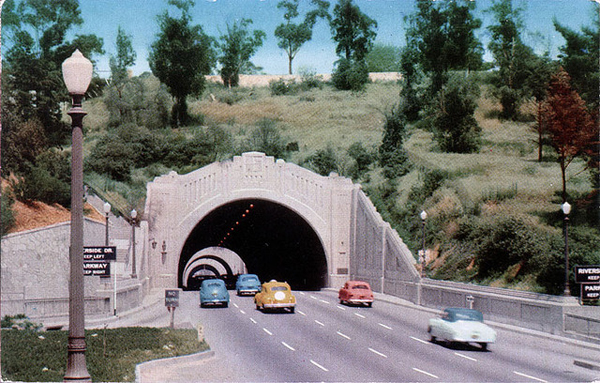 Figueroa Tunnel, 1940s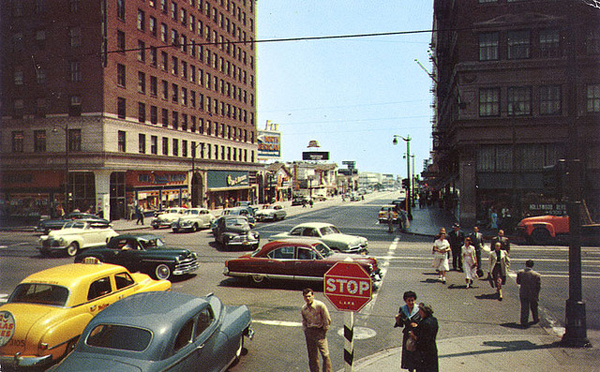 Hollywood and Vine, early 1950s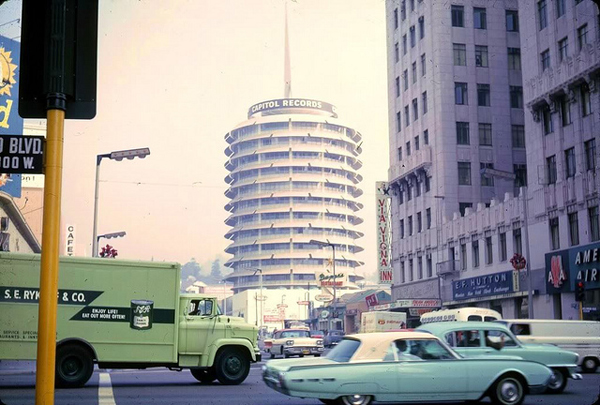 Capitol Records, 1968
Favorite Smile (photos of dogs dressed up like celebrities from the book Canine Chronicles):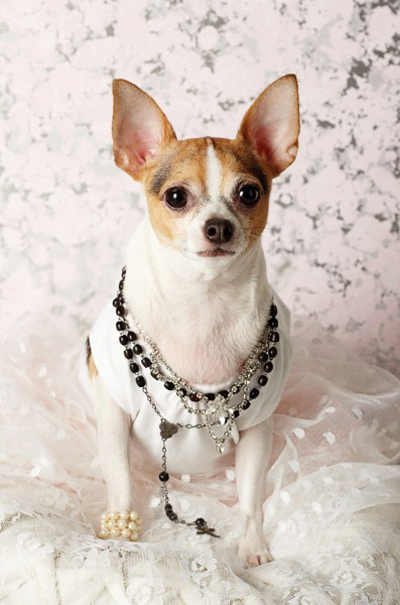 Madonna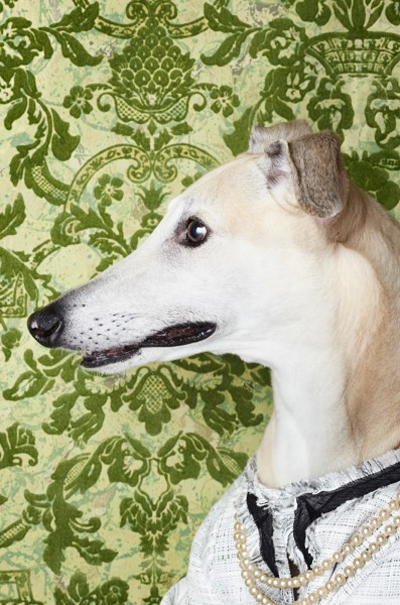 Coco Chanel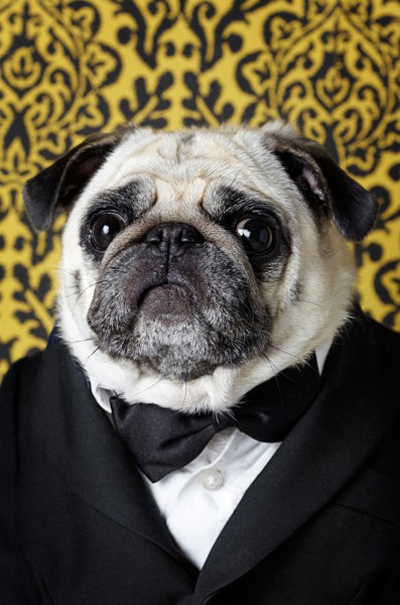 Charlie Chaplin
What was your favorite find from this past week?
Leave the links in the comments below. And have a wonderful weekend!
XO Lauren