While the majority of our Chics are style mavens and leading ladies on the fashion front, I must admit that I get pretty excited when I see the occasional beauty guru or craft expert submit her photos to our Gallery. This week's Chic is the latter, her DIY skills evident in the gorgeous bohemian headpiece she made by hand. Take a peek below and she'll even teach you how to make your own…
Congrats to Anna, our crafty Chic of the Week!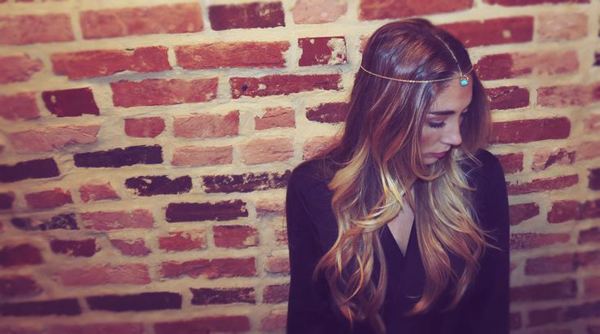 Anna's DIY bohemian headpiece is a gorgeous and delicate touch to add to your jewelry collection. Not to mention it's the perfect accessory to have on hand for concerts and music festivals. On her blog Anna Elizabeth Events, Anna explains a bit about this DIY and how to make one yourself. On that note, allow me to hand over the reins to our Chic to explain how to create a gorgeous bohemian headpiece…
Hey everyone, it's Anna. I've wanted a bohemian headpiece for a long time now. I've made 4 of these already because every time I wear mine at an event someone asks me where I bought it and I end up bringing them one next time I see them! It's a very thoughtful and simple gift to bring last minute! So without further ado, I will show you how to make this headpiece so that you can look like a beautiful bohemian goddess (without breaking the bank) next time you go to an event!
Here's what you will need:
chain
jump rings
pliers
crystals, beads or charms
scissors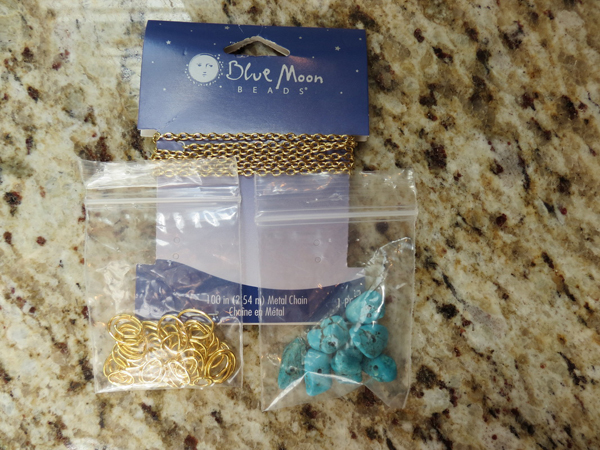 Instructions:
Take two jump rings and open using pliers (or scissors). Set on table for later use.
Unravel the chain you purchased and measure it around the circumference of your head.
Hold it in place where the chain connects. Remove from head. Do not cut the chain yet.
Attach the first jump ring to meeting place of the two chain pieces. Add crystal (or charm or bead) to the jump ring and close.
Place your measured chain back onto your head, still attached with unraveled chain.
Pull the unraveled chain directly down center of your head (part your hair where it will lay) to where it meets with the pre-measured circumference chain.
Hold the unraveled chain in place where it connects with the measured chain. Remove from head. Attach a jumpring to the meeting place of the two chain pieces.
Add a crystal to the jump ring and close. Cut the excess chain still attached using scissors.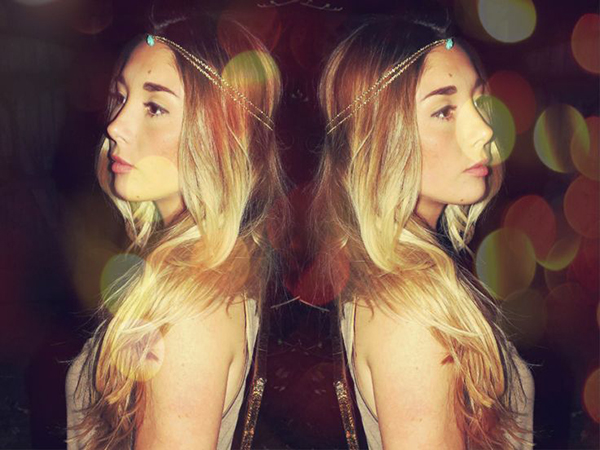 Anna's tips: When buying your crystals or beads, make sure the hole in the center is big enough to fit the jump ring through. You can buy all of the materials needed at any craft store. The chain package I bought makes about three headpieces. Also, this tutorial is easier to do if you have a craft partner to help hold your chains in place for you!
Thanks for sharing, Anna. And congrats again!
Will you try making this DIY bohemian headpiece?
xx
Allison
Team LC