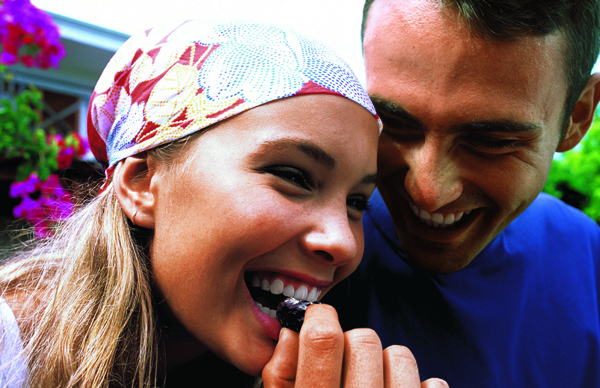 Everyone—culinary pro or not—needs a well-stocked kitchen. For the busy girl on the go, it can be hard to find time to hit the grocery store after a long day at work. From ice cream and brownies to sauces and smoothies, California dried plums (prunes) are an essential ingredient to have on hand to whip up quick and delicious meals and snacks in a pinch. Not only will you have healthy and nutritious options at your fingertips, but you'll also save time and money. 
Here are 10 creative and tasty ways to enjoy one of our favorite pantry staples, dried plums: 
1. Baked goods: A dried plum purée can help make baked treats healthier without sacrificing taste. Try this Moist and Fudgy Brownie recipe that was developed by Gold Medalist Swimmer Natalie Coughlin and you can thank us (and Natalie!) later.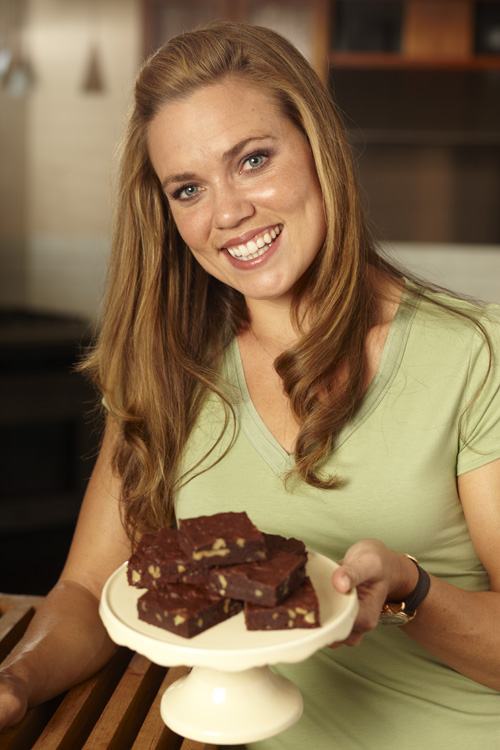 2. Ice cream: We all scream for this classic, creamy, French Armagnac Ice Cream recipe that is studded with Armagnac-soaked dried plums. Serve it at a special occasion or keep it all to yourself…we won't tell!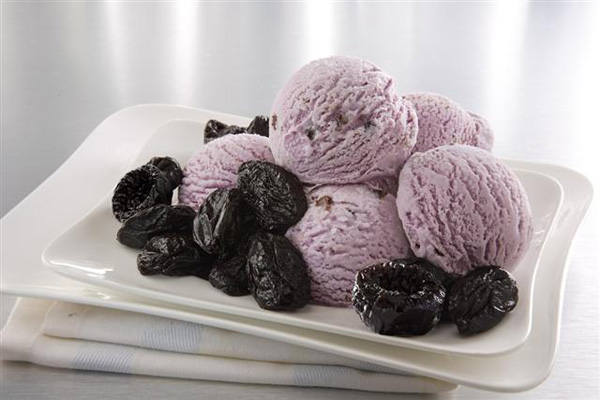 3. Salad topper: Whole or diced, dried plums make an amazing salad topper. Plus, they have more fiber and fewer calories than some other dried fruits. Mesclun Salad with California Dried Plums, Goat Cheese and Pecans, Double Delight Salad with Creamy Asian Dressing and Dried Plum Waldorf Salad are a few of our tried-and-true favorites.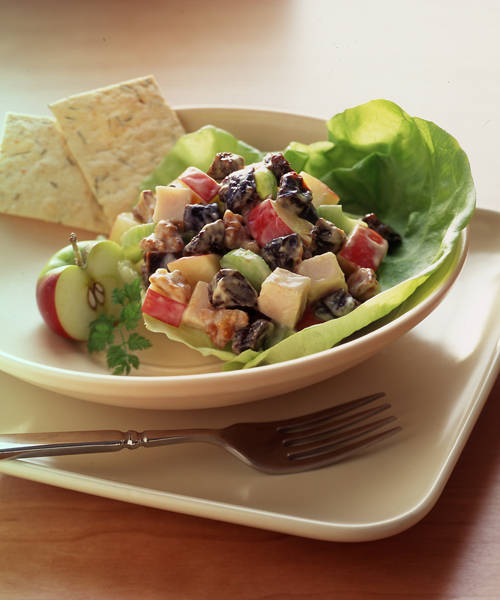 4. Smoothies: Smoothies are a great breakfast option for a girl on the go, and we're in love with this Tropical Fruit Smoothie recipe.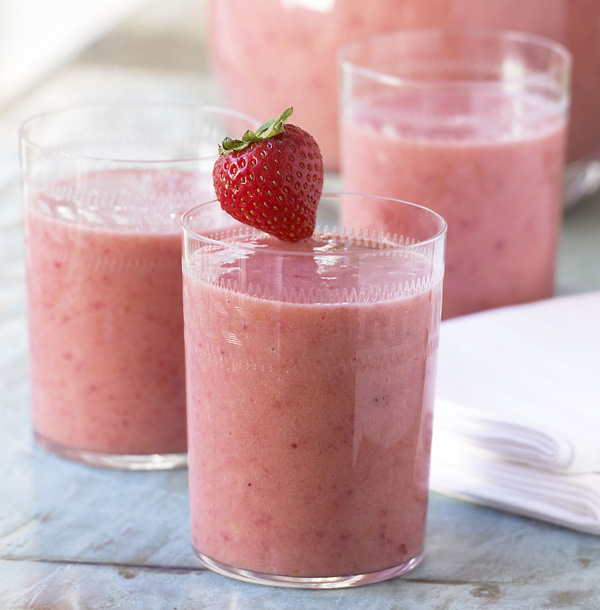 5. Sauces: It's all in the sauce! This Cajun Dried Plum Barbecue Sauce is perfect for basting pork, poultry or beef. Italian Dried Plum Red Wine Vinaigrette is also our go-to salad dressing for more strongly flavored salad greens like arugula or watercress.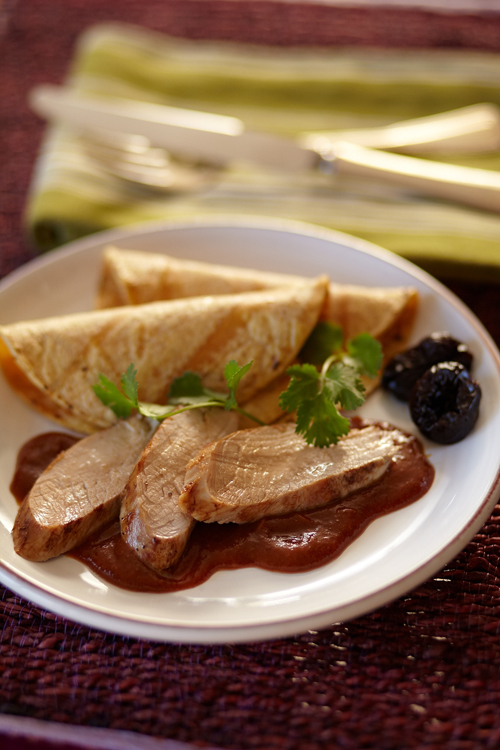 6. Meats: Dried plums heighten the flavor of meats while increasing moisture. Try these Plum Juicy Burgers or Plum Good Turkey Meatballs, and we promise that you'll be amazed!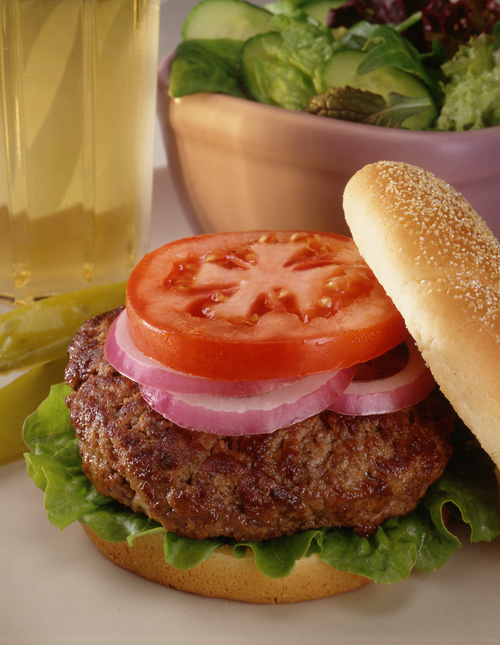 7. Salsa: This sweet and spicy Dried Plum Salsa goes great with roast or grilled pork or chicken. On the other hand, tart apples and dried plums can team up with fresh ginger and cinnamon to make an out-of-this-world salsa: Pita Crisps with Gingered Fruit Salsa.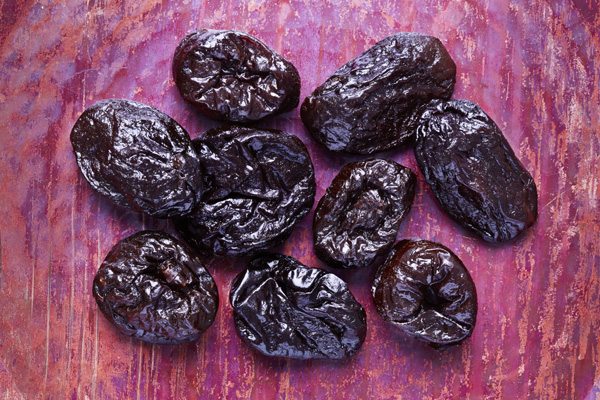 8. Trail mix: Add some crunch to your lunch! A mix of naturally sweet and crunchy, the dried plums in this trail mix recipe help promote a satisfying feeling of fullness (satiety) and may help keep bones strong and improve bone mineral density.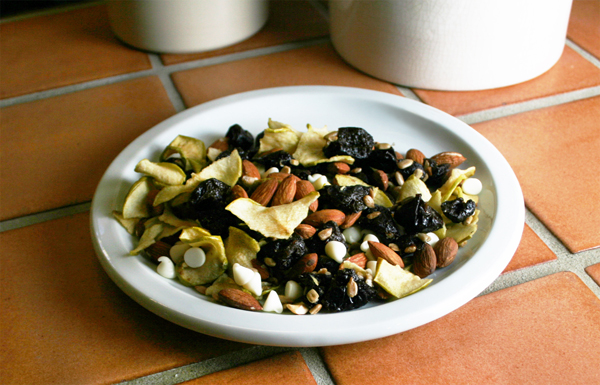 9. Dipped in chocolate and sugar:Chocolate Dipped Dried Plums. Need we say more? Well, we're going to have to, because they're also delightful stuffed with walnuts and rolled in sugar!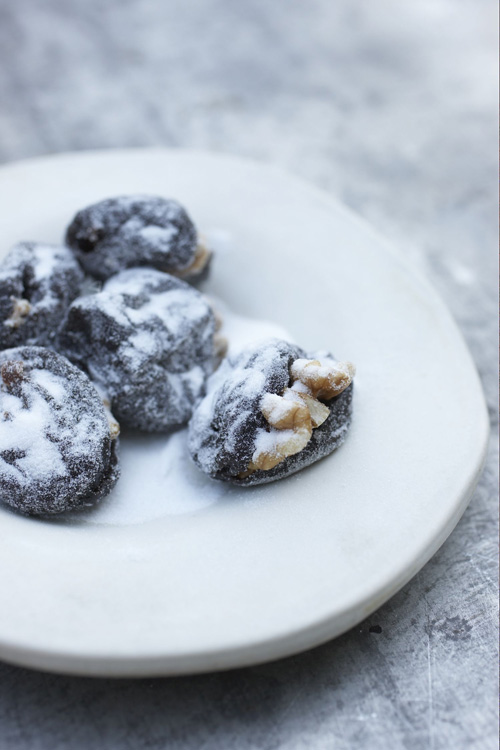 10. Straight from the bag: We've saved the best for last! Dried plums are at their finest straight from the bag and they're a guilt-free way to satisfy your sweet tooth.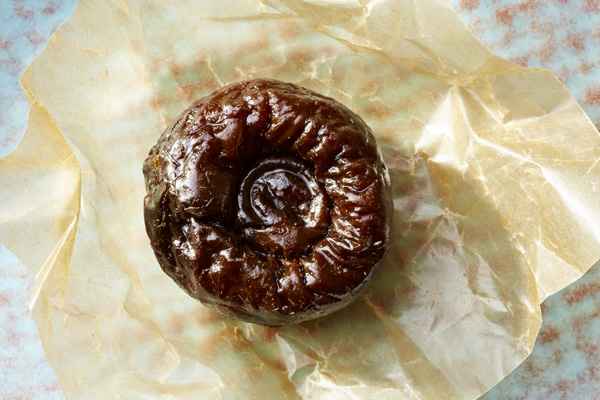 We hope you will enjoy these 10 creative ways to eat California Dried Plums. Thanks to everyone who has been participating in our last four giveaways! Today we are giving ONE lucky LC reader an opportunity to win our final prize. Take a peek below to find out how you can enter to win our grand prize of a $100 gift card to Sur La Table AND a Vitamix 5200 Deluxe!
Do you want to win the grand prize?
Here's how to enter:
Pin it. Pin one of your favorite California dried plum recipes from around the Web.
Comment. Leave a comment below with the URL link to your pinned recipe image.
Wait. We will announce the winner in one week, on Tuesday, October  8th.

Good luck everyone! And a big congrats to last week's winner, Ilse!
XO Team LC
Today's post is proudly sponsored by…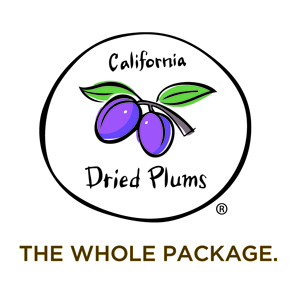 Photos: California Dried Plum Board