Happy Friday everyone! Halloween is less than a week away (six days to be exact) and I have definitely gotten in the spooky spirit. To get all of you in the spirit as well, I'm sharing some of my favorite tricks and treats I found this week… Enjoy!
Favorite Pumpkin Trick (use colorful pushpins to make a confetti pumpkin):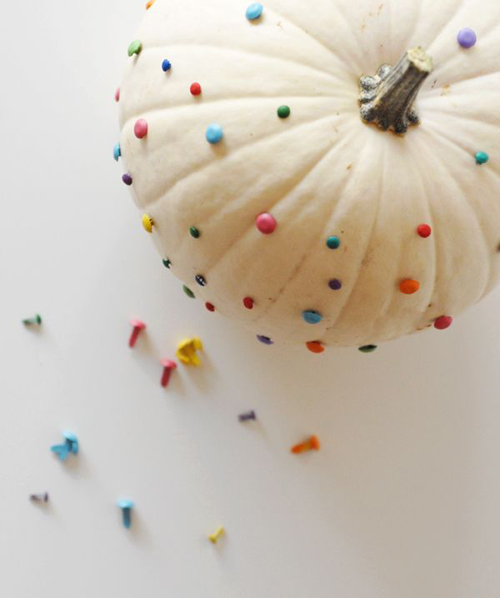 Favorite Motivational Mantra: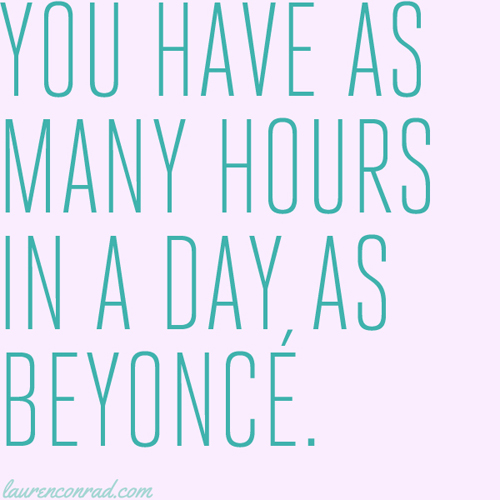 Favorite Manicure: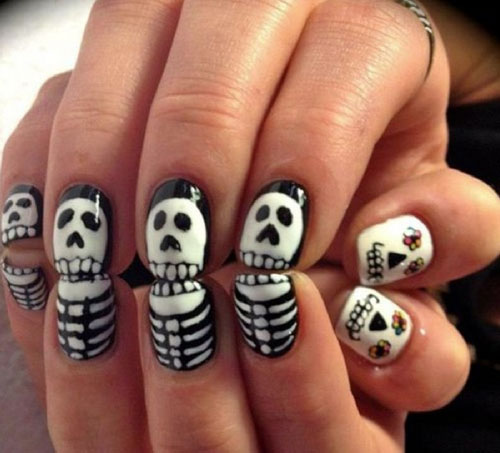 Favorite Finger Food: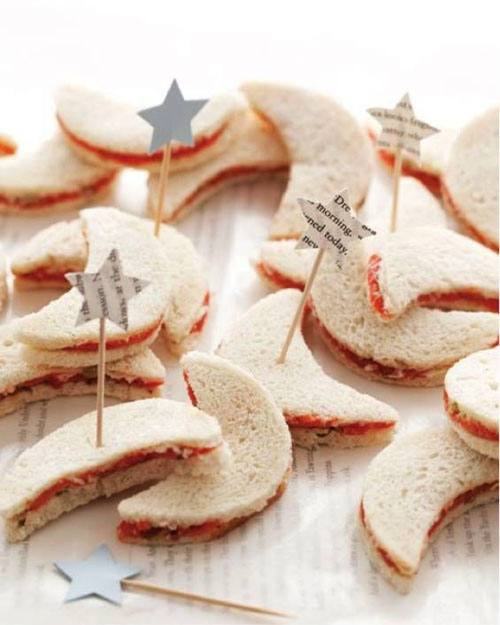 Favorite Find (a cozy peplum sweater by 10 Crosby Derek Lam):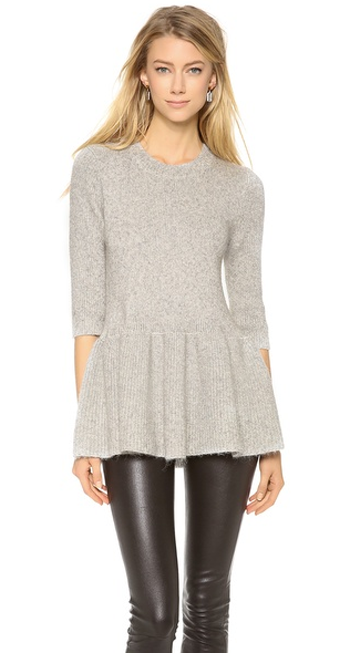 What fun finds did you come across this week?
XO Lauren