Happy Friday! TIGF…It's been a long week. As promised, today I have a few festive fall favorites to share with you. Hopefully you are getting as excited for Halloween as I am. And if you're not, these should help…
Favorite Costume Idea (remember when I was Minnie Mouse two years ago?):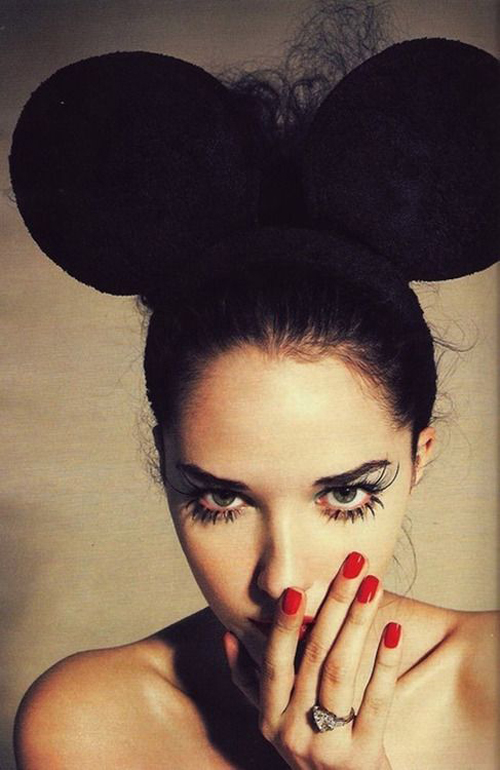 Favorite Fall Flower Arrangement: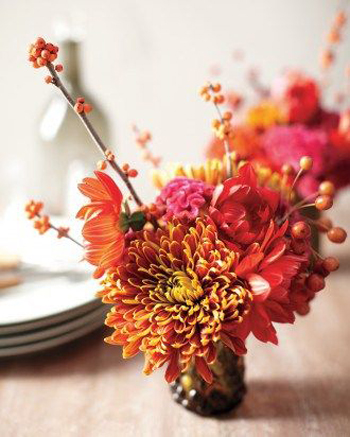 Favorite October Outfit (perfect for the office):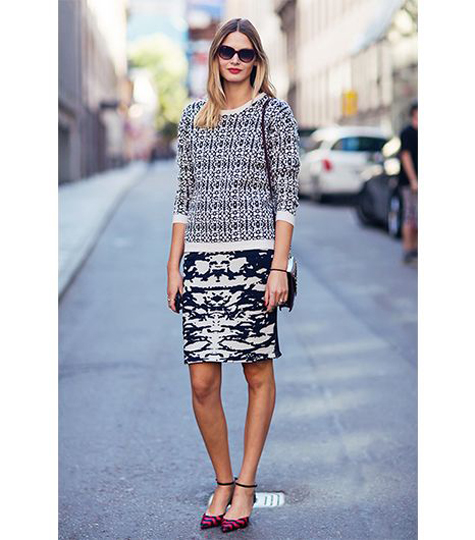 Favorite Snack (White Chocolate Ghost Cookies that I shared on the site last year here):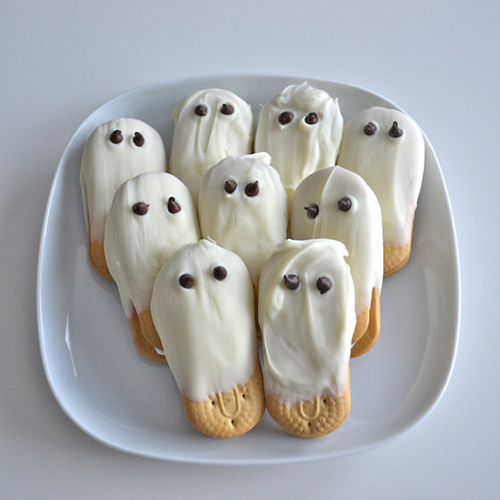 Favorite Laugh (Tina Fey spoofed the HBO series Girls and Lena Dunham found it pretty funny):
Do you have any spooky, scary, or funny favorites from this week?
Share them below! And have a fabulous Friday.
XO Lauren