Happy Friday everyone! Tomorrow marks the first weekend in October and I'm pretty excited that fall is upon us. I will be picking out some Halloween and fall-themed favorites in the weeks to come. In the meantime, here are a few things that have inspired me this week…
Favorite Fashion Week Moment (Spring 2014 Burberry finale):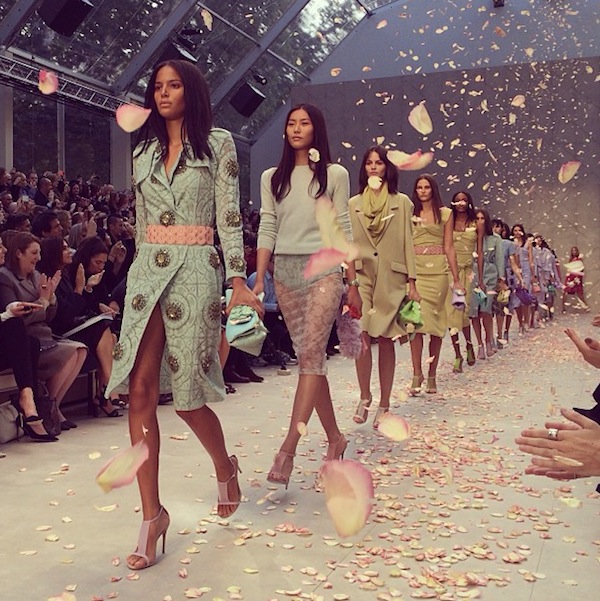 Favorite Nails (clean white):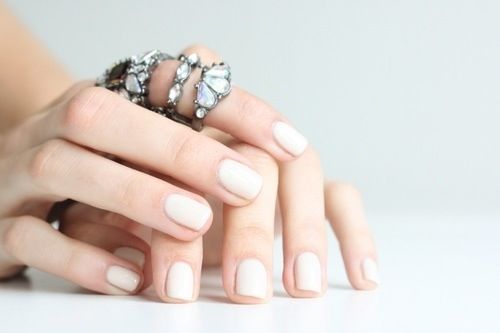 Favorite Place Setting: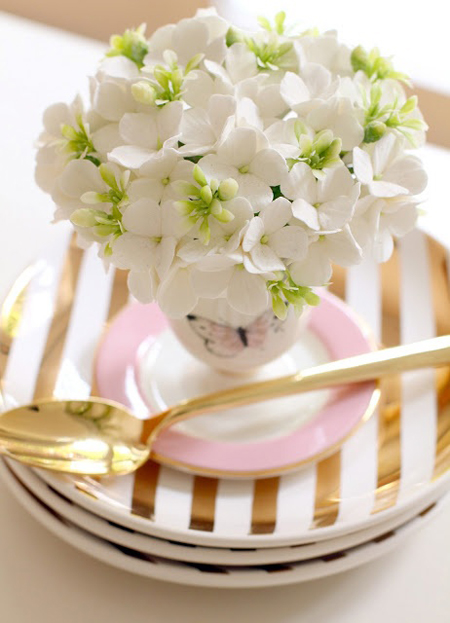 Favorite Hello: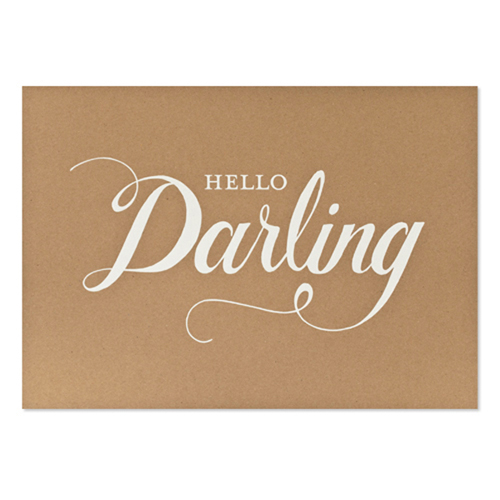 Favorite October Eats (salted caramel apples and white-chocolate caramel corn via Martha Stewart):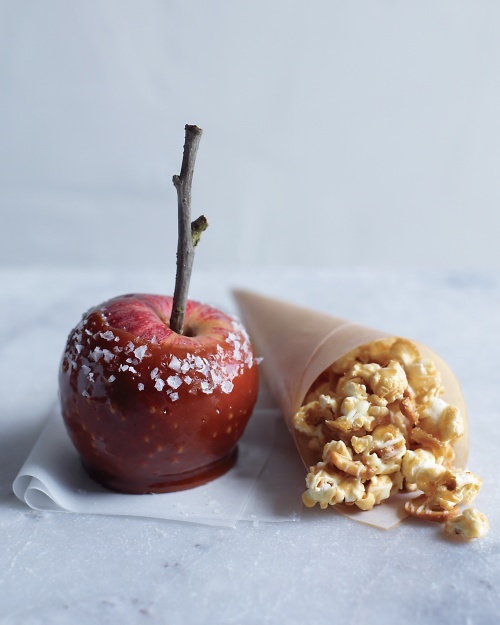 What is your favorite October eat or treat?
Let me know in the comments below.
XO Lauren
Photo: Nordstrom, Society of Chic, Citrus and Orange, Sugar Paper, Martha Stewart