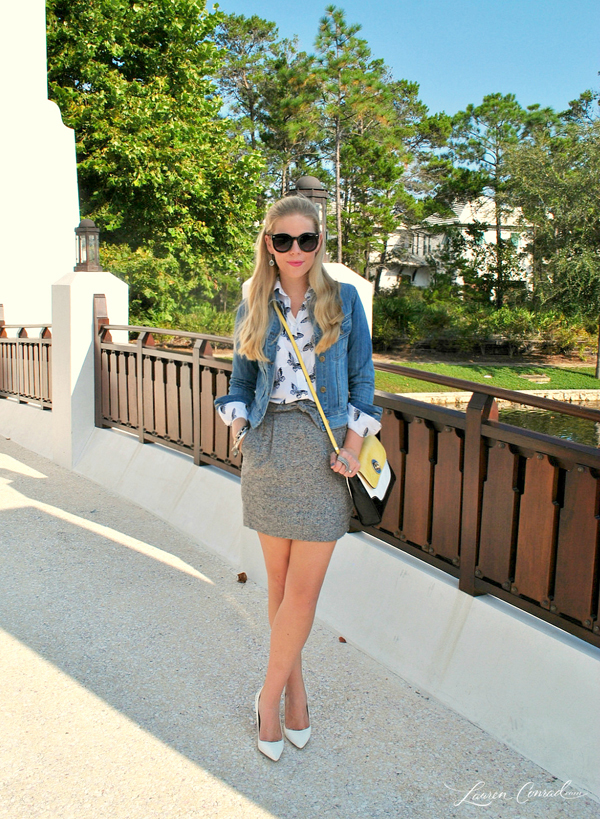 Hey ladies, it's Anna here from Fash Boulevard again. With the temperatures dropping at a snail's pace lately, the layer fiend in me is getting extra anxious. If you're not feeling the "just off the Harley" moto jacket look or the uptight corporate stigma of a blazer, a denim jacket will make those in-between days much easier to navigate. Not only does a classic denim jacket have timeless appeal and the ability to add a touch of "cool" to a bland number in seconds, but it pretty much integrates itself into your wardrobe.
I like to think of jean jackets as a secret weapon: Whenever I'm not sure how dressy my friends are going to be, I wear a cute little dress and throw on a denim jacket to dress it down. If the girls are glammed out à la Carrie Bradshaw, I simply fold my denim topper over my handbag and all of a sudden it looks like I came prepared for a breeze (keep that secret between us!)…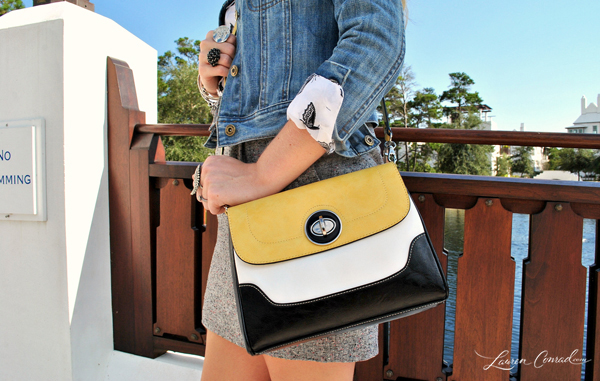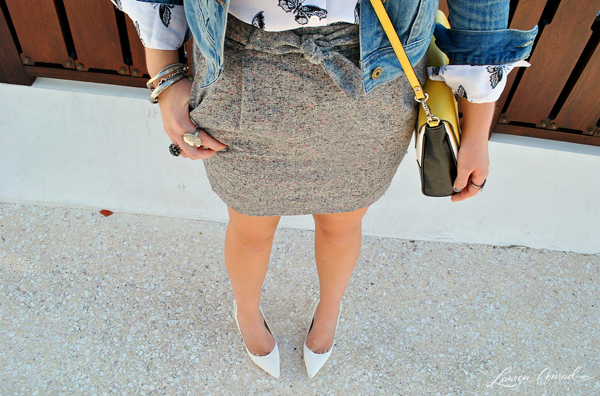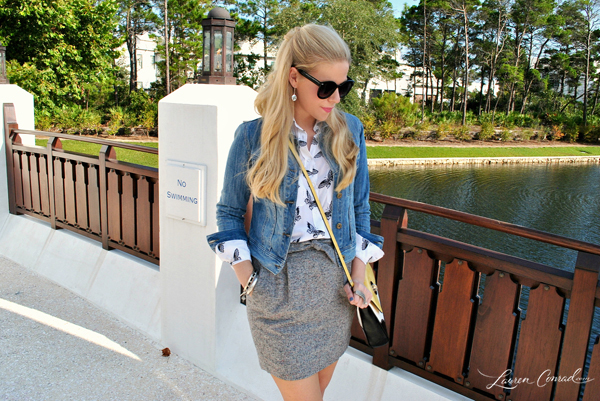 Below are some fab denim jackets just begging to top off your fall layered looks…
Save: 3 Jackets That Won't Break The Bank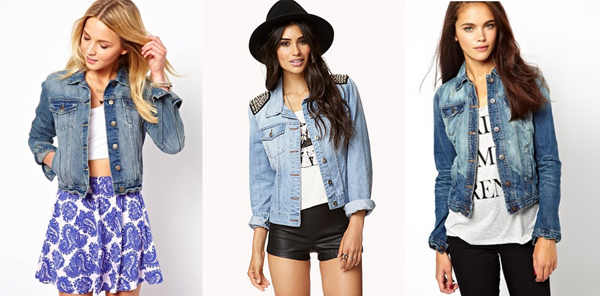 Splurge: 3 Timeless Denim Jacket Investments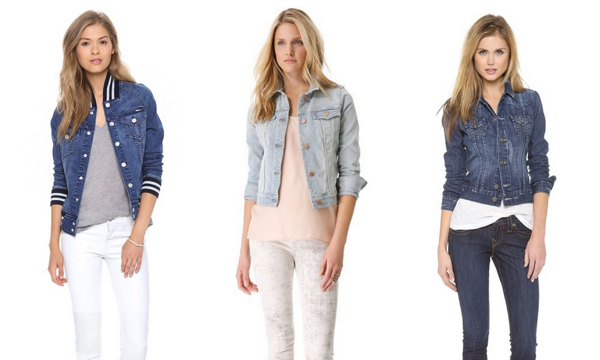 Is a denim jacket a save or splurge item for you?
Let us know in the comments below!
xoxo
Anna
Fash Boulevard
PS. For more outfit ideas including denim jackets be sure to check out these two looks here and here!
Tailor + Stylist
Fash Trends: Denim Jackets