The other day, I was feeling nostalgic for back to school season and I started looking through some of my old school portraits. Let's just say that some of them were a little too embarrassing to post, but here are a few I thought you would enjoy…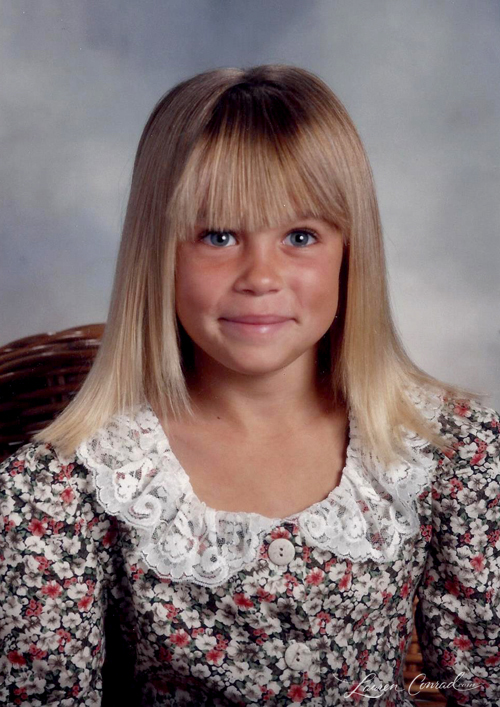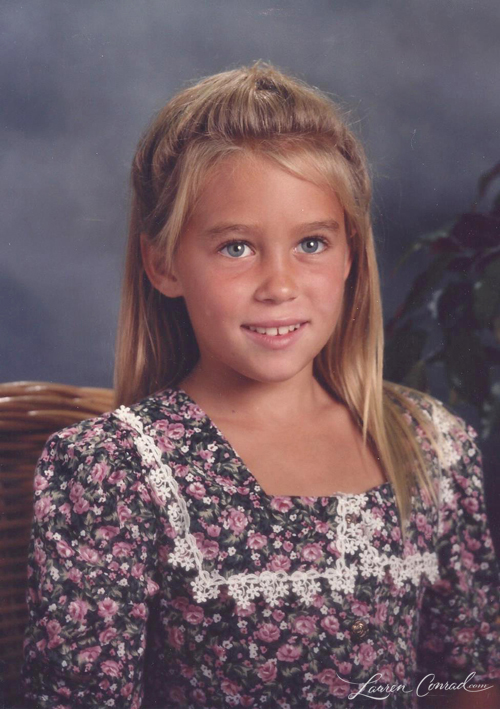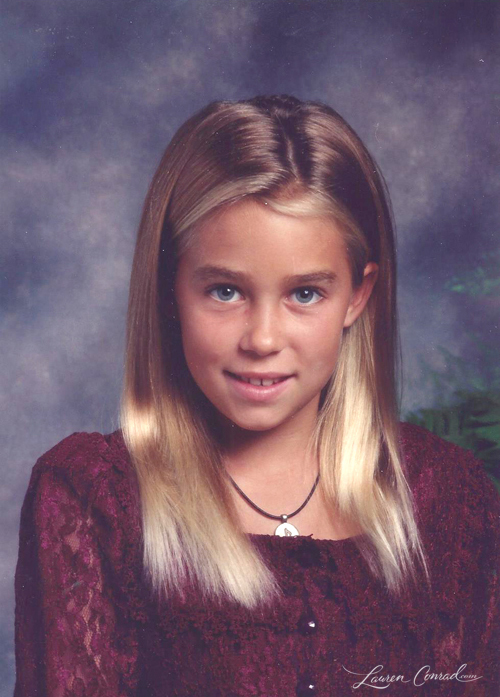 And in case you were wondering… Yes. I styled both my outfits and hair for all three of these photo days. Pretty funny, huh?
Do you have a favorite school portrait throwback photo?
I showed you mine, so now it's time for you to share yours! Leave the link in the comments below. I can't wait to see them.
XO Lauren