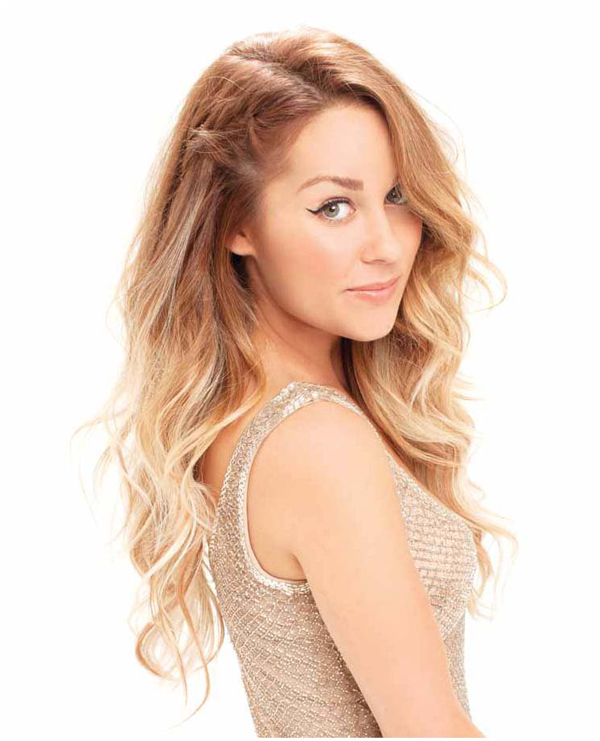 As many of you know, September is the biggest month of the entire year for fashion. Magazines publish their September issues—the biggest and most anticipated editions of the year. And fashion weeks are in full swing all over the world, debuting up-and-coming trends for spring. September is also a time when school is back in session, a nostalgic time when a hint of fall is in the air. For me, this month is always busy, busy, busy. Especially here on LaurenConrad.com…
As expected, this month on the site is going to be fashion heavy. My team is going to be covering New York Fashion Week, sharing moments from the runway right as they happen (be sure to follow us on instagram @laurenconrad_com to keep up). I'm also very excited to be a part of Pinterest's exclusive new Fashion Week experience. I've created a special board on my Pinterest dedicated to all things Fashion Week, and my team and I will be updating it with our daily inspirations. You can check it out here, along with all of the other great "Pin-fluencers" who will be pinning to this special Fashion Week hub.
We're also going to be focusing on some DIYs like how to fix scuffed shoes and how to DIY a sparkly work of art for your home, as well as fitness tips like my anywhere workout plan and what makes a perfectly portioned plate. Beauty gurus and brides-to-be, get excited too. We're going to be featuring a bridal beauty regimen timeline that will show you what your primp routine should look like leading up to your big day. And I assure you there will be healthy recipes, exciting giveaways, and Member Spotlight opportunities woven in between. Happy September, everyone!
What would you like to see us cover on LaurenConrad.com this month?
And, do you have any Ask Lauren requests? Send them to my LaurenConrad.com inbox by clicking here and I'll be sure to check them out.
XO Lauren

Photo: Lauren Conrad Style