Happy Friday everyone! I'm so excited that it's finally the end of this week and the beginning of a new weekend. I hope you all enjoyed what we had up on LaurenConrad.com the past few days. If you haven't taken a peek at some of the recent posts, be sure to check out my three week challenge and my new September collection for Kohl's. In the meantime, here are a few Friday Favorites…
Favorite Print: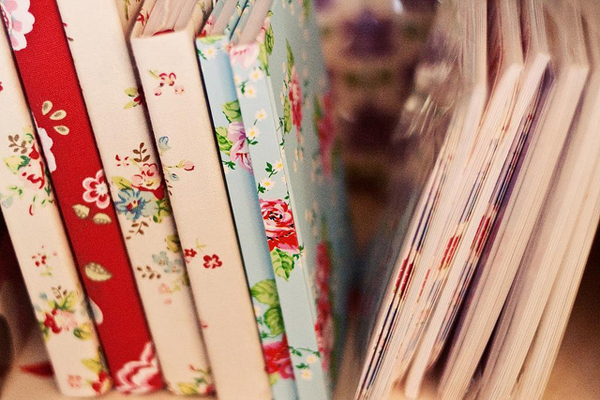 Favorite Sparkle (Maharaja Fringe Strand via Bauble Bar):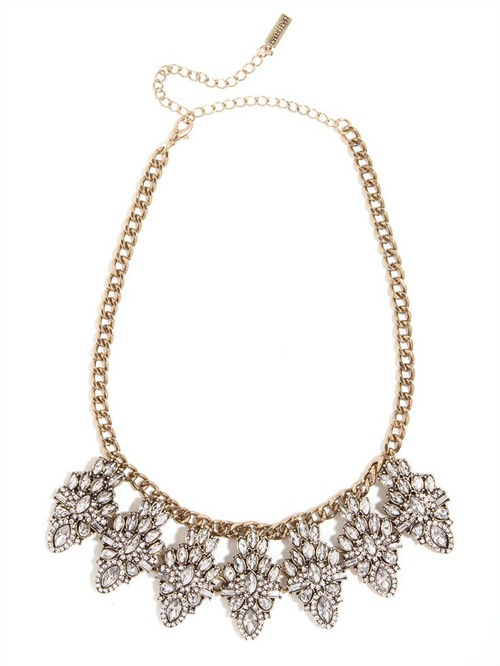 Favorite Sweet Treat: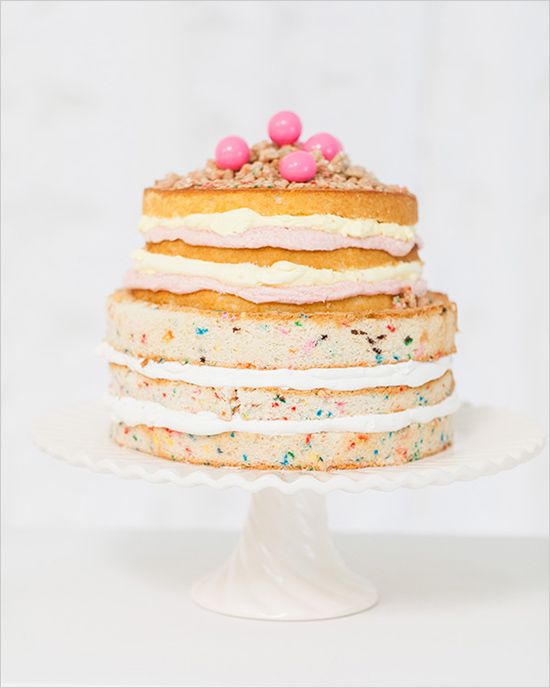 Favorite Back to School Smell (freshly sharpened pencils):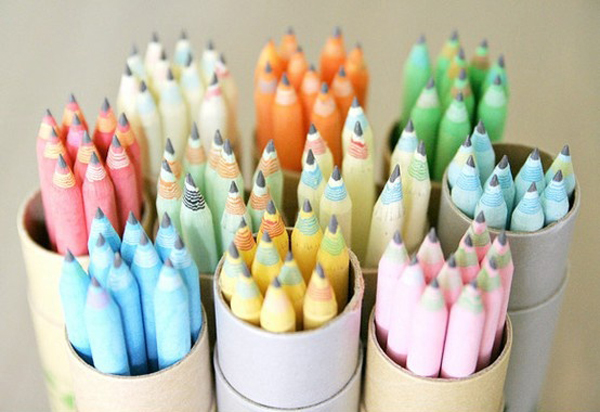 Favorite Instagram
(@
darcytheflyinghedgehog
…is this not the cutest thing you've ever seen?):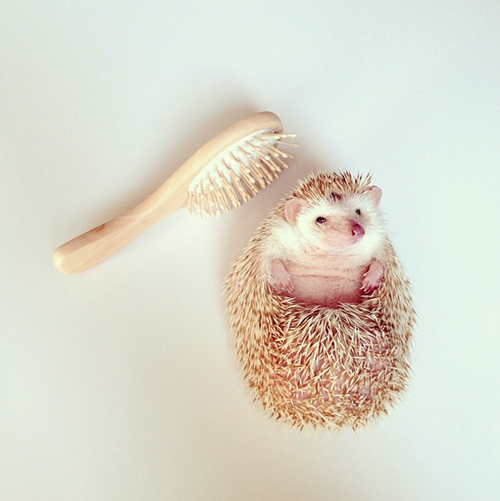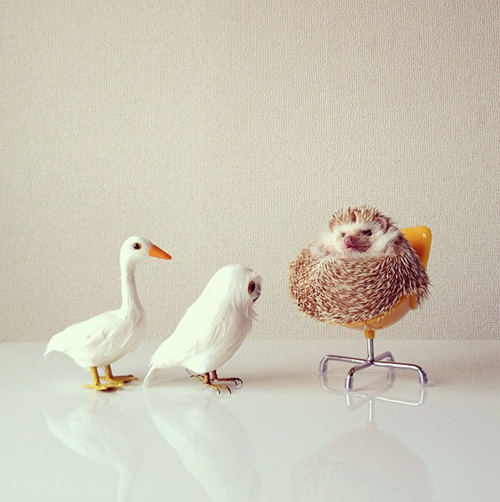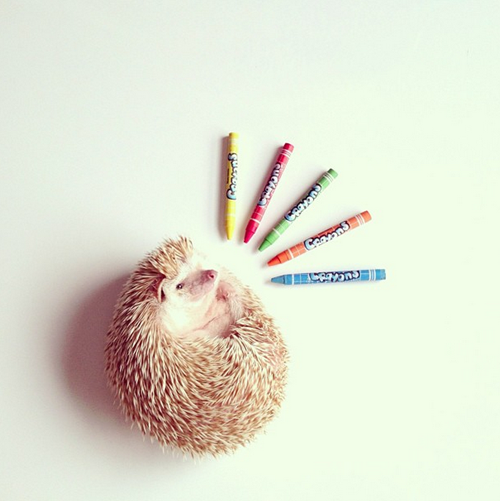 What are some of your favorite Instagram accounts to follow?
List them off below…I love finding new inspirations!
XO Lauren