Happy Friday, everyone! I recently heard someone at the LC.com offices repeat the quote "Know when to give up and go to happy hour."  This is exactly my mentality right now. Cheers to the end of another long week! And cheers to a few Friday Favorites, of course…
Favorite Treat (gold glitter-dipped fortune cookies):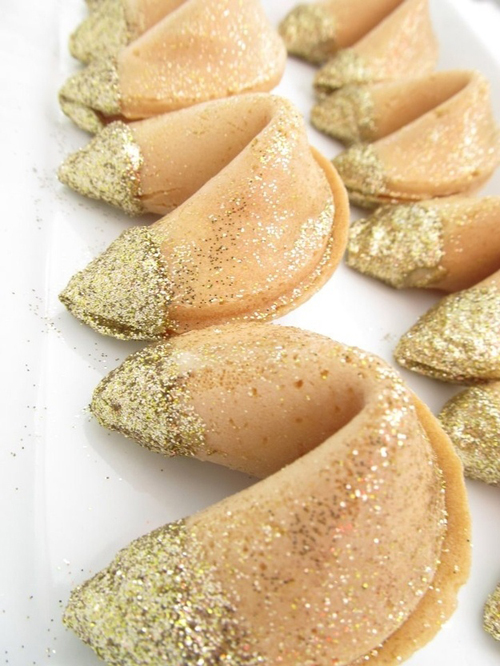 Favorite Style Icon (Brigitte Bardot):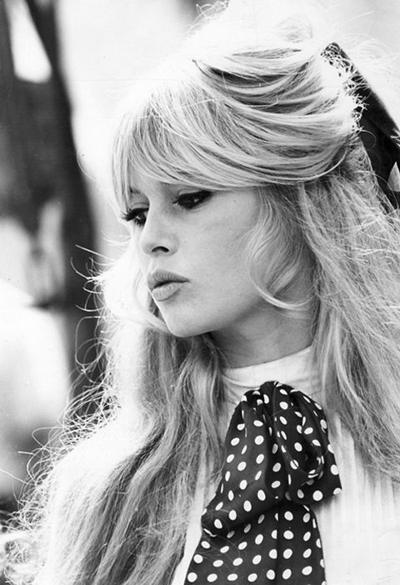 Favorite Coffee Cups: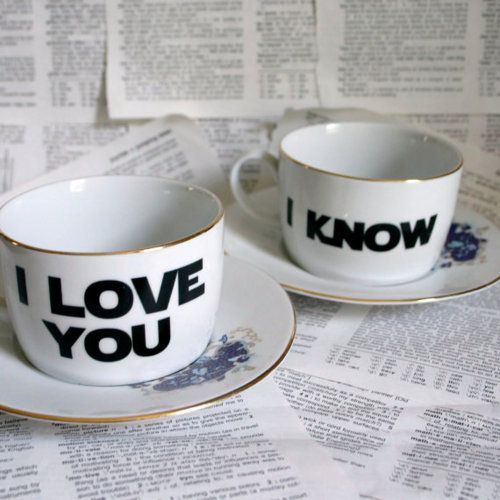 Favorite Polish: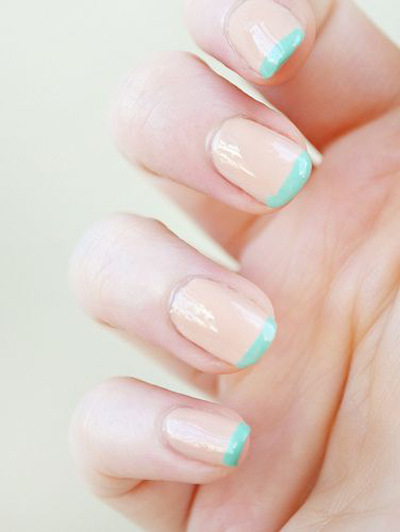 Favorite Clutch (via LaurenConrad.com member Rosalyn):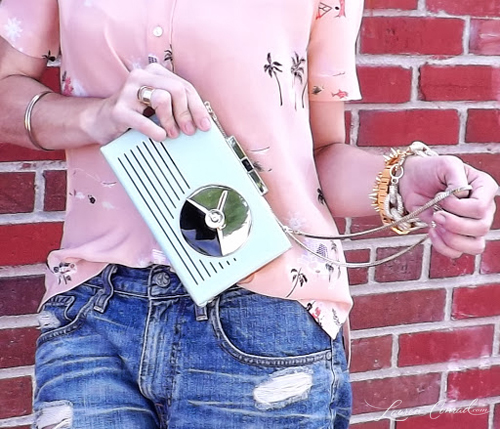 Did you find any favorite photos this week?
Be sure to pin your favorite image above. And check out my Pinterest for even more favorites!
XO Lauren