Happy Friday everyone! It's beginning to feel like fall is near. The temperatures haven't dropped that much, but the warmth of summer is definitely starting to fade. And I actually love it. Fall is so cozy, and that was the mood I was in when I picked out this week's favorites. Take a peek at them below and expect some more autumn-inspired finds to come in the following weeks…
Favorite Feeling (cozy fall sweaters):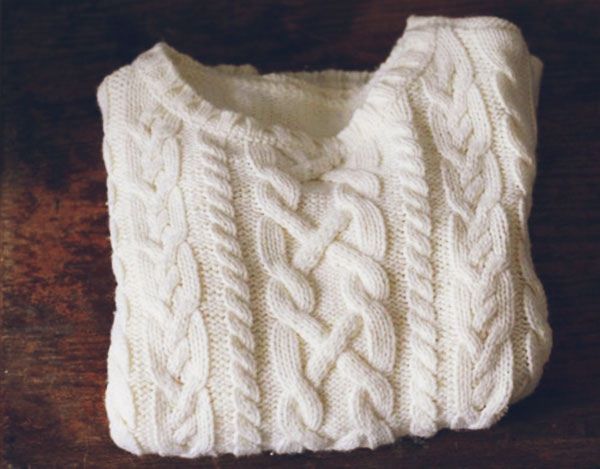 Favorite Indulgence (Liège waffles with powdered sugar via Hummingbird High):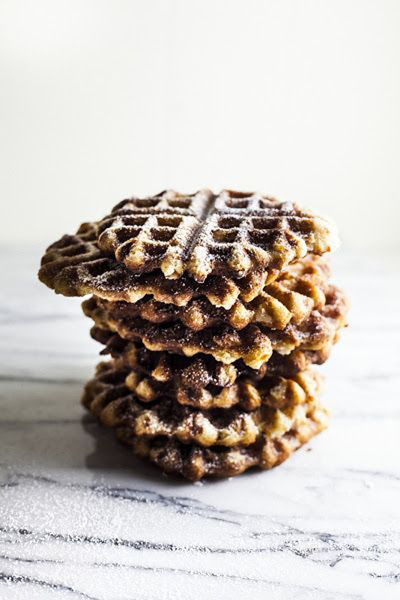 Favorite Runway Look (look #14 from Rachel Zoe's Spring 2014 collection):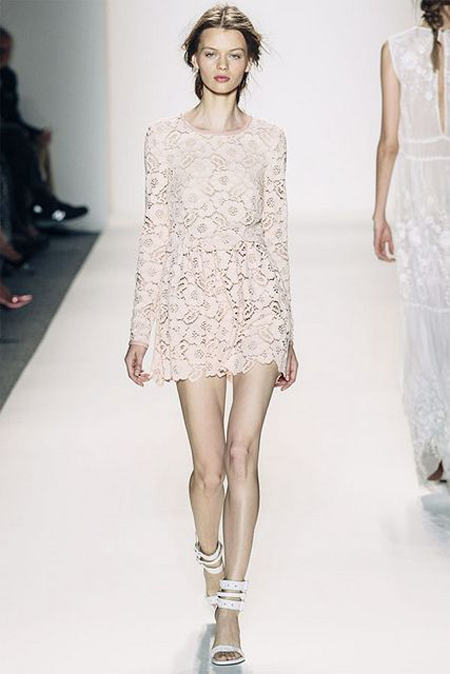 Favorite Quote: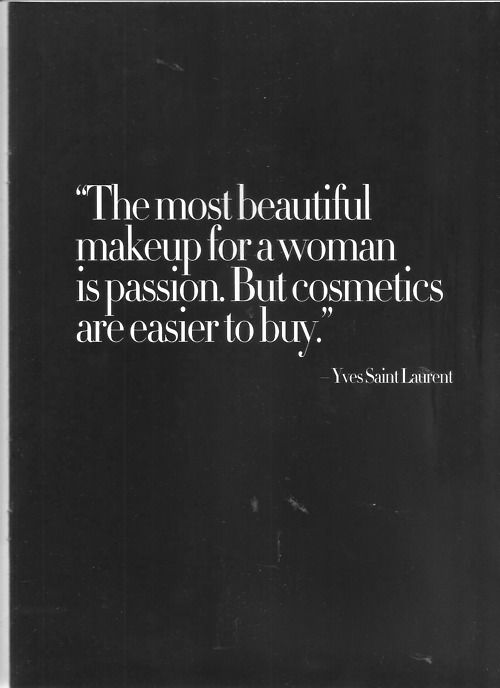 Favorite Laugh: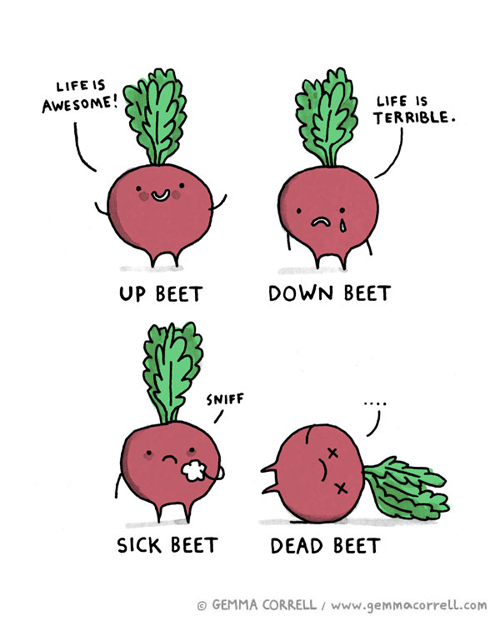 What are you feeling inspired by for fall?
Let me know in the comments below 🙂
XO Lauren
Photos: