While the end of summer is technically upon us, lately it seems as though the temps have been warmer than ever and the sun is shining the brighter than it has all summer. That said, I see no reason to retire my summer wardrobe staples—think dresses, sandals, and shorts—any time soon. It looks like this week's Chic has a similar mentality, judging by her adorable end of summer ensemble we're spotlighting today…
A big congrats to Shelby, our newest Chic of the Week!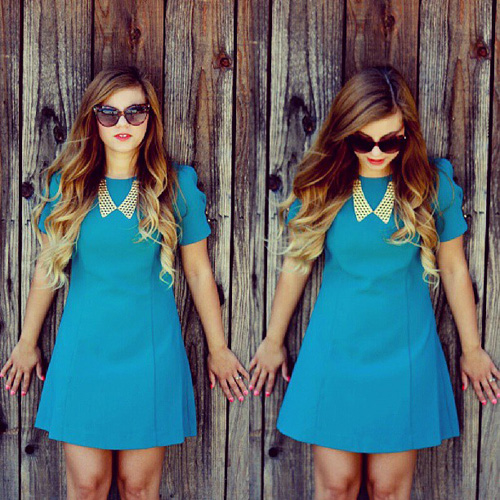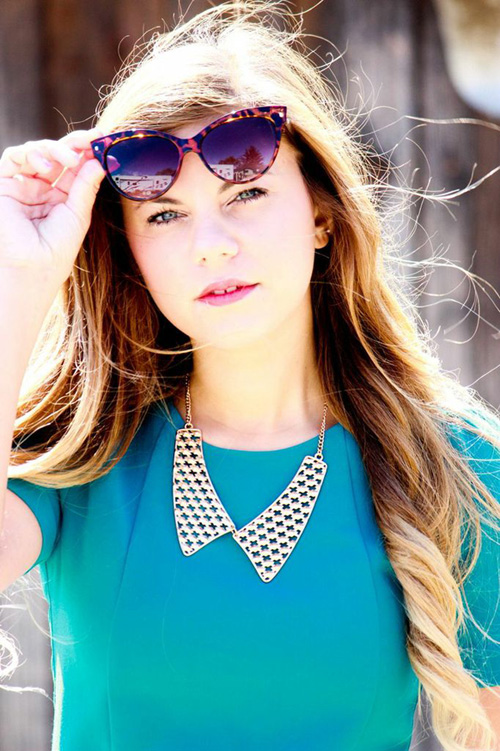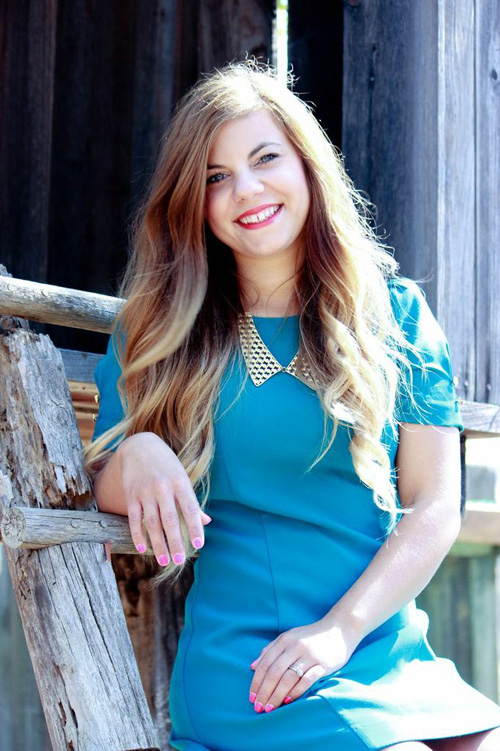 I adore Shelby's bright blue fitted dress paired with a gold collar necklace, loose ombre curls and a bright pink pout. This outfit is the perfect way to style an end-of-summer ensemble. And, if you work in a casual work environment, it is office appropriate as well. Shelby, your beauty truly shines from the inside out… Congrats!
How are you styling your wardrobe for these last few weeks of summer?
xx
Allison
Team LC
Shop This Story…