I have always believed that summer is not just a season, but a state of mind as well. If you allow yourself to be in a summer state of mind all year long, you will probably be more relaxed, less stressed, and more spontaneous. There's a special feeling that these warm summer time months brings out in us, and there's no reason to let that feeling slip away. This next week, which marks the last full official week of summer, I challenge all of you to try to keep your summertime mentality for these next fall months to come. And, while you're at it, try dressing like it too! Which brings me to the topic of the day: Our newest Chic of the Week…
Lea Anne is one stylish LaurenConrad.com member who truly channels summery style all year long… Congrats on being this week's Chic!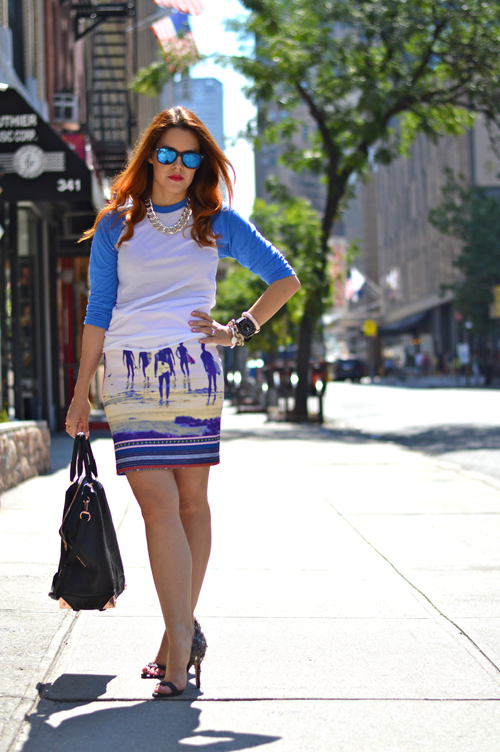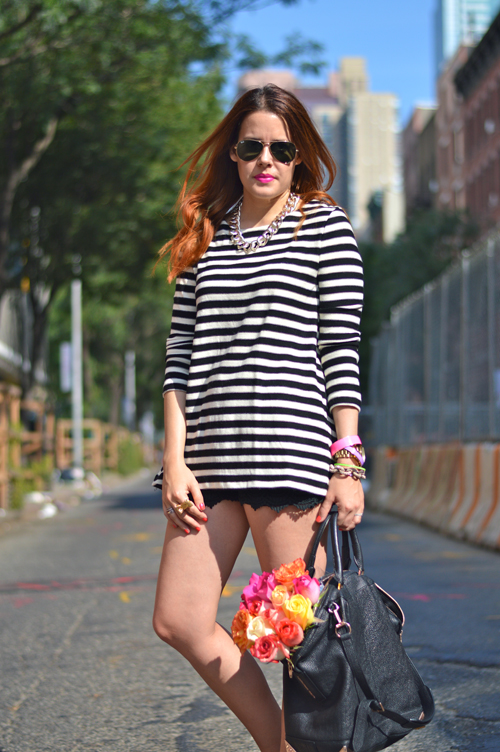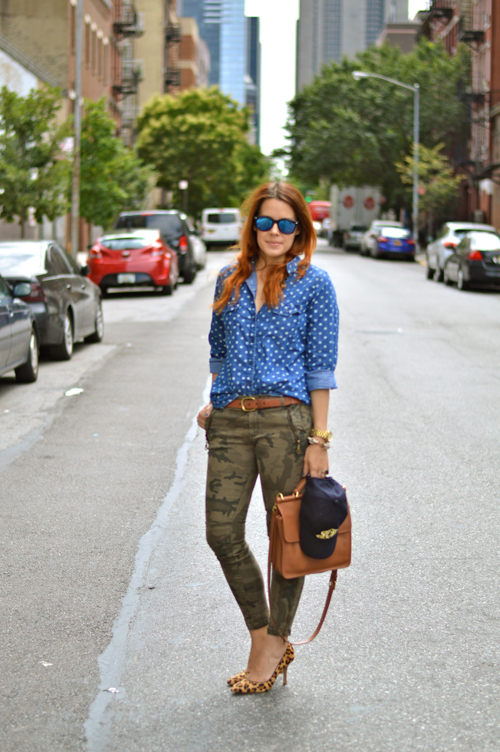 As you can see from Lea Anne's photos above, this girl is one serious style maven. I adore her blue tropical outfit, her black and white striped ensemble (note the pretty fresh flowers in her bag!), and her denim and camo look as well. In fact, I love our Chic's style so much that I can't pick a favorite look… Can you?

Which of Lea Anne's outfits above do you love the most?
Be sure to take a peek at her blog for more endless summer style inspiration: Miss Lea Anne
Congrats again, lady!
xx
Allison
Team LC
Shop This Story…